Philippians 3: The Best New Year's Resolution
Randy Alcorn

Eternal Perspective Ministries

Published

Jun 23, 2014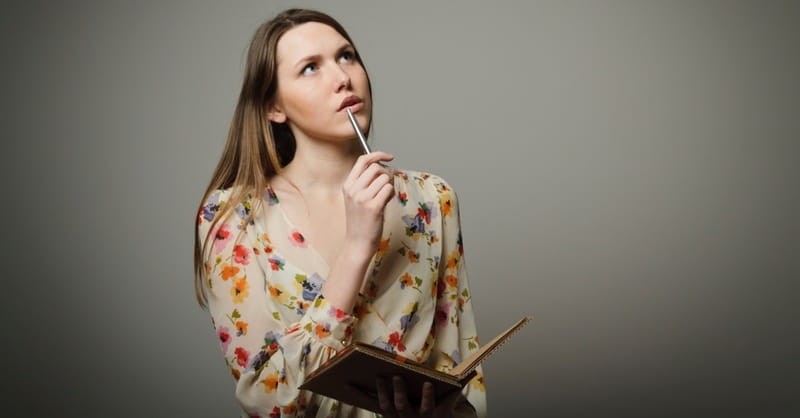 There isn't a better New Year's resolution than what starts in the words of the Apostle Paul in Philippians 3:7-8.
He writes, "But whatever was to my profit, I now consider loss for the sake of Christ. What is more, I consider everything a loss compared to the surpassing greatness of knowing Christ Jesus my Lord for whose sake I have lost all things."
He goes on to say in Philippians 3:8-9, "I consider them rubbish [the word he uses literally means manure] that I may gain Christ and be found in him not having a righteousness of my own, that comes from the law, but that which is through faith in Christ—the righteousness that comes from God and is by faith."
Paul is not talking about any virtue found in himself—he is actually setting aside all of his credentials and saying they are worth nothing. They are worthless. But his resolution is, "I want to know Christ more and better." What is remarkable is that he has known Christ for thirty years, yet he is resolved to know Him better. Now comes his determined resolution in light of all this: "I want to know Christ and the power of his resurrection and the fellowship of sharing in his sufferings, becoming like him in his death, and so, to attain to the resurrection from the dead" (Philippians 3:10-11). By faith he is in essence saying, "I want to know Christ and live my life by faith in His finished work."
That is my New Year's resolution this year. I've known Christ for about forty years now, but my desire is to get to know Him better. I've known my wife Nanci for many years (I actually met her a year before I came to faith in Christ), yet I'm still getting to know her better every day. How do I do that? By spending time with her, talking with her, listening to her, and asking her questions.
Likewise, we can get to know Christ by spending time in His Word, going to Him in prayer, meditating upon Him, and asking Him for help. I resolve that I want to know the Lord by being in His Word every day—not just reading the words of Scripture, but meditating upon them, personalizing them, and making them part of my life. And I want to link arms with those who are part of the body of Christ, who will challenge me to know Christ better, while hopefully I do the same to them.
This resolution is something that shouldn't just last for the months of January and February, or maybe into the spring before we give up. This is something that should last the whole year round, until the day that God takes us from this world. On that day, our desire to know Christ will be ultimately fulfilled because we will see Him face to face and will be with Him forever. This is not by works of righteousness which we have done, but according to His mercy and the virtue of Jesus Christ and what He's done on our behalf. It's one hundred percent Him, zero percent us, and all to His glory.
---
Used by permission of Randy Alcorn, Eternal Perspective Ministries, 39085 Pioneer Blvd., Suite 206, Sandy, OR 97055, 503-668-5200, www.epm.org