10 Sins Jesus Condemns Most Harshly in Scripture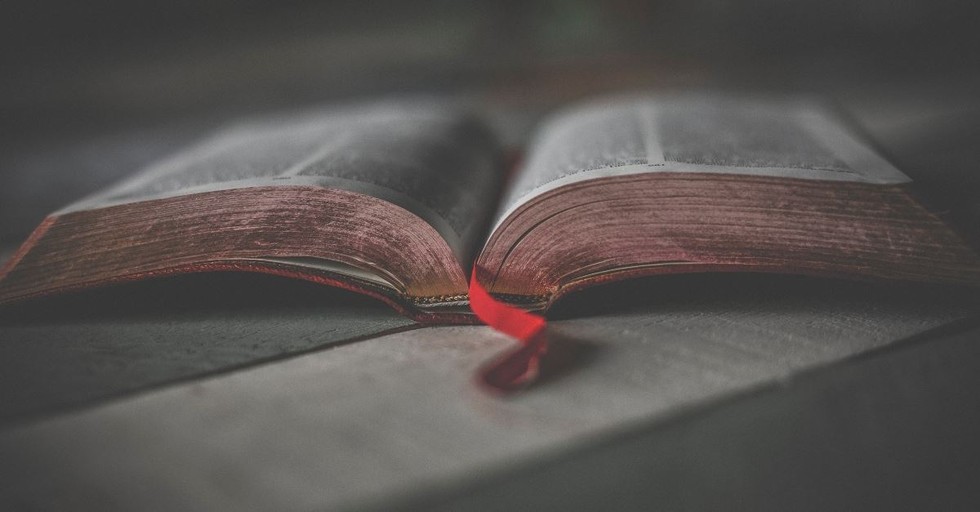 Throughout Jesus' life and ministry, He called listeners' attention to various sins as he taught about His Father's will, and guided believers in what it truly means to love God, and to walk with Him. But during His ministry, did Jesus call out some sins more than others?
As God's children, we are to pay attention, not just to Jesus' words, but what they reveal about His heart for us. Wherever He calls out sin, he points the way to something far greater than what the sin promises us. This is why it is so crucial to listen closely and respond to what Jesus emphasized in His teachings.
Here are 10 sins Jesus spoke about most fervently in the Gospels:
Photo Credit: Pexels/Wendy van Zyl