10 Terrible Attitudes that Keep Us From Growing More Like Christ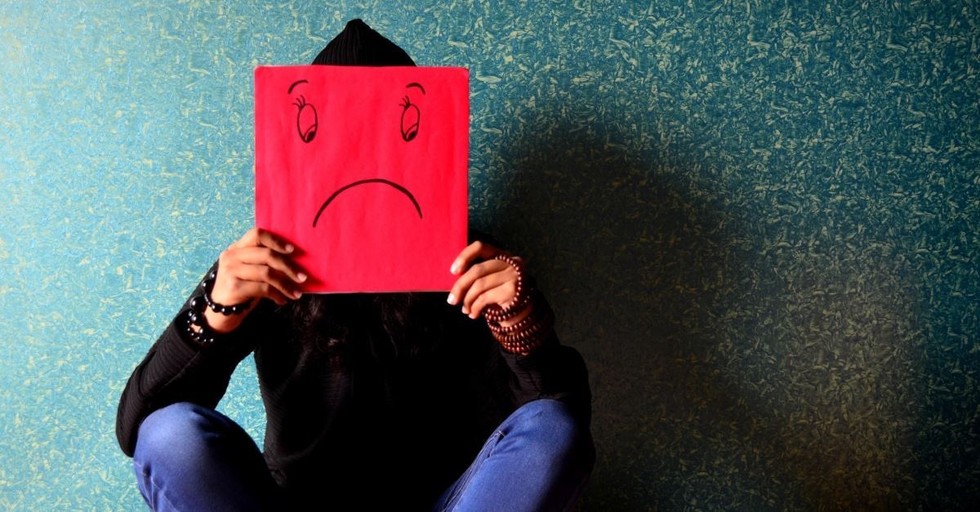 How many of us, when we first came to Christ, began to awaken to the fact that attitudes living within us were far from the ways of Christ? While God gives us the strength we need to act as he has instructed, we must keep a careful watch over our hearts and tongues. Anybody who has been a part of the church knows that while Jesus is perfect, his people are not (yet).
Because of this, he has offered us his saving grace. God loves us enough to set us free from mindsets, temperaments, and routines that draw us away from love. The following attitudes will not only pollute the life of an individual, but they also aggravate the people who have to come in contact with such poisonous dispositions. We must refuse to spread darkness and look for the freedom that comes from daily seeking to be more like Jesus.
Photo Credit: Pixabay