We're Talking Power Here. Real. Life-changing. Power.
Mark Altrogge

Senior Pastor, Sovereign Grace Church of Indiana, PA

Published

Feb 27, 2013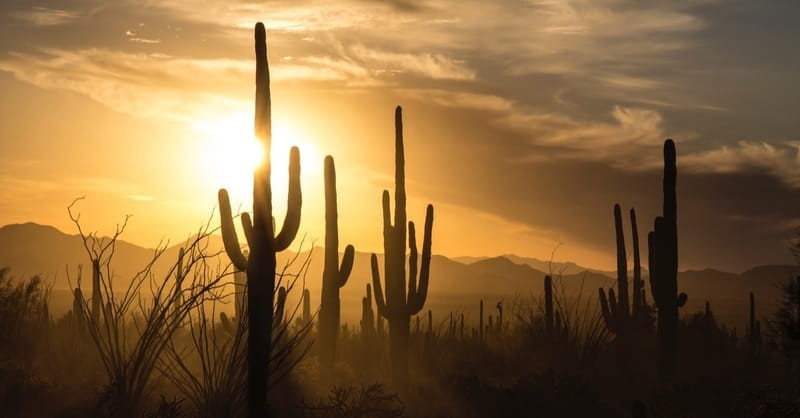 Christianity isn't about how to be spiritual, achieve your goals or have your best life now. Christianity isn't about philosophy. It's not about talk. Christianity is about power.
Power to obey God. Power to change. Power to love those who are messed up. Power to get back up after being pummeled by wave after wave of affliction. Power to wield the sword of the Spirit and the shield of faith to extinguish the devil's fiery darts.
The gospel itself is the very power of God:
For Christ did not send me to baptize but to preach the gospel, and not with words of eloquent wisdom, lest the cross of Christ be emptied of its power. For the word of the cross is folly to those who are perishing, but to us who are being saved it is the power of God. 1 Corinthians 1:17-18
DA Carson, says of this verse, "One might have expected Paul to say, 'For the message of the cross is foolishness to those who are perishing, but to us who are being saved it is the wisdom of God.' Instead, he insists it is 'the power of God.'  
And: 
"The gospel is not simply good advice, nor is it good news about God's power. The gospel IS God's power to those who believe."  (emphasis mine).
God's word confirms this:
For the kingdom of God does not consist in talk but in power. 1 Corinthians 4:20.   
For the weapons of our warfare are not of the flesh but have divine power to destroy strongholds. 2 Corinthians 10:4
The prayer of a righteous person has great power as it is working. James 5:16
Do we believe prayer has great power? I don't feel electricity when I pray. I feel weak. I'm a jar of clay. But God puts his power in clay pots. We connect with God's power through our mustard seed faith. An electric cord is weak and flimsy. But when we plug it into a socket, it connects to all the voltage of the electric company, which courses into our sabre saw or vaccuum sweeper.
Ask God for his mighty power today. Thank him that he promised your prayers are powerful and effective. Remember, the kingdom of God isn't talk; it's power.