What Does it Mean That We Are 'The Pleasing Aroma of Christ'?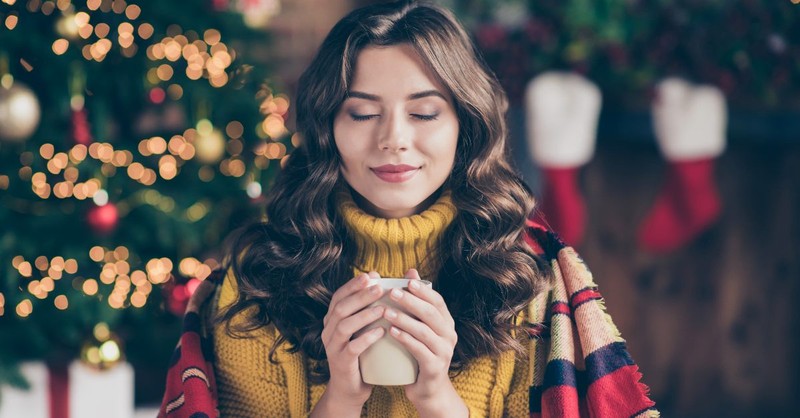 Brought to you by
For we are the aroma of Christ to God among those who are being saved and among those who are perishing (2 Corinthians 2:15).
I love this verse for a few reasons, not least of which is that Paul's use of sensory imagery thrills me. 2 Corinthians 2:15 fills me with thoughts and questions such as "how are we the aroma of Christ to God?"
For we are to God the pleasing aroma of Christ among those who are being saved and those who are perishing (NIV).
For to God we are the fragrance of Christ among those who are being saved and among those who are perishing (CSB).
These translations help me to get a feel for what Paul is saying a little better than the ESV version. Placing the prepositional phrase at the start is helpful because I had it wrong: I didn't see who we are pleasing most and how we do that.
We are a pleasing aroma to the saved and the lost, but first and most importantly we are a pleasing aroma to God. Put in simpler terms, it's like Paul is saying, "God likes the way we smell because we smell like Christ."
I'm absolutely sure Paul doesn't mean that literally, so what is he getting at here? Denise Kohlmeyer explains how scent is associated with memory and emotion.
She loves the smell of coffee, "but it's not just the aroma that I love; it's everything that I associate with it [...]. It occurred to me that this must be how God feels when our godliness ascends to him. Pleased beyond explanation — a delightful aroma which he could breathe in all day long."
Memory and Emotion
This "delightful aroma" is the fragrance of Jesus Christ who is all over us by his blood. Christ is the Father's greatest pleasure. Christ's scent on us is actually the lingering fragrance of everything honorable, just, pure, lovely, commendable, excellent, and worthy of praise (Philippians 4:8).
Christ is alive and resides at the right hand of the Father. God doesn't need memories of his Son, they're together right now. God is perfect in himself; complete in the Trinity with the Son and the Holy Spirit.
And yet, the memory of Christ's obedience, of his perfect sinlessness, is pleasing to God. He can look back over his Son's faithfulness and also what his faithfulness accomplished: substitutionary atonement enables us to approach the throne of God once more.
A Fragrant Rest
This fragrance is an offering to God, for when we behave as he commands us to, God is pleased by us too. Everything we do, all we are in Christ, is for God's sake, for his glory, for his joy.
We honor him when we accept the invitation to be led by Christ out of the world and into his company, to walk protected under his covering through daily life with all of its temptations.
We obtain this scent by resting in Christ, not by good works. "And we all, with unveiled face, beholding the glory of the Lord, are being transformed into the same image from one degree of glory to another. For this comes from the Lord who is the Spirit" (2 Corinthians 3:18).
We are being transformed by the Holy Spirit, not by our achievements or charitable and kind actions.
You can be the nicest person and not follow Christ and God is not pleased because you don't have faith. "And without faith it is impossible to please him, for whoever would draw near to God must believe that he exists and that he rewards those who seek him" (Hebrews 11:6). Our works represent our faith, but they are not the scent of Jesus on us.
The Aromatic Witness
Furthermore, when we are resting in and following our Savior, he rubs off on us. People see him, even if they don't know what they see. It's like they can smell him on us too, that's how visceral his presence is to the seeker.
When a friend or acquaintance recognizes that something unearthly is going on inside of you, it's Jesus they are seeing, hearing, smelling — he is in every sensory encounter they have with you. The Holy Spirit can work that sort of miracle. We are growing and becoming more peaceful if we choose to grow in Christ and learn his Word and follow his example.
That fragrance is attractive to the seeker, the one who is open to Christ. A dear friend gifted me with a huge bouquet of lilies and their fragrance fills the room. It reminds me of the kindness and consideration with which he chose those flowers, to give me joy and remind me of our friendship.
An Allergic Reaction
Yet, to a person who is perishing, uninterested in things of Christ, the aroma of Jesus is terrible. The texture of our words, the timbre of love in our voices, rubs sandpaper over their hearts. They flinch. It would be like receiving that bouquet of lilies, then starting to sneeze as the first one, then the other eye swells shut.
Those lilies must be tossed outside as quickly as possible as the sufferer struggles for breath. Perishing people with no interest in salvation want to be as far away from believing Christ-followers as possible. They react in a powerfully negative way.
As servants of Christ, we are sent out to reach the lost and to serve one another. Our hearts aren't always in it, and other times they are. Whatever our posture, the Lord will use us the way he wants to, and the more time we spend in Christ's presence, setting our sights on him, the more we will reflect everything about him.
Our aroma will be attractive to the seeker or will torture the one who is perishing. But one thing is sure: we are called to reflect Christ among all people. "Whoever says he abides in him ought to walk in the same way in which he walked" (1 John 2:6). Jesus was consistent.
Saved Through Us?
I wish I could find all of the women who influenced my faith walk because I would tell them — "I know Christ saved me, but he worked through you. Thank you for being the aroma of Christ." A couple of times, I have had the pleasure of explaining to a woman that she impacted my decision to believe in Christ for salvation and she has said "I didn't do anything."
That's just it, she didn't. They didn't. Jesus went to work as he always does, and he worked through his obedient children to reach me, to reach others. It's not about our will but his will, yet they invited Christ into their lives. They rested in him, and the impact of their choice was far-reaching.
I'm saying to you right now influential Christian women — it's not the words out of your mouths as much as the surround-sound, beautiful-smelling, smooth-textured, vibrantly colored way you live in the presence of your Savior, seeking to obey and please him first: these qualities are the most attractive facets of who you are.
You come out of that place appearing refreshed, and whether you know it or not, your obedience refreshes others.
Fragrance of the Year, Every Year
Consistency. Honesty. Humility. Generosity. Hospitality. Patience. You slip up periodically, but you repent, ask forgiveness, and then move on, not getting sucked in a cycle of "I'm an idiot" and dwelling on your past mistakes to the point of becoming immobilized by regret and shame; by the smallness of your own lives, when the enormity of God is in front of you and beckons.
You don't wallow, that doesn't give off a nice aroma. Thank you for leaving a scent better than lilies on the air behind you. By that scent, some of us will follow you to Christ and follow Christ home.
For further reading:
How Is Representing Christ a Great Responsibility?
Why Do Christians Need to Remember to Tell the Truth in Love?
Why Does the Bible Have to Tell Us to Be Kind to One Another?
Why Do We Condemn When Jesus Came to Save?
Photo Credit: ©iStock/Getty Images Plus/Deagreez
---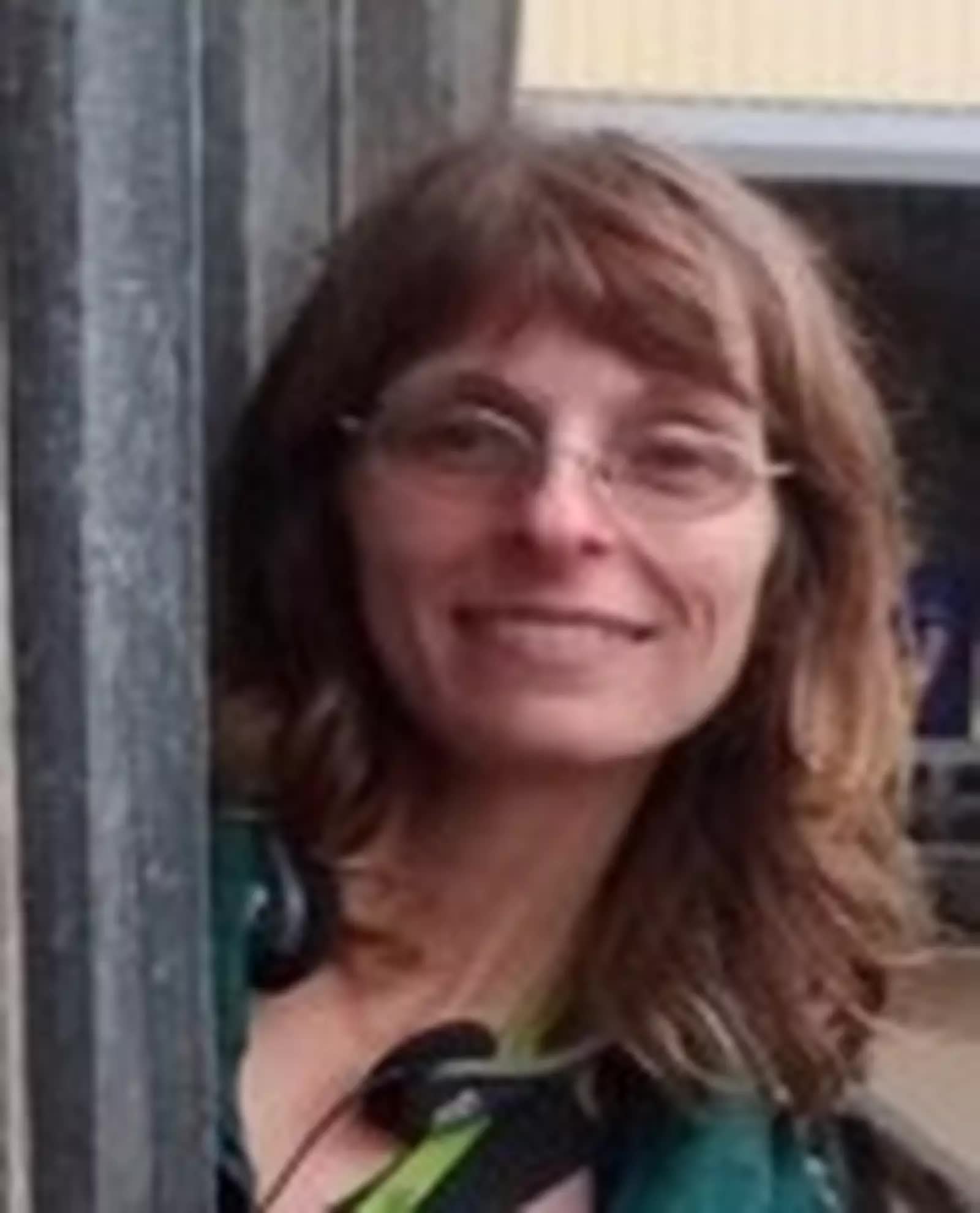 Candice Lucey is a freelance writer from British Columbia, Canada, where she lives with her family. Find out more about her here.
This article originally appeared on Christianity.com. For more faith-building resources, visit
Christianity.com.