20 Christian Birthday Gifts for Men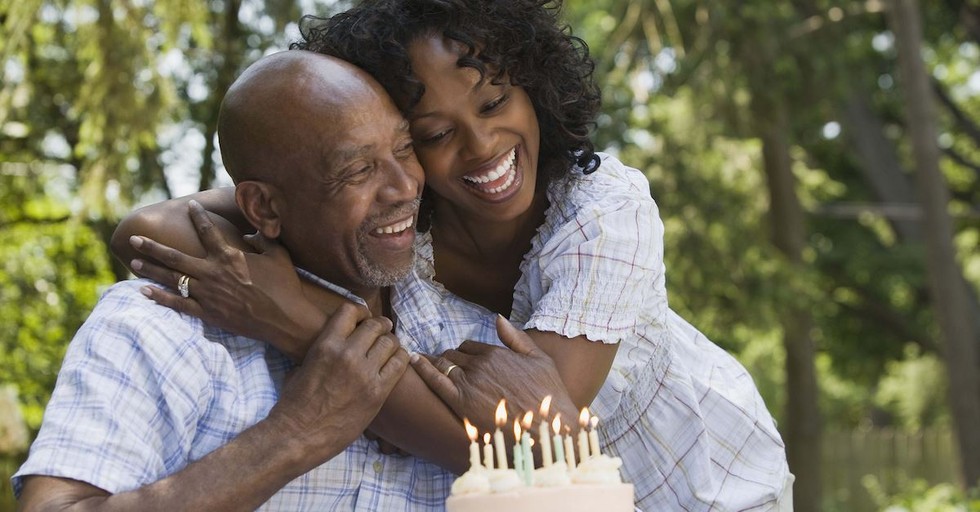 Shopping for men can be difficult. They already have tons of ties, clothes, and probably more bottles of cologne than they know what to do with. It can be hard picking out the perfect gift, especially when you are looking for something meaningful.
The men in our lives need to feel loved and appreciated too. They need to know that their work, contributions to society, and presence is important and appreciated. They also need to know that the people in their lives love and support them as well. What better time to show them than on their birthday. This is the day the Lord placed them on the planet for an amazing purpose and to do great things. It's the one day out of the year we get to celebrate who they are and why they mean so much to us.
Are you looking for some unique Christian birthday gifts for your husband, boyfriend, or even pastor or clergyman? From devotionals to wall decor and jewelry, these gifts are bound to make them feel good from the inside out.
Christian Gifts for Men: Ideas for a Man of God
These gifts are perfect for the man in your life. Devotionals provide inspiration and insight during his times with Christ every day. Jewelry is a stylish and beautiful way to wear and profess his faith every day. Wall decor brings a touch of faith and inspiration to his office or Christian workplace. The other unique gifts on this list like a docking station, a survival knife, and a wooden pen will also bring a smile to his face. He will love these thoughtful and creative gifts of faith.
Photo credit: ©GettyImages/Jupiterimages