5 Habitual Sins Men Especially Struggle With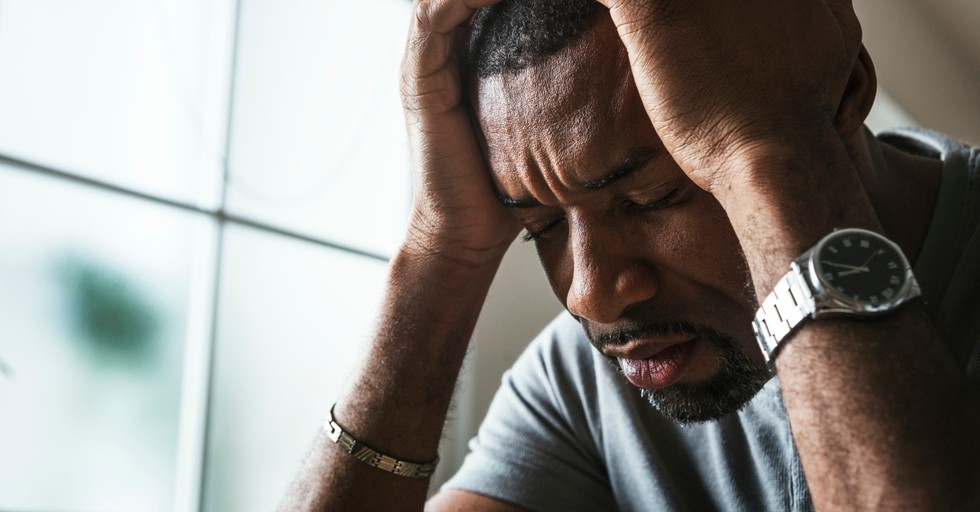 In today's culture, being a man is difficult. Culture praises certain men for their accomplishments in education, technology, politics, and the list goes on. That is until the culture changes.
Society's view of men seems to ebb and flow with time, alternating between positive or negative.
Not only is society unsure of what a man is or should be, but men are, too. As a result of broken homes, missing fathers, gender confusion, or poor education, boys find difficulty becoming men.
No one has a great idea of how a man ought to look, behave, or believe. Is there no reliable example?
Thankfully, the Bible speaks to the good characteristics that men and women should strive toward. With the slew of male protagonists in the Bible, there are plenty of positive examples of men. Jesus is at the very top of that list.
Despite all the available examples in scripture, men still find themselves struggling in ways specific to them. Their sin occurs because men (like all) are not free from sin, and because men are made differently from women.
Here are five habitual sins men especially struggle with:
Photo Credit: ©GettyImagesRawpixel