10 Prayers for Before Meals - Short, Simple, Beautiful!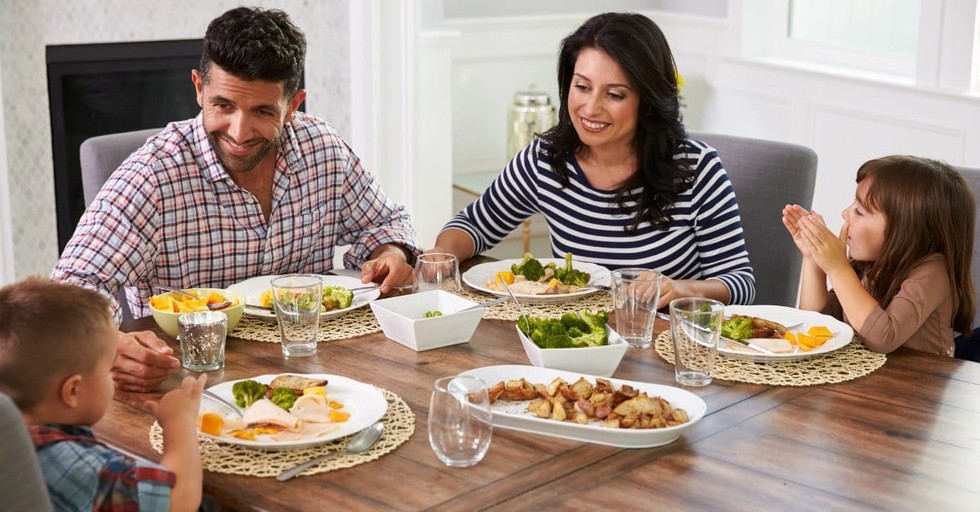 Mealtime prayers are essential conversations with God. Paul tells us to:
"Celebrate always, pray constantly, and give thanks to God no matter what circumstances you find yourself in." (1 Thessalonians 5:16-18a VOICE)
Poverty and starvation are an everyday reality for some, while others of us quench their thirst and put hunger at bay at our leisure. No matter which side of the pendulum we find ourselves on, praying God's will over our lives and our meals is important.
"... for this is God's will for you who belong to Christ Jesus." (1 Thessalonians 5:18b NLT)
Praying God's blessing over our meals is a simple way to make a big difference in the daily alignment of our hearts. It helps us remember that our blessings come from our Creator… who deserves credit for all.
Here are 10 prayers that will fit any mealtime situation, from formal family dinners to meals on the go at the neighborhood drive-thru:
Photo credit: ©Thinkstock