4 Prayers for Forgiveness for Self and Others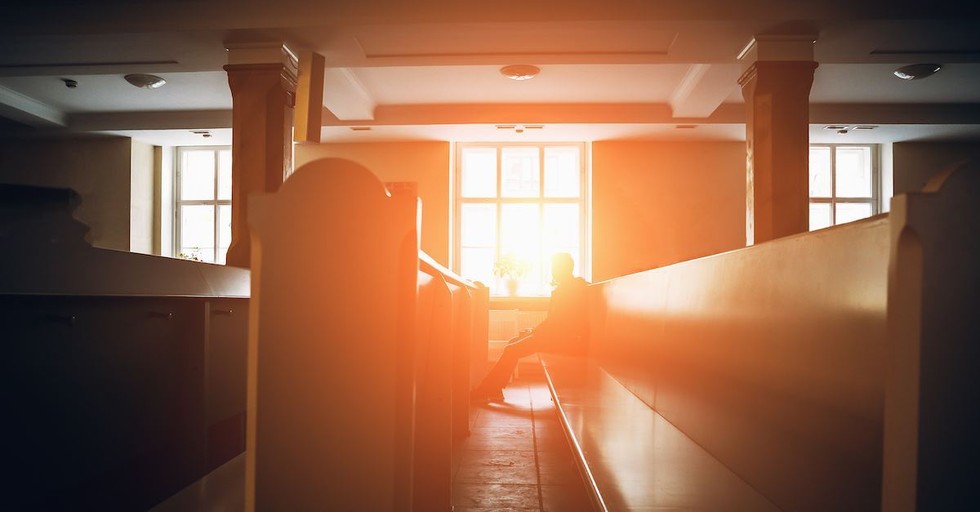 Whether we are seeking forgiveness for our own sins or asking God to help us forgive others, prayer is the first place to start when seeking restoration and healing. The below prayers can help guide your thoughts and words as you seek being forgiven or help in forgiving others. It is a big step to seek out forgiveness and you have taken a bold step in faith!
Before we jump into specific prayers for forgiveness, you may want to take some time to consider what God commands of us concerning forgiveness and why it's so critical to be able to forgive. Visit our article: What Does the Bible Say About Forgiveness?
Photo credit: ©Thinkstock/DedMityay