5 Prayers (and 15 Verses!) to Express Gratitude
A few years ago, I started a gratitude journal. It was tiny, fit in my pocket, and I took it with me everywhere. Throughout the day, I would take a few seconds to jot down little things I was grateful for, with the aim of getting to 1,000. It was such a simple practice, but it started to make such a big impact on my life and my attitude.
These little notes became little prayers to God throughout the day, each one expressing thankfulness for the many blessings he was showering on me. Some were significant and deeply meaningful, like a powerful prayer from a close friend or a breakthrough in a dark season, but some were as small as a smile from a stranger or a butterfly landing nearby. All helped me pause and praise God.
Here's my advice to us all: Just try to slow down a little today. Keep your eyes open. Look around you, look up, look into the eyes of the people you pass, look at the grass growing or the flowers blooming or the autumn leaves falling. Take time to notice and appreciate the beauty of the world around you, and take a few extra minutes to write it all down. You'll be surprised how gratitude can change your whole perspective on life and give you reason upon reason to praise the Creator of it all.
Here are 8 prayers of gratitude to offer to the Lord today. Download your own beautiful copy of these prayers HERE! Print them and keep them with you throughout the day and by your bedside to remember the many blessings in your life!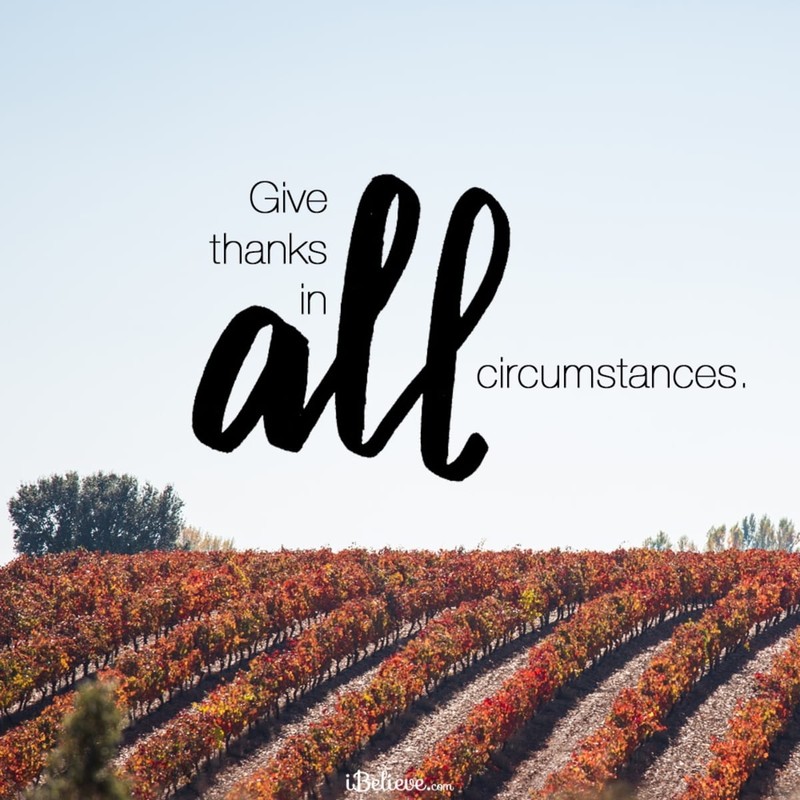 5 Verses of Thanks
"O Come, let us sing for joy to the Lord; Let us shout joyfully to the rock of our salvation. Let us come into his presence with thanksgiving; let us make a joyful noise to him with songs of praise! For the Lord is a great God, and a great King above all gods."  Ps. 95:1-3
"Enter his gates with thanksgiving, and his courts with praise! Give thanks to him; bless his name! For the Lord is good; his steadfast love endures forever, and his faithfulness to all generations." Ps. 100:4-5
"Give thanks to the Lord for he is good, his love endures forever." Ps. 118:29
"I will give thanks to you, LORD, with all my heart; I will tell of all your wonderful deeds." Ps. 9:1
"I will give to the Lord the thanks due to his righteousness, and I will sing praise to the name of the Lord, the Most High." Ps. 7:17
Design credit: Rachel Dawson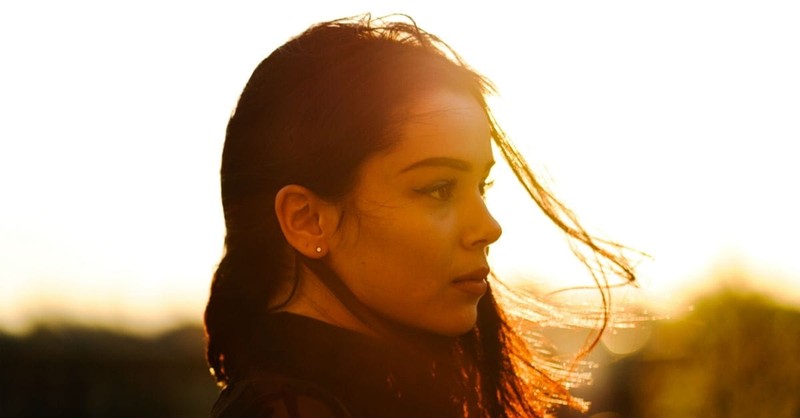 A Prayer for a Heart of Thanksgiving
Lord, teach me to offer you a heart of thanksgiving and praise in all my daily experiences of life. Teach me to be joyful always, to pray continually, and to give thanks in all my circumstances. I accept them as Your will for my life (1 Thessalonians 5:16-18). I long to bring pleasure to Your heart daily. Break the power of the enemy in my life. Defeat Him through my sacrifice of praise. Change my outlook and attitude into one of joyful contentment with my present circumstances. I thank You for… [Name a difficult circumstance in your life presently and thank God for it.] Amen.
Use our 30 daily devotionals of gratitude to celebrate Thanksgiving. Save this PDF to your phone and share it with loved ones!
Photo credit: Unsplash-Guillaume Bolduc
This content was adapted from "A Prayer for a Thankful Heart" by Debbie Przybylski.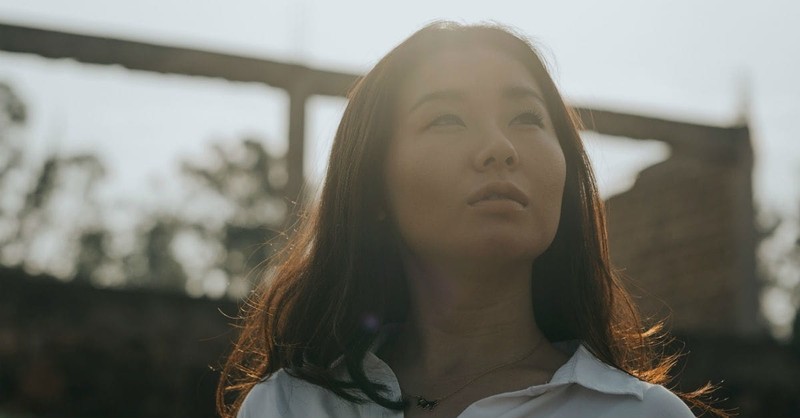 A Prayer for a Thankful Heart
Jesus, I want to be like You who obeyed the Father without complaint. You embraced the chains of humanity when You walked this earth. Convict me whenever I complain or compare myself with others. Give me Your attitude of humility and thankful acceptance. I want to be like the Apostle Paul who learned contentment in every circumstance. I choose to continually offer You a sacrifice of praise, the fruit of lips that give praise to Your name (Hebrews 13:15). I long to bring a smile to Your face. Teach me the power of a thankful heart. I know that Your truth dwells in a thankful heart.
Photo credit: Unsplash - Serrah Galos
This content was adapted from "A Prayer for a Thankful Heart" by Debbie Przybylski.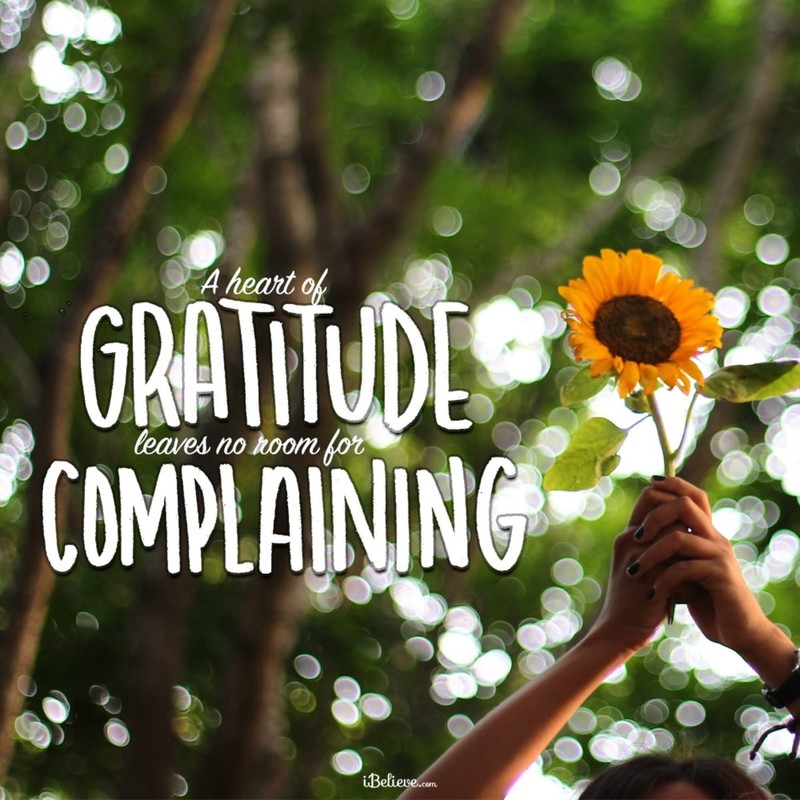 5 Verses on Thankfulness
Let your roots grow down into him, and let your lives be built on him. Then your faith will grow strong in the truth you were taught, and you will overflow with thankfulness." Col. 2:7
"And let the peace of Christ rule in your hearts, to which indeed you were called in one body; and be thankful." Col. 3:15
"Devote yourselves to prayer, being watchful and thankful." Col. 4:2
"Every good gift and every perfect gift is from above, coming down from the Father of lights with whom there is no variation or shadow due to change." James 1:17
"Do not be anxious about anything, but in everything by prayer and supplication with thanksgiving let your requests be made known to God." Phil 4:6
Design credit: Rachel Dawson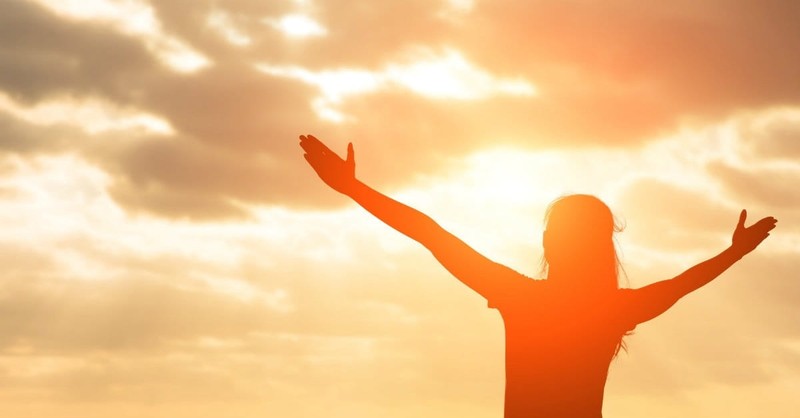 A Prayer for Gratitude
Dear God,
Thank you for your amazing power and work in our lives, thank you for your goodness and for your blessings over us. Thank you that you are Able to bring hope through even the toughest of times, strengthening us for your purposes. Thank you for your great love and care. Thank you for your mercy and grace. Thank you that you are always with us and will never leave us. Thank you for your incredible sacrifice so that we might have freedom and life. Forgive us for when we don't thank you enough, for who you are, for all that you do, for all that you've given. Help us to set our eyes and our hearts on you afresh. Renew our spirits, fill us with your peace and joy. We love you and we need you, this day and every day. We give you praise and thanks, for You alone are worthy!
In Jesus' Name,
Amen.
Photo credit: ©Thinkstock/RyanKing999
This content was adapted from "A Prayer for Gratitude and Thanksgiving" by Debbie McDaniel.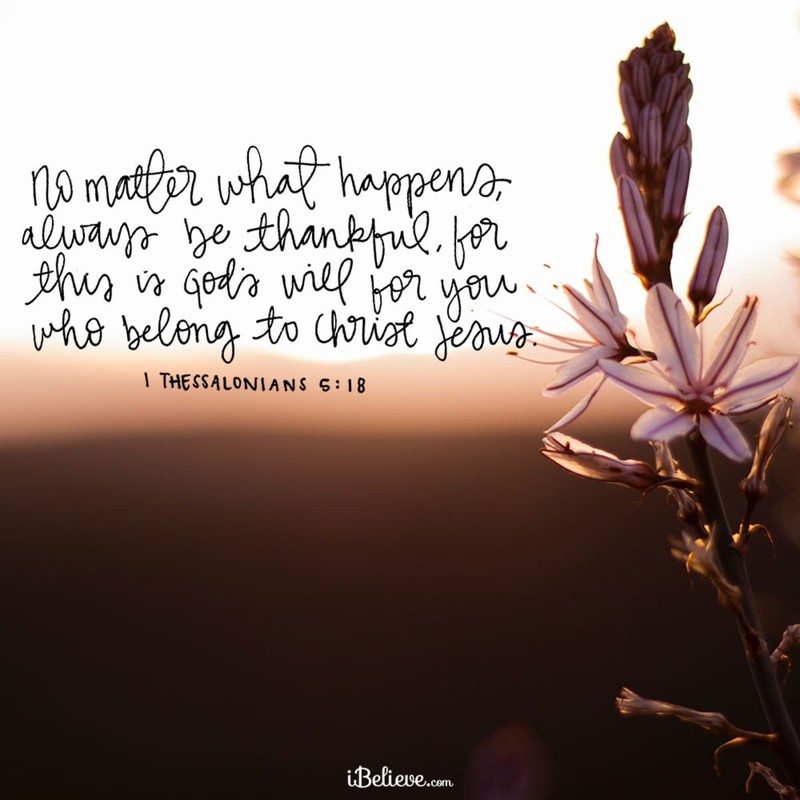 A Prayer of Thanksgiving
Lord, the words don't even seem adequate to express the gratitude in my heart. You are more than I deserve, more than I could ask for. You are with me always, in all circumstances.
Be thankful in all circumstances, for this is God's will for you who belong to Christ Jesus. 1 Thessalonians 5:18
When my life crumbled, you were there, gently holding me, pursuing me, loving me back into your sheepfold. It was hard to thank you at the time, but I look back now with gratitude for even the most painful trials. You taught me of your love and faithfulness, of your goodness and grace. You showed me immense forgiveness and mercy in the midst of my sin. And because of the relationship I built in the trials of this life, I can be thankful in all circumstances because I know you are working for my good and your glory.
You have turned my mourning into joyful dancing. You have taken away my clothes of mourning and clothed me with joy, that I might sing praises to you and not be silent. O Lord my God, I will give you thanks forever! Psalm 30:11-12
Design credit: Rachel Dawson
This content was adapted from "A Prayer of Thanksgiving" by Dena Johnson Martin.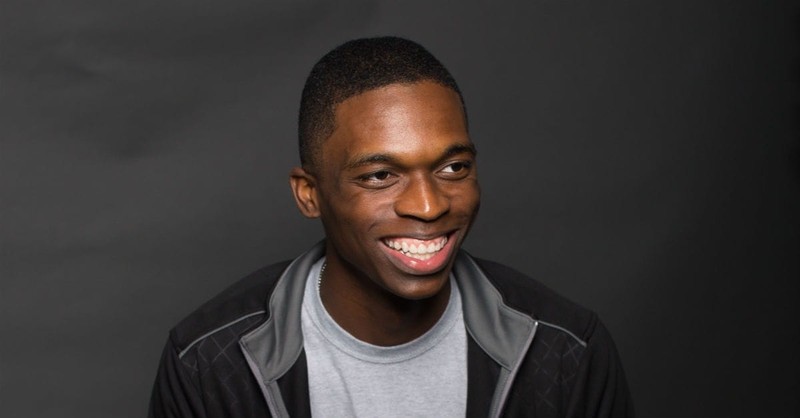 A Prayer for Gratitude and Promises
Father, I come to You, confessing that I tend to have a heart that is filled with whining and complaining instead of gratitude. Please forgive me. Help me learn to see Your hand at work in my life. I want to trust You even when I don't understand my circumstances. Right now, I choose to praise You, Lord.
In Jesus' Name,
Amen.
Photo credit: Unsplash- Malik McCotter Jordan
This content was adapted from "A Prayer for Gratitude and Promises" by Mary Southerland.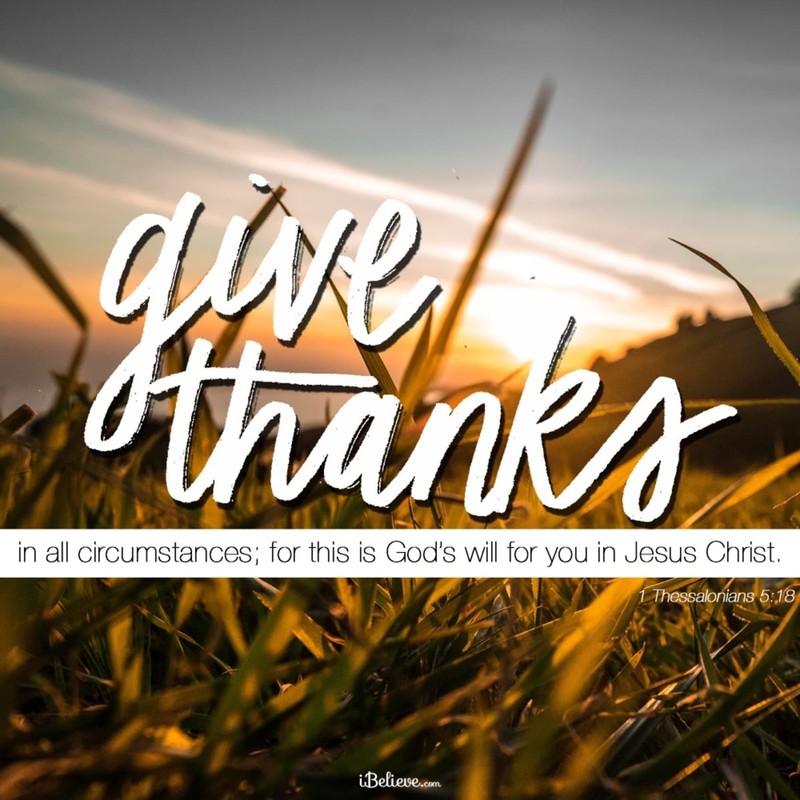 5 Verses to Give Thanks
"Bless the Lord, O my soul, and all that is within me, bless his holy name! Bless the Lord, O my soul, and forget not all his benefits, who forgives all your iniquity, who heals all your diseases, who redeems your life from the pit, who crowns you with steadfast love and mercy, who satisfies you with good so that your youth is renewed like the eagle's." Ps. 103:1-5
"Give thanks in all circumstances; for this is the will of God in Christ Jesus for you." 1 Thess. 5:18
"Oh give thanks to the Lord, for he is good, for his steadfast love endures forever!" Ps. 107:1
"Giving thanks always and for everything to God the Father in the name of our Lord Jesus Christ," Eph. 5:20
"The Lord is my strength and my shield; My heart trusts in Him, and I am helped; Therefore my heart exults, And with my song I shall thank Him." Ps. 28:7
Design credit: Rachel Dawson
---