7 Vital Prayer Points: For the Upcoming Election, Our Nation, and Leaders
Debbie McDaniel

Crosswalk.com Contributing Writer

2016

28 Jan

COMMENTS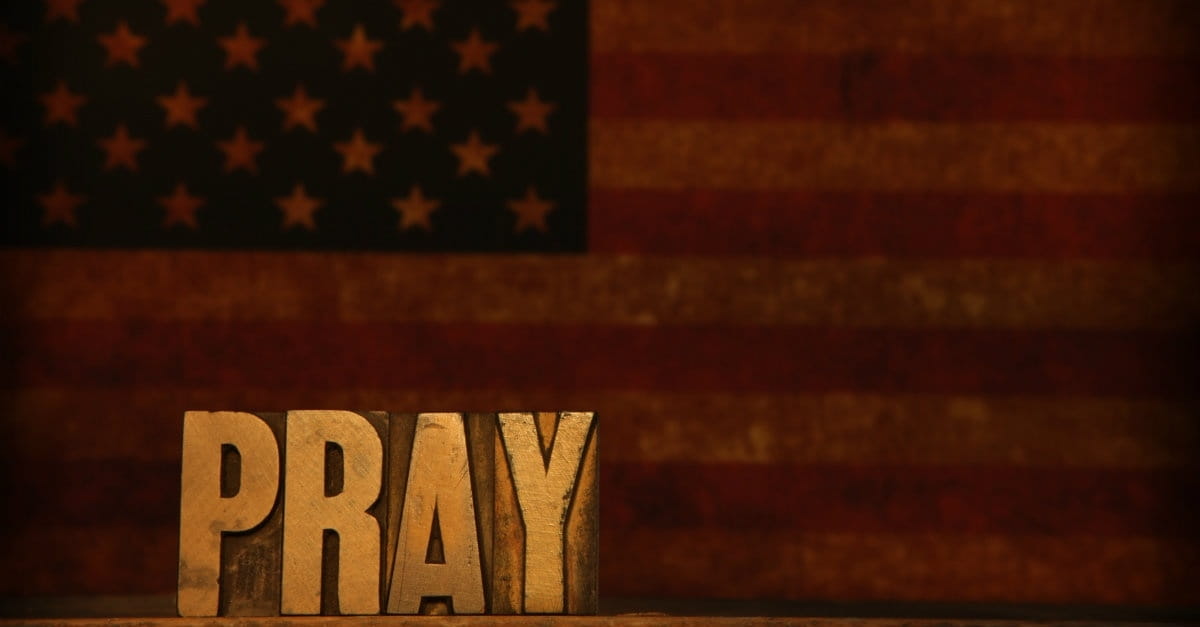 Sometimes in the midst of headline news, uncertain times, and constant debates that affect our future, it's hard to even know where to begin.
We just know we have a deep ache in our hearts that cries out for God's mercy, and a longing to see him heal our land.
But in all of the battles, defending our views, or pointing out differences, we have to ask ourselves one question… Have we prayed about it as much as we've talked about it?
God never leaves us to fend for ourselves, wrestling with worry, consumed in fear, or tempted towards hate. He reminds us He is with us and will help us. He reminds us He hasn't lost control, but has a plan, and His purposes will prevail.
There's no magic formula in praying verses and words, but there is power through the Spirit of God. And there's power in His Truth to bring forgiveness, healing, renewal, and restoration - no matter how uncertain things may seem. God promises that His Word will not return empty, without accomplishing great things.
Prayer + God's Word = Power – the pathway for Him to do miraculous things.
He hears our prayers, He knows our needs. There's great power in uniting together, turning our hearts towards Him, and praying on behalf of our nation.
Whoever your candidate of choice may be, we can rest in this - God has a plan. He's not pacing heaven's floors, worried about who will win or what the latest polls show. He's called us to pray, to be salt and light, and to have a voice. We can trust that the outcome is in His hands.
Remembering this truth on which our nation was founded. We are "One Nation under God."
Our hope comes from the Lord, Maker of heaven and earth.
And He gives us the strength to keep moving forward.