A Prayer to Keep God in the Center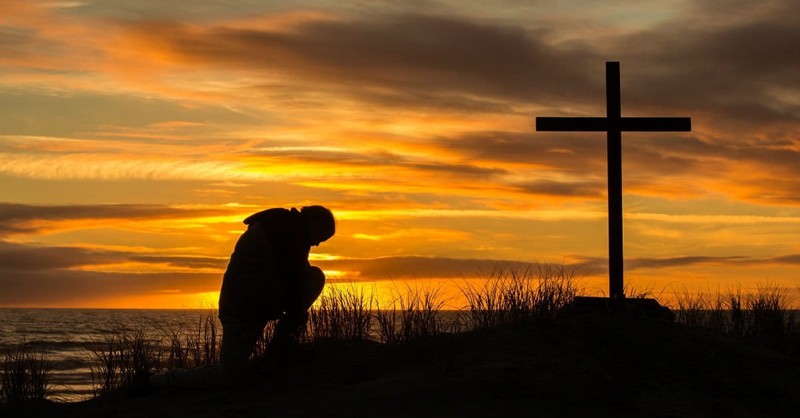 "The biggest battle we each might fight is to stay focused on God long enough to learn to abide in His presence. Before we can redeem the world, we must redeem our time. And we would think that with all the time saving conveniences we have in life, that this would be easy but it is not." Francis Frangipane 
A focused life is not scattered in many directions because of the distractions. A focused life always moves to the center even in the busiest times because it is like a magnet attracted to Jesus, knowing that He alone is the one who makes everything work when priorities are in order. 
We used to live in Virginia Beach so we learned a lot about hurricanes. A few years ago we had a hurricane called Ernesto that swept through the area. Ernesto was not a very forceful hurricane, yet many trees fell because of the strength of the winds. Many people lost one or more trees during that hurricane. It left Virginia Beach in a huge mess with trees and branches lying everywhere. 
The stability of the trees depended on how deep the roots went below the surface. Shallow roots could not stand the force of even a small hurricane. In Virginia Beach in mild weather you could never tell how deep a tree's roots extended, but in a hurricane the truth was exposed. Shallow roots meant a big downfall. The roots just could not sustain the tree.
Likewise, right now God is developing our prayer life and the depth of our personal relationship with Him. He wants us to be stable and strong in difficult times as we keep Him in the center of our life.
This 4 1/2 minute prayer will help you to keep God in the center of your life. It is called: A Prayer to Keep God in the Center. 
This video is from the Intercessors Arise International School of Prayer course called: How to Grow Deeper in Intimacy with God - There is a Spring special on this course - Enroll Here. 
Intercessors Arise International
International House of Prayer Kansas City (IHOPKC)

deb@intercessorsarise.org
Photo courtesy: ©Thinkstock/GordonImages