A Wednesday Prayer to Help Your Spirit Rest in God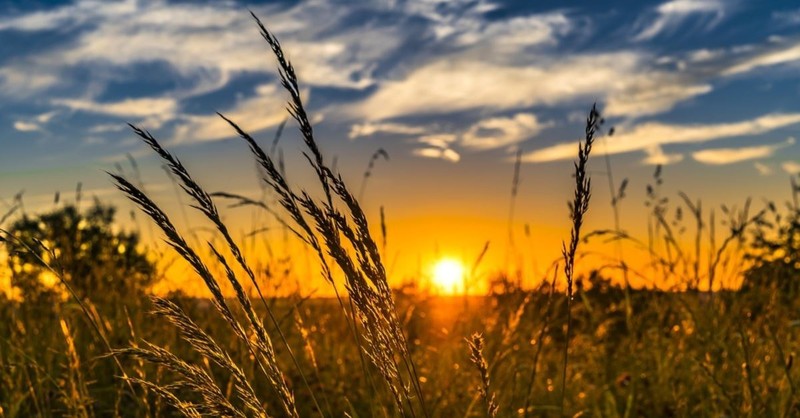 Daily prayer is essential to a healthy Christian life. Often, we focus so much on the future and all that is to come that we forget to enjoy the peace of being still. Sitting in God's holy and loving presence can fill us with peace, understanding, and a true sense of knowing He is working in our lives and within us.
A Wednesday Prayer for Rest
Father God,
Thank You for this Wednesday. Father, we are all guilty of looking so far ahead into the future that we forget to slow down and just be still in Your presence. Lord, help us to not merely try and rush through this Wednesday; rather, help us to linger in You.
Lord, teach us the beauty of resting in You. Teach us what holy rest truly looks like. Beyond just sleep or lounging, we know that resting securely in You forms a peace that goes beyond understanding and provides a true refreshment, and so we pray this day for Your holy rest upon us.
Knowing that each season in our lives holds significant meaning and perfect timing, we can rest assured that You use all things. As easy as it can be to fall into routines and ruts, we ask that You heighten our senses to embrace and appreciate these days. These days are not mundane, for they are Your days that You have chosen for us to live in. Help us to live to the fullest and to rest to the fullest. We praise Your holy name, oh Lord.
Amen
Daily prayer brings us closer to the Lord in relationship.
Knowing that we can trust Him in truth and Spirit provides a confidence and peace that He not only loves us, He cares about our daily lives. Holy rest in Him brings us to a place of deep restoration only He can provide.
Slowing down for a deeper respite within the love of God is the true way of finding and airing harmony in our lives.
Human bodies require sleep to function properly, and in the same way, our spirits require rest or being still to become rejuvenated. Prayer through His Spirit, purely listening and quietly coming before the one who can provide all things through Christ Jesus, can provide this rest.
Bible Verses for Your Wednesday
"Whoever dwells in the shelter of the Most High will rest in the shadow of the Almighty." (Psalm 91:1)
"Foreverything there is a season, and a time for every matter under heaven." (Ecclesiastes 3:1)
"Come to me, all you who are weary and burdened, and I will give you rest." (Matthew 11:28)
"This is what the Lord says: 'Stand at the crossroads and look; ask for the ancient paths, ask where the good way is, and walk in it, and you will find rest for your souls. But you said, 'We will not walk in it.'" (Jeremiah 6:16)
"Taste and see that the Lord is good; blessed is the one who takes refuge in him." (Psalm 34:8)
"Take my yoke upon you and learn from me, for I am gentle and humble in heart, and you will find rest for your souls. For my yoke is easy and my burden is light." (Matthew 11:29)
"Let us, therefore, make every effort to enter that rest, so that no one will perish by following their example of disobedience." (Hebrews 4:11)
"In peace I will lie down and sleep, for you alone, Lord, make me dwell in safety." (Psalm 4:8)
"Now may the Lord of peace himself give you peace at all times and in every way. The Lord be with all of you." (2 Thessalonians 3:16)
"Make every effort to keep the unity of the Spirit through the bond of peace." (Ephesians 4:3)
May this Wednesday provide you with a peace, rest, and restoration that goes beyond understanding. God desires to lavish upon you His kindness, favor, and serenity. Take even 10 minutes this Wednesday to be still in His presence and let Him pour out His love upon you.
---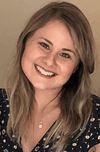 Cally Logan is a writer and teacher from Richmond, Virginia. She graduated from Regent University. Currently, she is a writer for Dear Sparrows Ministry site, and the Podcast, "Dear Sparrows." In her free time, she enjoys leading a high school girls' small group, cooking, and spending time in tree houses. Her latest books, Dear Young Sparrow and Unveiled, are available everywhere or at DearSparrows.com.
Photo Credit: Pixabay/O12