Prayers for Breakthrough: What Every Believer Needs to Pray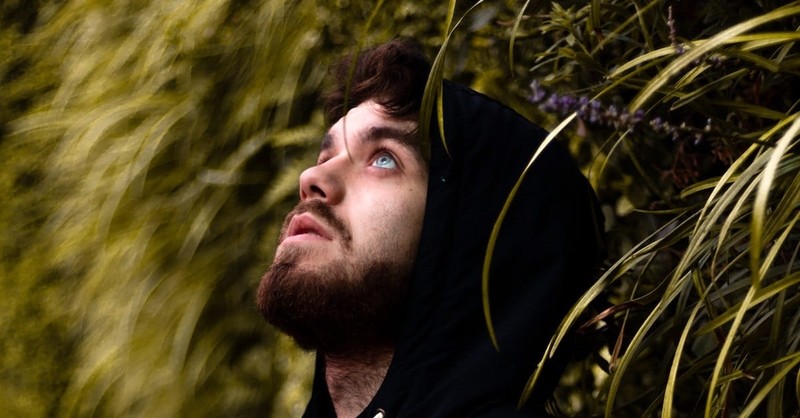 There are many different ways to pray. But among prayers for comfort, peace, and healing, there is a type of prayer that often comes up: a prayer for "breakthrough." What is a breakthrough and how do we pray for one?
The loose definition of a "spiritual breakthrough" pertains to a new level of spirituality being reached. The definition of "breakthrough", in general, is a sudden, dramatic, and important discovery or development or achieving success in a particular sphere or activity. Some examples of a breakthrough are when a person gets saved, gets a deeper understanding of Biblical truth, receives an answer to prayer, or has victory over sin.
Photo courtesy: ©Unsplash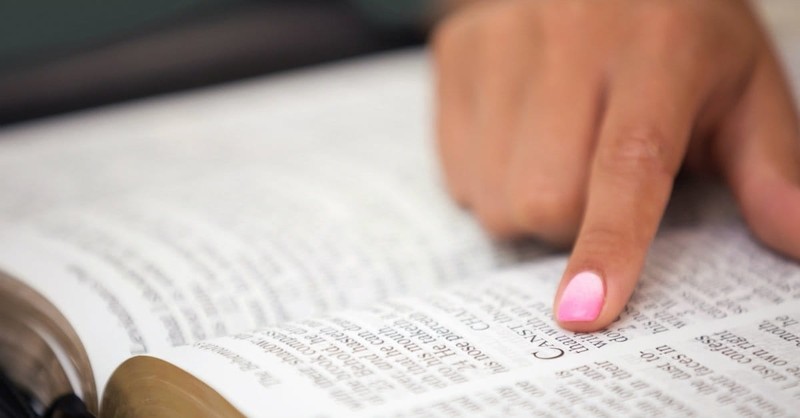 Examples of Breakthrough in the Bible
Although the words "spiritual breakthrough" are not mentioned specifically in the Bible, there are instances of what we call breakthrough. The book of Acts is full of these examples. Saul had a spiritual breakthrough—a literal eye-opening experience—when he sees who Jesus really is (Acts 9). Peter had a breakthrough in Joppa when he realized the gospel is meant for everyone, not just those who follow Christ (Acts 10). In both of these situations, there was a struggle that finally got to the breaking point and was resolved.
Need direction in your life for discerning your next breakthrough? Download our FREE discerning the voice of God guide to help reach that next "ah ha!" moment.
Photo courtesy: ©Thinkstock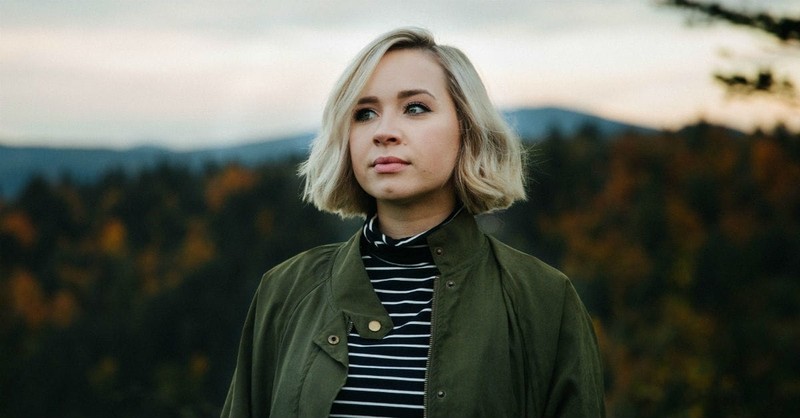 Kinds of Breakthrough
There are many kinds of breakthrough that we pray for. Things like a breakthrough in our jobs and our side hustles, breakthrough in treatments for illnesses and diseases, and breakthrough for our children when they choose to go a different way. We pray for friends and relatives who have all kinds of struggles: from depression to anxiety to mental illness. We also pray for them to have breakthrough in either their relationship with the Lord or the renewing of that relationship. And we pray for breakthrough in our own relationship with the Lord in all different seasons.
Photo courtesy: ©Unsplash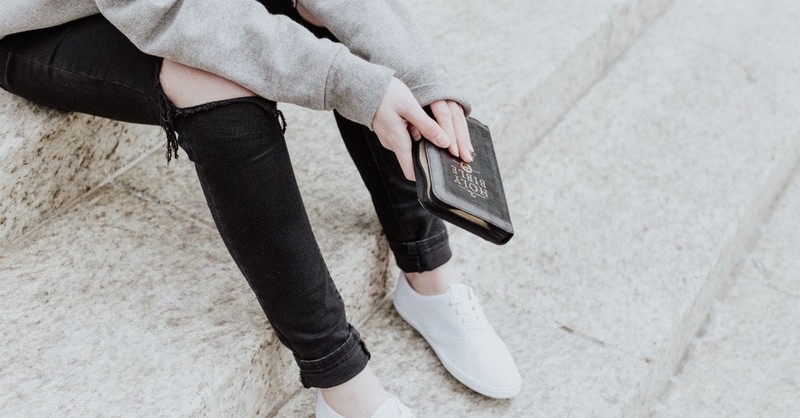 Praying for Breakthrough
Many times we pray for general breakthrough and wait for something to happen. We never think about asking for the specific breakthroughs that we need. Still, it can be incredibly hard to know what to pray, how to pray, or what to ask for. One of the easiest ways to rectify this is to pray God's word back to him. When we do this, we align our desires and perspectives with His, which brings spiritual breakthrough.
For example, I have a friend who struggles with a lot of different issues. When I pray for him I include the passage from Isaiah 43:19, "For I am about to do a brand-new thing. See, I have already begun! Do you not see it? I will make a pathway in the wilderness for my people to come home. I will create rivers for them in the desert."
Why do I pray this verse specifically? Because I believe with all my heart that the Lord is working in my friend's heart and life. I truly believe that his breakthrough is coming and that his relationship with the Lord will be renewed. I think that believing in breakthrough is just as important as praying and asking for it. From there, we need to listen closely and walk in obedience to what we are told in regards to the breakthrough that is coming.
Photo courtesy: ©Unsplash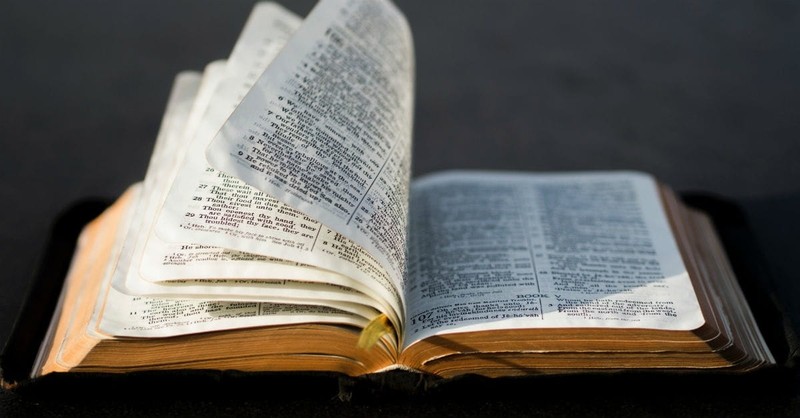 Remember Matthew 7
Matthew 7:7-8 (NLT) reads: "Keep on asking and you will receive what you ask for. Keep on seeking, and you will find. Keep on knocking and the door will be opened to you. For everyone who seeks receives. Everyone who seeks finds. And to everyone who knocks, the door will be opened." Therefore, we should ask specifically for the breakthrough that we need.
Below are some prayers for common areas breakthrough may be needed. But remember: these are just a starting point. Don't be afraid to use your own words and give voice to specific details unique to your situation. Your heavenly Father is waiting to hear from you.
For everyone who seeks receives. Everyone who seeks finds. And to everyone who knocks, the door will be opened.
Photo courtesy: ©Unsplash
Prayer for Job Breakthrough:
Dear Lord, thank you for allowing me to have the ability to work and serve others. Although this job search is hard, I am trusting you to cultivate the right opportunities for me. Opportunities that will allow me to work in my best talents while reaching others and serving you. Although it has been stressful, I will not worry or be anxious in my waiting, for you know the position that is best for me and that will help grow and prosper me. I trust you with all my heart in this. In your name, I pray. Amen.
Prayer for the Side Hustle:
Dear Lord, thank you for giving me the idea, courage, and time to start this side hustle. Although this is new territory for me, I trust you to bring the customers that I need. I trust you to stretch, grow and prosper me in this venture and to provide the finances I need to not only serve others but to sow into and grow your kingdom as well. In your name, I pray. Amen.
Photo courtesy: ©Thinkstock/kieferpix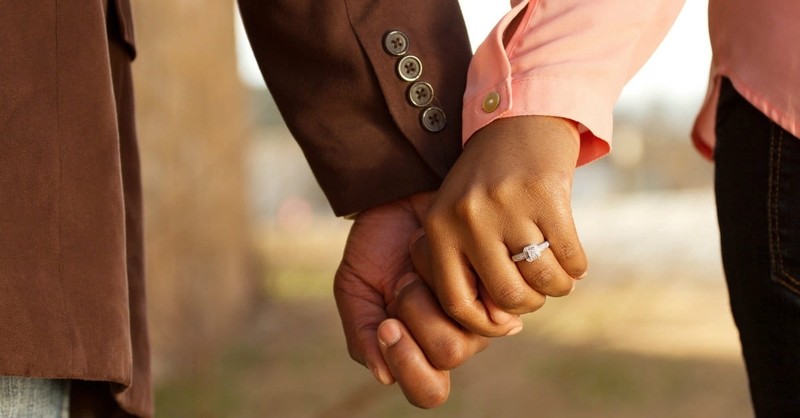 Prayer for Marriage:
Dear Lord, I thank you for my spouse. We have had a great marriage over the years but things are starting to disintegrate. I don't want to lose my spouse but I'm not sure what to do to get things back on track either. I need your help in a breakthrough for us to be close again and move on through life together. I'm trusting you to whisper words of wisdom to my heart or put the resources in my path to help get us back on track. For what you bring together no man can put asunder, I declare this in the deepest depths of my heart and am trusting your guidance. In your name, I pray. Amen.
Photo courtesy: ©Thinkstock/digitalskillet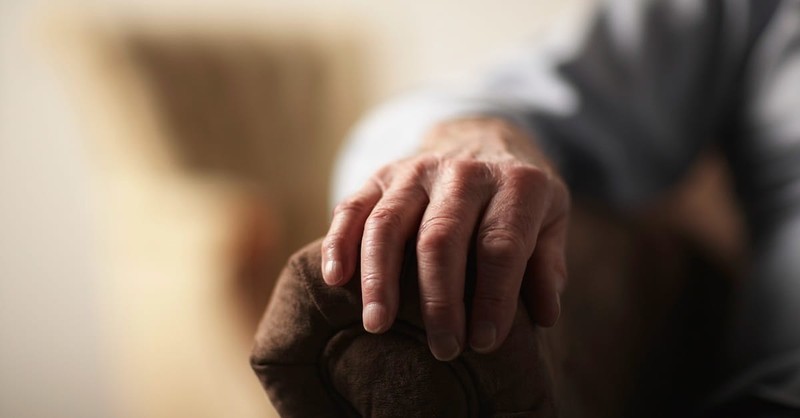 Prayer for Intercession/Breakthrough for a Friend:
Dear Lord, I pray for my friend right now. I pray that you will keep your hand on him and that your angels will surround him everywhere he goes. I pray that you will open his eyes, heart, mind, and soul to you. That he will have an experience with you that will leave no doubt in his mind that you exist. Reach him in a way that is unique to him. I pray for a breakthrough into his heart, that you will bring him back to life. Help me not to worry or become anxious in my waiting, for that is only the enemy trying to wage war against me. For I trust you and believe with all my heart and soul that a breakthrough is coming in your perfect timing. In your name, I pray. Amen.
Photo courtesy: ©Thinkstock/Thomas Northcut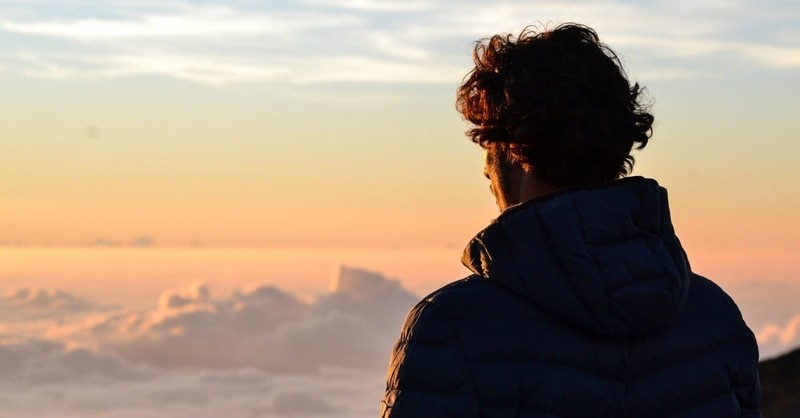 Prayer for Personal Breakthrough:
Dear Lord, you know the areas in my life where I need breakthrough. Help me to have patience amidst the highs and lows and the discernment to hear your voice regarding the steps I need to take. Help me to draw closer to you on this journey and to trust that you will release my breakthrough in your perfect timing. In your name, I pray. Amen.
Carrie Lowrance is a writer and author. Her work has been published on Huffington Post, Bon Bon Break, The Penny Hoarder, etc. She is also the author of two children's books, "Don't Eat Your Boogers (You'll Turn Green)" and "Brock's Bad Temper (And The Time Machine)". She writes her own childcare and author blog at www.carrielowrance.com.
SEE ALSO: Praying the Bible - The Pathway to Breakthrough
Photo courtesy: ©Pexels
---