10 Prayers for Finding Your Purpose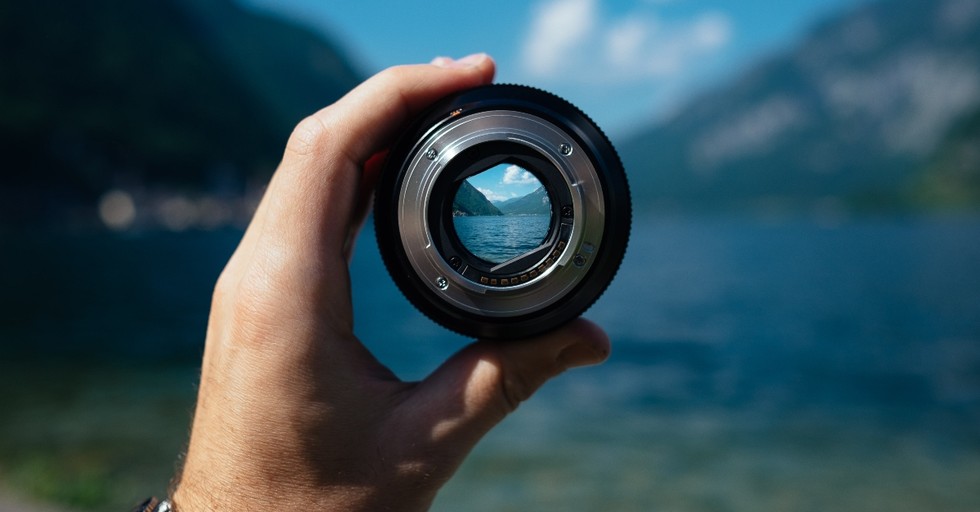 Sometimes we can be so busy with our lives that we forget the more meaningful purpose behind it all. God has shaped and prepared us to play a unique role in each step of our story. The reason we are here on this earth is for so much more than "living our best life." God wants us to partner with Him in helping advance His Kingdom in heaven here on earth.
Whether you are in full-time ministry or working in a retail store; studying for your doctorate, or caring for your children at home—God has a purpose behind whatever season you are in. We can certainly choose to coast in life with no real purpose. Perhaps we choose to make decisions for our future, confiding in nothing but our own human knowledge. Thankfully, we are also given the option to choose to step into God's calling and unique purpose for us as we become partners with the Author of this story of life.
Ephesians 2:10 says "For we are God's masterpiece. He has created us anew in Christ, so we can do the good things he planned for us long ago." Understanding your unique calling starts with understanding what the Bible says as one of God's people. It's important to know and live out the following verses as we pray them over our lives and purpose.
Photo Credit: © Unsplash/Paul Skorupska