6 Reasons Women over 50 Can Do Brave Things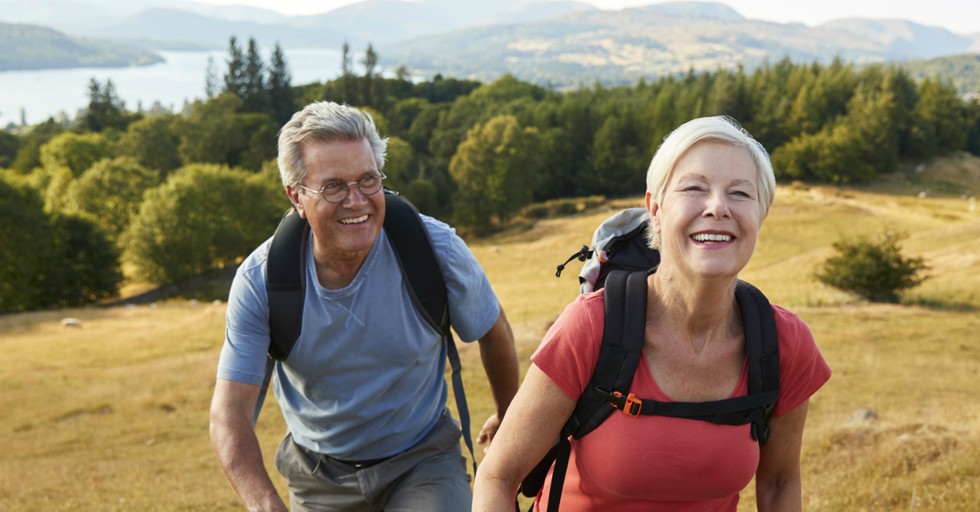 When I started seminary classes at age 46, I set a goal of finishing by age 50, and I graduated four months before my 50th birthday.
Fifty is a milestone birthday. It's celebrated with sentiments such as 'halfway home to heaven' (my creative theme for my hubby's 50th), 'nifty,' or, unfortunately, 'over the hill.'
But 'over' it isn't.
By the time I was 50, I had left my business career to start the Woman to Woman Mentoring Ministry at Saddleback Church. Other churches wanted to know how they, too, could start a mentoring ministry.
What now? Dare I become an author and write books to guide them? Who becomes an author this late in life?
Photo Credit: ©GettyImages/monkeybusinessimages