10 Clean Christian Comedians You Need to Hear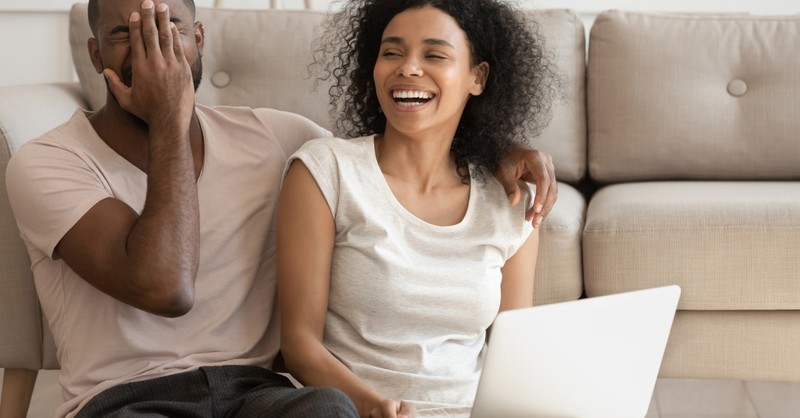 The Message Bible says in Proverbs 17:22 that gloom and doom can leave you "bone-tired." Ever feel that way? The remedy can be as simple as switching your focus to that Proverb's opening lesson in overcoming: A cheerful disposition is good for your health. Laughing is not only plain fun, it's proven to activate healing. Science shows that we release endorphins, form social bonds, foster brain connectivity, protect our hearts, and improve relationships – all through laughing. To help you, we want to share some of our favorite Christian comedians! 
Furthering the mission to share ideas that uplift and inspire, here are 10 clean comedians that'll have you (figuratively) in stitches. While some comedians on this list may not be branded specifically as a "Christian comedian", their material is clean and their jokes are appropriate for the family to laugh together. We need laughter and joy now more than ever. What easier way than with funny and clean Christian comedians that you can watch as a family? 
Photo Credit: ©GettyImages/fizkes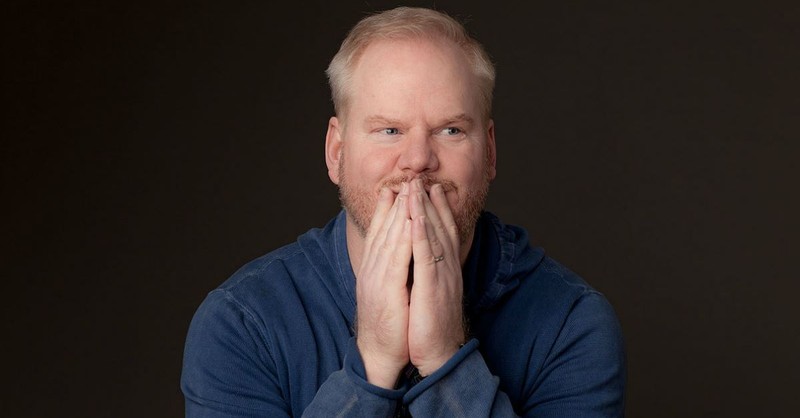 1. Jim Gaffigan
A surefire favorite and prolific creator of seven stand-up albums, Jim Gaffigan's everyman material pokes fun at odd obsessions with food, exercise, and parenting, among many other true-life topics.
Treat yourself now to his bit on holiday traditions.
Watch some of Jim Gaffigan's best jokes below!
Photo Credit: ©Wikimedia Commons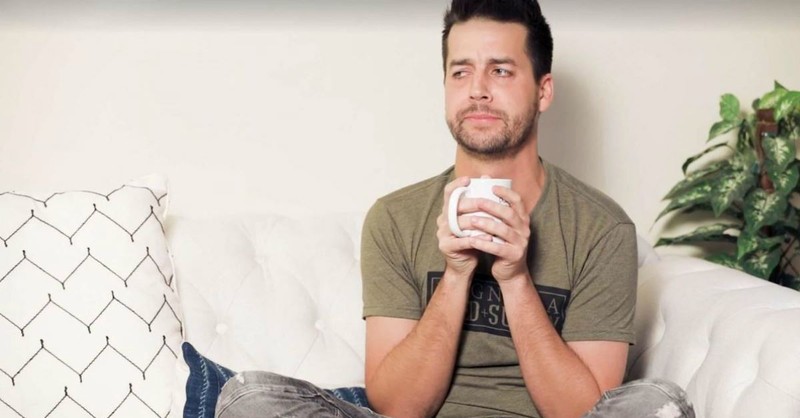 2. John Crist
The outright ridiculousness of John Crist offers one of the best benefits of comedy. It helps us have a sense of humor about our raw imperfections. It represents, and challenges us, about life.
Watch as these missionaries devolve when it comes time to "pick up their cross" of room service!
Or enjoy one of John Christ's full stand-up shows below!
Photo Credit: ©Gazette.com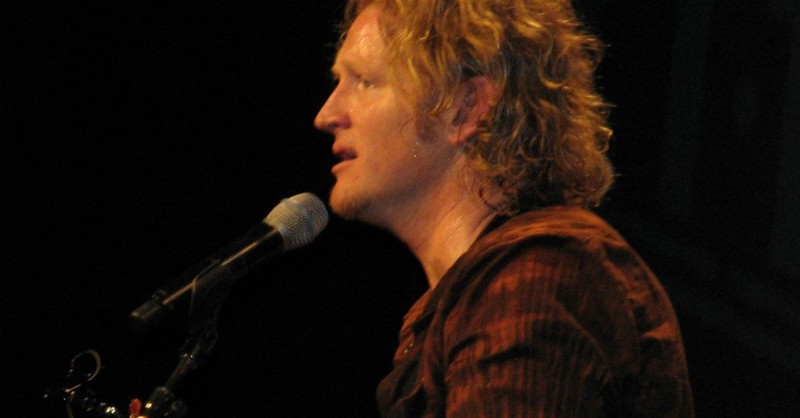 3. Tim Hawkins
Tim Hawkins brings the goofy, especially through talented parodies of popular music, including The Sound of Starbucks; as well as painfully poignant originals like Things You Don't Say to Your Wife. Remember, it's good pain.
Watch it now and feel the burn that makes life more bearable.
Also, enjoy a hilarious song by Tim Hawkins below!
Photo Credit: ©Wikimedia Commons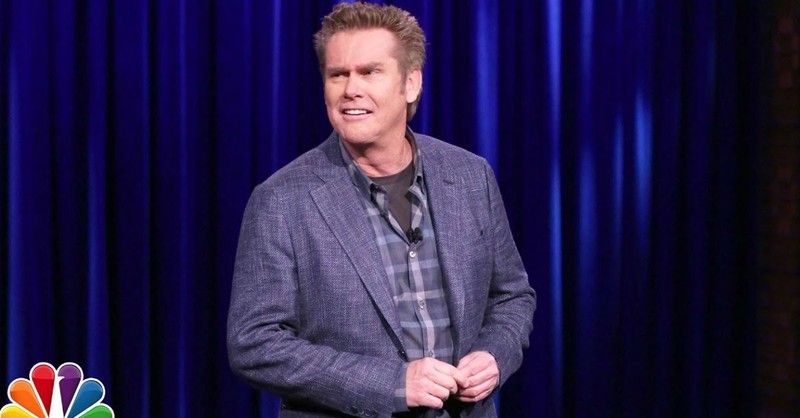 4. Brian Regan
His facial expressions alone are enough amusement, but when Brian Regan adds his uniquely "disingenuous" voice caricature; it's a certain crack-up. His specialty is unpacking the really awkward memories of childhood and the unbuffered incapacity to manage the daily grind.
Watch how he navigates the "stress" of a Butterfly Pavilion, and let it lift away whatever's stressing you.
Also, see Brian Regan's performance on The Tonight Show below!
Photo Credit: ©YouTube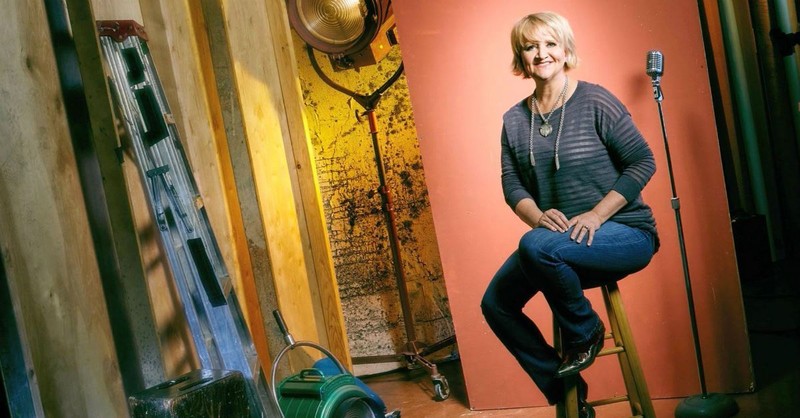 5. Chonda Pierce
One of Chonda Pierce's greatest talents is to create joy out of life's tragedy. Honest, forthright, and delightfully funny, her material eases hearts like a balm of friendship. She delivers stinging and unbearably smart insights in her adorable twang, helping us laugh our way through hot flashes, wardrobe challenges, and bifocals.
Watch her in action, and see if it puts a smile in your heart.
Enjoy a compilation of Chonda Pierce's best stand-up clips below!
Photo Credit: ©CBN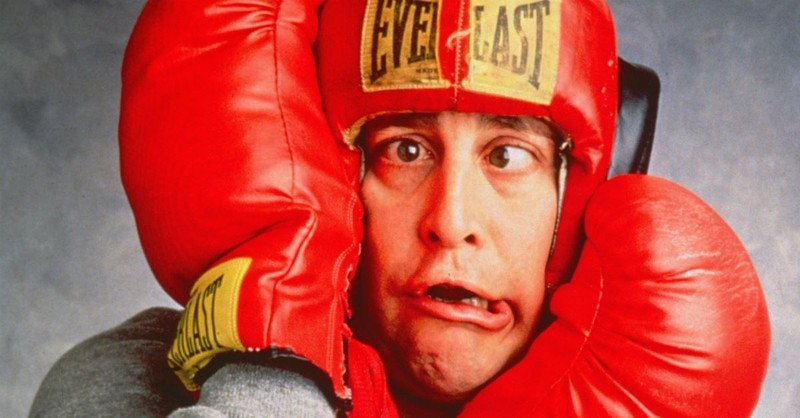 6. Bob Nelson
Bob Nelson's pivotal decision to "go clean" is credited to firsthand advice from the legendary Red Skelton. Skelton told Bob that comedy is medicine, and inappropriate material is like poison in the medicine. Bob's hilarious veracity takes on hard concepts with infectious humor.
Watch as he challenges the evolutionary theory as the "Principal" of his one son's homeschool while managing "staff insubordination" and a single-student assembly about peer pressure.
Enjoy Bob Nelson's famous "Duck" routine in the video below!
Photo Credit: ©Business Wire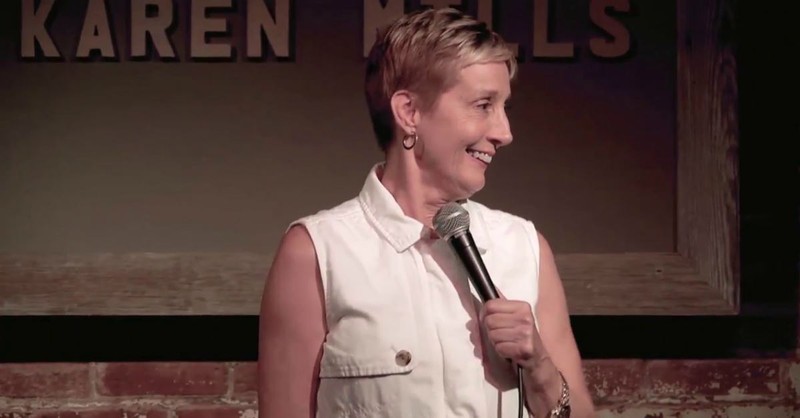 7. Karen Mills
Since surviving cancer, Karen Mills' positive entertaining style brings perspective and inspiration to difficult topics, making her not only a popular comic, but also a sought-after keynote speaker for survivor events, health conferences, and commencement addresses.
Watch as her affectionate accent and impersonation talent energizes through the joy of laughter.
Enjoy Karen Mills joking about "If Jesus was on Twitter" in the hilarious video below!
Photo Credit: ©YouTube
8. Henry Cho
As an Asian growing up in Knoxville Tennessee, Henry Cho developed a classic southern drawl with which he jokes about his "South Korean" roots, prevails over the wreckage of natural disasters with a sense of humor, and portrays parenting and teenage pranks with alarming reality.
Enjoy watching him share his unpolished experiences in his signature affable style.
Watch one of Henry Cho's most popular jokes in the entertaining video below!
Photo Credit: ©Knoxville News Sentinel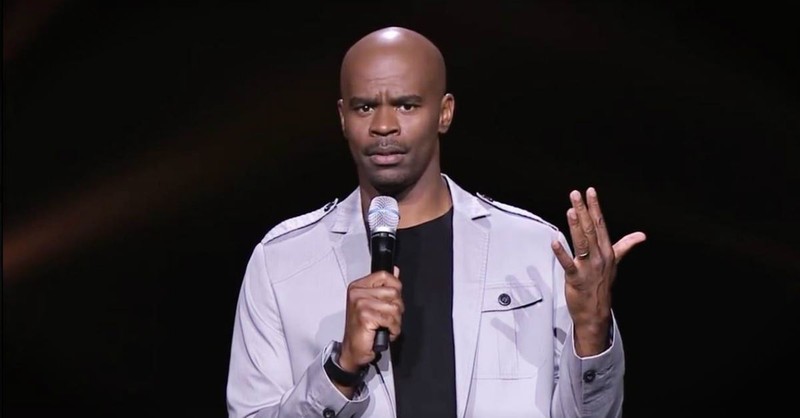 9. Michael Jr.
Michael Jr.'s delivery is so calm and approachable, you feel happy just basking in his unruffled pace and gestures.
See how relaxed he is delivering comic truths at a church event, handing out concepts like laughing at church being illegal, church lasting six hours, and churches being full of phlegm, wigs, and dead bodies. He's not afraid to bring up issues like racism and poverty in ways that heal our hearts and connect us as humans.
Enjoy a compilation video including some of Michael Jr.'s best stand-up material in this video!
Photo Credit: ©GodTube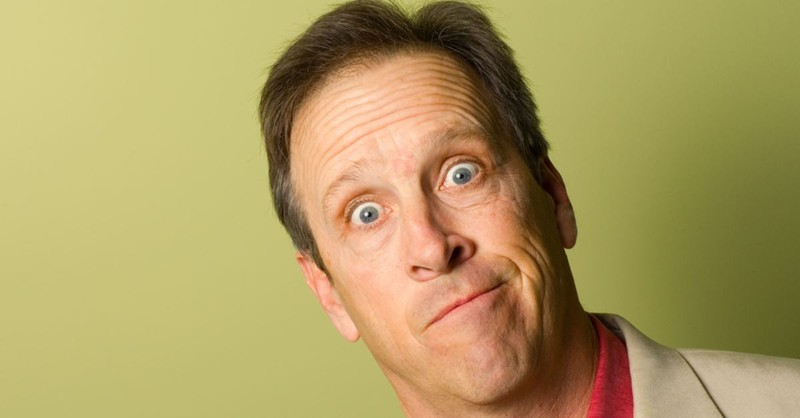 10. Jeff Allen
Jeff Allen jokes about the struggles of parenting, marriage, and grandparenting...making issues so relatably hilarious, it's healing. With a long list of starring roles in film and comedy specials including Happy Wife, Happy Life®, Jeff is also a columnist for Living with Teenagers, and tours with his wife, Tami, delivering hope and inspiration through Laughter and Tears on the Edge of a Marriage.
Check out his funny take on the joys of grandchildren.
Below is a full stand-up routine of Jeff Allen for a whole hour of laughs!
We hope this collection of clean comedy adds a lift and a laugh to your day! Send it along to others and share the joy.
Special thanks to one of our readers, Dillon Heiserman, for taking the time to write in and suggest this article and some of the names in it.
Photo Credit: ©Wikipedia
---