10 Pieces of Bad Advice 20-Somethings Have Heard but Shouldn't Follow
"And Jesus grew in wisdom and stature, and in favor with God and man." (Luke 2:52)
Although Luke 2:52 is talking about a junior-high-aged Jesus, this verse applies perfectly to my 20s. (Plus I like to imagine that our Savior is a little more advanced than myself, so it only makes sense that his maturation happened years before my own.)
My 20s have been full of growing moments. From navigating student loans, to traveling around the world as a missionary, to getting married and figuring out what it means to be a step-parent, my 20s have been a whirlwind adventure.
But I couldn't have made it this far without love and support from friends and family. They've provided so much advice and guidance that I'll cherish forever.
But I'm going to be real: I've been on the receiving end of a lot of pieces of advice that were complete duds. Maybe you, fellow 20-something, have heard these nuggets of advice, too. So, without further ado, here are the 10 worst pieces of advice that 20-somethings should not take.
Photo courtesy: Unsplash.com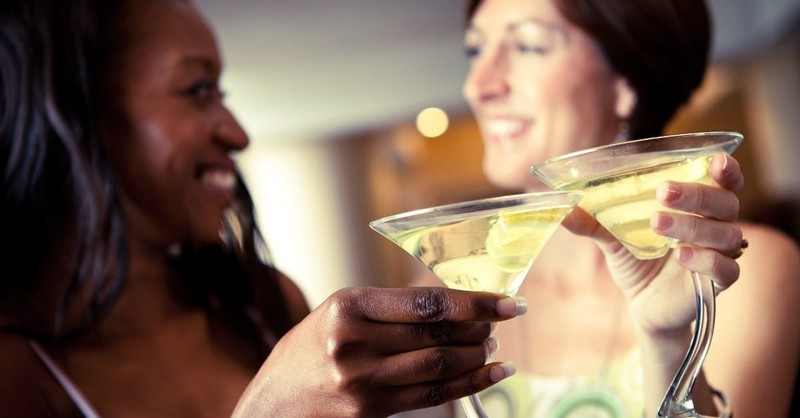 1. You're young. Eat (or drink) what you want.
Yes. Your body is young and vibrant and can probably bounce back when you eat an entire box of Little Debbie Nutty Bars. (No judgment—I'm speaking from experience here.) But just because your body can, doesn't mean it should.
So many excuse their nightly junk food binges and excessive drinking by saying, "I'm a college kid. What do you expect?" But "college kid" turns into "20-year-old" turns into "young professional" turns into "new parent" until you're hitting retirement and haven't eaten a vegetable in decades. 
Instead, let's use our 20s as a time to set habits that will serve us well throughout our life. Drink more water. Get up and moving more often. Cut back on the junk food. Don't "party too hard." And please, eat a veggie every once and awhile.
Photo courtesy: ©Thinkstock/MickyWiswedel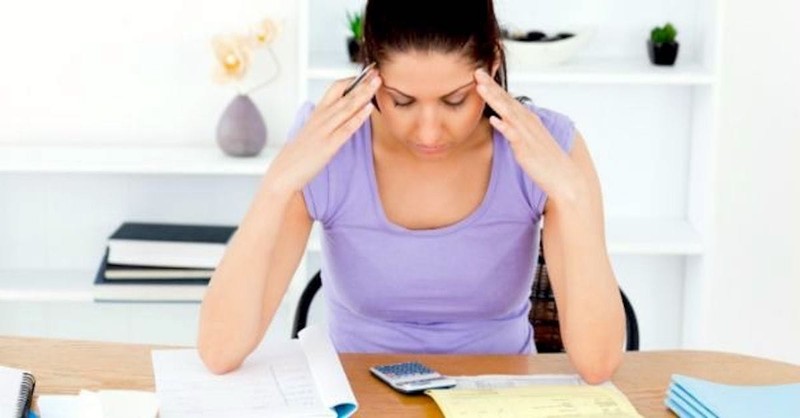 2. You can worry about saving later.
Along with setting our health up for success later in life, we should aim to set our finances up for success. 
"But I have a mountain of student loans, and I'm making an entry-level wage!"
Oh, sweet friend. I understand this struggle so well. I attended a private university for four years, graduated, served a missionary for one year, and then began an entry-level position at a Christian publishing company. 
When I started out, I wasn't contributing anything to my retirement fund. But as I read about the importance of starting your savings young, I knew I needed to change. (Did you know that Fidelity recommends having one year's worth of salary saved in your retirement fund by the age of 30?) 
I started small by setting aside 2 percent of my paycheck. Then slowly, I upped by 1 percent until I felt a noticeable impact on my income. Now, I'm paying my future self before I have the chance to spend that money on burritos.
Photo courtesy: ©Thinkstock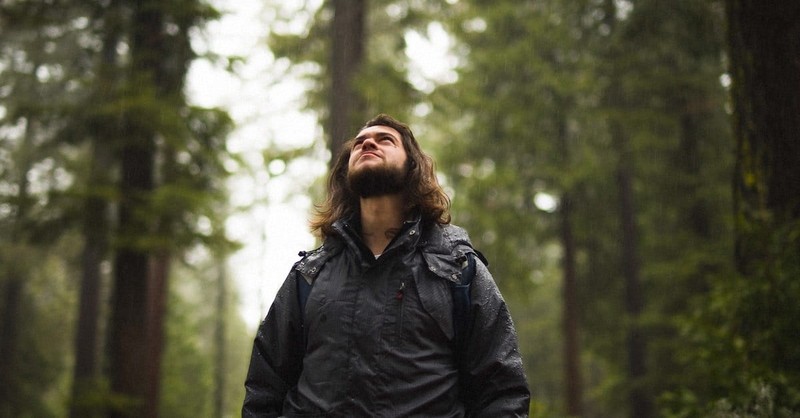 3. These are the best years of your life.
Yes—your 20s are great! You grow a tremendous amount as a person. Just imagine the difference between being 19 and 30. You're going to be in a completely different place! And yes, from what I've experienced, your 20s are a blast! You have a lot of new freedom and opportunities you might have never had before. 
But I refuse to believe that it's all downhill the second you turn the big 3-0. By just taking a cross sample of my coworkers, us 20-somethings are over here trying to figure how we managed not to pay our gas bill for 16 months, while our coworkers in their 40s and 50s are spending their weekends going on adventures and seem to have it all together. They're confident, outgoing, and have a way better social life than us.  
So instead of withering up when I turn 30, I choose to believe life is only going to get better.
Photo courtesy: Unsplash.com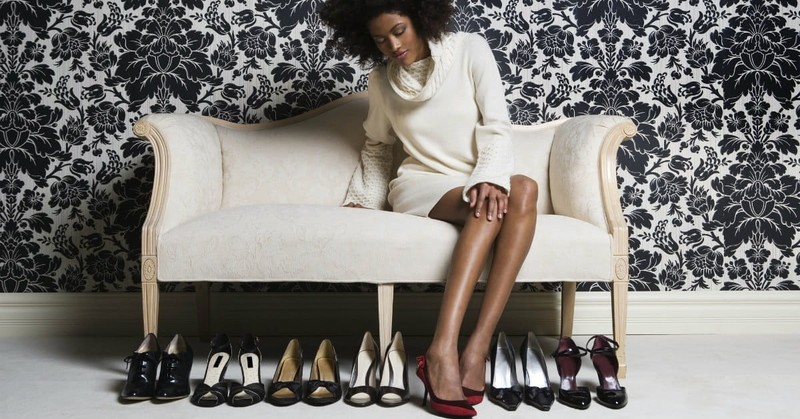 4. YOLO! (You only live once.)
Can we all agree to stop saying "YOLO"? Now, can we all decide to stop using it as an excuse for ridiculous behavior? Drinking one too many drinks? YOLO! Maxing out a credit card to go on a vacation? YOLO! Going to a concert two states away the night before your career-changing presentation with corporate. YOLO!
Yeah, it's true: you only live once. But let's stop using that as a justification for the poor life choices we're making. If you are embracing the concept of living life to the fullest, you would be thinking about the future and setting yourself up for the very best life you could be living. It's time to start learning to balance crazy, once-in-a-lifetime adventure with taking responsibility for your future.
Photo courtesy: ©Thinkstock/Leonard Mc Lane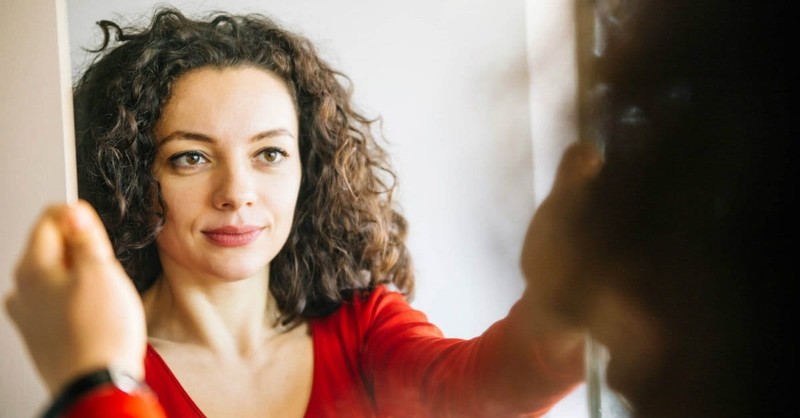 5. It doesn't matter what others think about you.
Not being concerned with others' opinions is usually excellent advice. You should always live confidently in who God created you to be, especially in instances when people don't understand your Christian lifestyle. But there are times and places where it does matter what others think about you.
Job interviews, thesis presentations, interacting with law officers, meeting your in-laws for the first time… these are some of the times you want to make a great first impression and when your outfit choice, your tattoos, the way you speak, or your body language impacts your future. The truth of the matter is that people will judge you, whether fairly or unfairly, based on the way you present yourself. 
That's why it's essential to find the balance of being authentically you but knowing there will be times you need to "dress to impress."
Photo courtesy: ©Thinkstock/razyph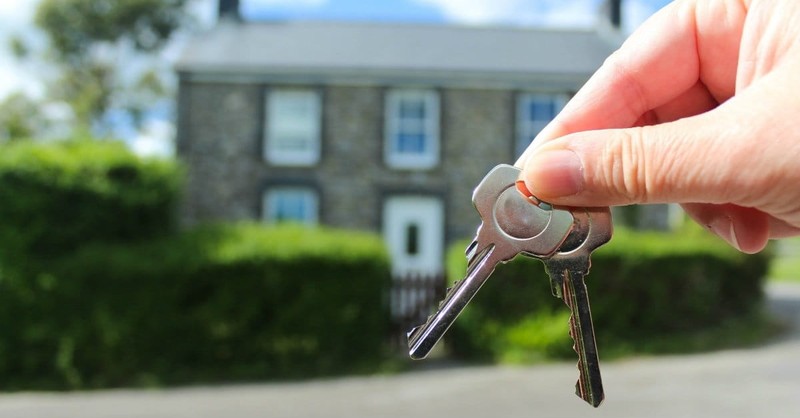 6. When I was your age...
Oh man. Any advice starting with the phrase "when I was your age…" is probably well meaning, but is often unrelatable and hurtful. It's setting you up for an unfair spirit of comparison. 
Your grandparents remind you that they had four kids when they were 23. Your parents drop the hint that they were homeowners by 25. You uncle mentions he was a VP of a company by 26. 
But the truth is, times are different. Yes, some young people in 2018 have families, homes, and prestigious jobs. But the economy, housing market, and workforce look very different than in years past. 
So when well-meaning family members try to belittle where you are in life, calmly respond. Tell your family that you are working towards your goals as quickly as possible, but specific benchmarks are being achieved later in life nowadays.
Photo courtesy: ©Thinkstock/jennyb111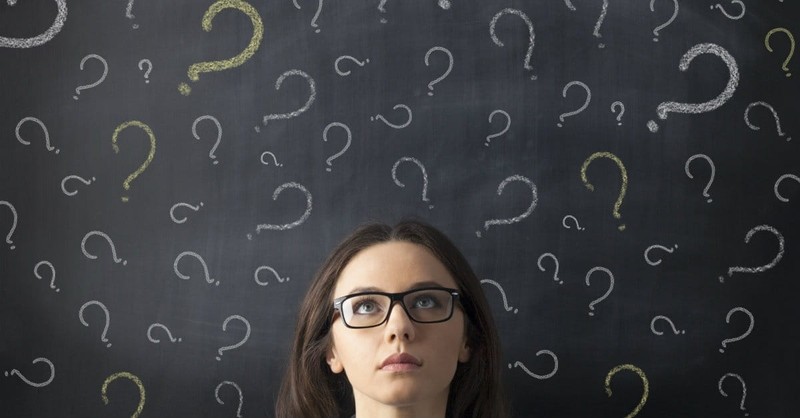 7. What's your 10-year plan?
According to my 17-year-old self, I should currently be a chemistry teacher, who married a pastor or professional athlete by 23, have four kids (two adopted and two biological kids), and is the president of the PTA. My reality is that I work in corporate marketing, got married last year to a man who works in the restaurant industry, have two step-kids, and have yet to even volunteer at a school event. 
I couldn't be happier that my 10-year plan hasn't panned out as I thought. I love my life as it is! (Although, I will try to volunteer more at school functions.)
And while it's beautiful to look to the future and have goals and aspirations, don't beat yourself up when plans change. If there's anyone out there whose 10-year plan was 100 percent on point, good for them! But the vast majority of people change their path many times. Be flexible and take life as it comes.
Photo courtesy: ©Thinkstock/eternalcreative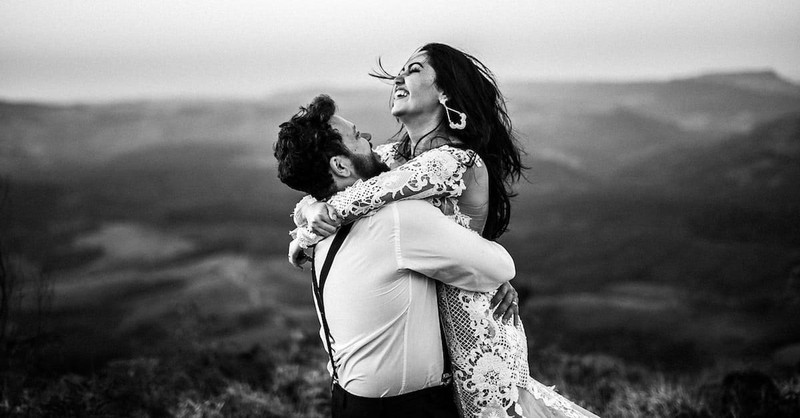 8. You're too young to settle down.
Do not, I repeat, do not let anyone tell you that you are too young to settle down, that you should be "playing the field" more in your 20s, or that you are too young to know what love is. 
Even if you just turned 20 years old today, you can still have found your true love. My grandparents, happily married for over half a century, met when they were 16 and 17. They went on to be faithfully married, raise eight successful kids, and have 15 grandkids. If someone encouraged either of them to date around, I wouldn't be here today!
Remember, age is just a number. People mature at different rates and are ready to settle down at different times. If you feel like you've met the one, pray about it, examine where you are in life, and move forward how you feel comfortable.
Photo courtesy: ©Unsplash.com/PhotobyEvertonVila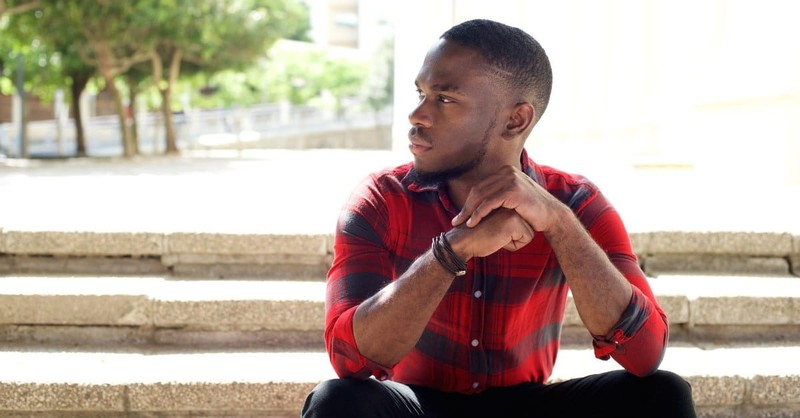 9. Buck up.
Twenty-somethings get a bad rap for being overly sensitive and filled with anxiety. But, honestly, that's okay. I mean, don't get me wrong, I don't want anyone to suffer from anxiety, but it's okay that we're more in tune with our emotions than previous generations. It opens the doors to honest communication, and people can tackle issues head-on. 
Another thing 20-somethings are seeking out more frequently is counseling. Although once taboo, it's now becoming more common to ask for help from a professional. This shift to prioritizing mental health just as much as physical fitness is a powerful transition. 
So, when your Great Uncle Chuck tells you to buck up the next time you're talking about your feelings or pokes fun at your decision to go to counseling, remember that expressing your emotions is much healthier than bottling them up.
Photo courtesy: ©Thinkstock/m-imagephotography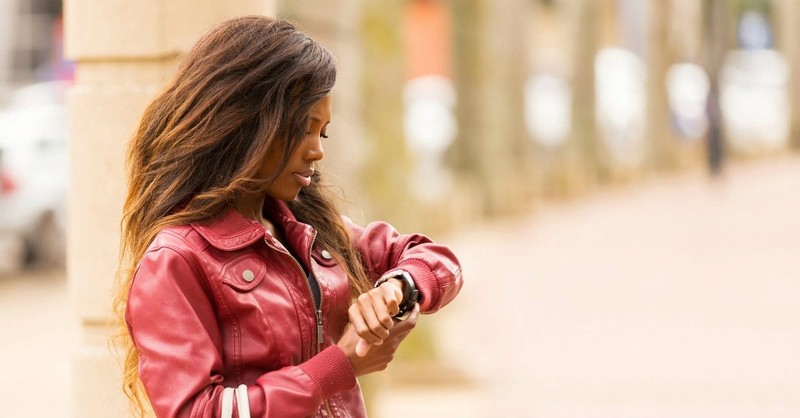 10. Time is running out.
I have heard this comment many times throughout my 20s. Time is running out to land my dream job. Time is running out if I want to run my fastest marathon. I even thought time was running out to find a husband because—gasp!—I was 25 and single. 
But the truth is, life is so much more than just your 20s. So, no, you don't have to have a degree, a spouse, a high paying job, a house, kids, or be debt-free by the time that you're 30. You hopefully have so many years to go.
Your 20s are just the beginning of the rest of your life. Take a deep breath, pack up your expectations of what life should look like, and find joy in today.  
Lindsey Brady is a new wife and stepmother who loves to spend time in nature or going for long runs. When she's feeling a bit more sedentary, she'll watch an entire season of any Food Network show in a single sitting. You can follow her on Instagram at real.slim.brady. 
Photo courtesy: ©Thinkstock/michaeljung
---