4 Results of Christ's Ascension
Tim Challies, R.C. Sproul

2013

9 May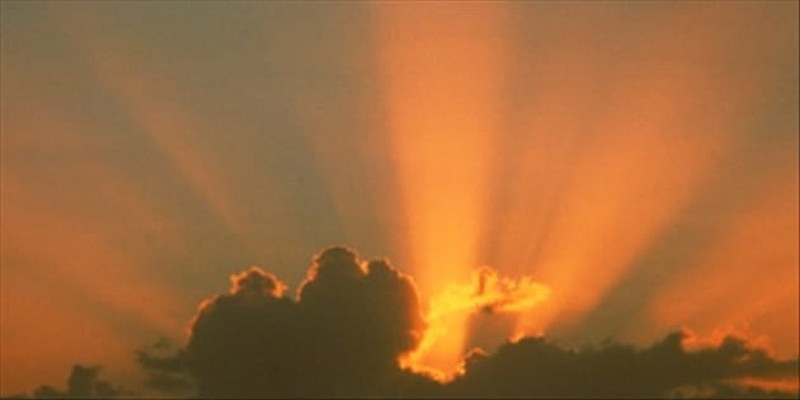 Brought to you by
Have you ever noticed that when Jesus told his disciples that he would be leaving them, they reacted with sorrow, but then, when it actually happened, they reacted with joy? (Compare John 16:16 with Luke 24:50) What can account for this change? In his book The Work of Christ, R.C. Sproul provides a simple answer: the disciples had come to understand why and where Jesus was going. From here he shows four great results of Christ's ascension. ~ Tim Challies
#1. Glorification. "When Jesus departed this world on the shekinah cloud, He was going back to the realm of glory. He was going to receive the glory that He enjoyed with the Father from all eternity. So, the ascension was a glorious thing. That is why, after He ascended, the disciples went back into Jerusalem and praised God in the temple. They understood that their Master was getting His glory back. His humiliation was over, and His exaltation had begun."
#2. Coronation. "In the ascension, Jesus went up to His coronation. He did not go up simply to enter into His rest. He went up for His investiture service. He ascended to the throne, to the right hand of God, where He was given dominion, power, and authority over the whole earth. The Lamb who was slain became the Lion of Judah, who now reigns over the earth."
#3. The Gift of the Comforter. "One of the most important reasons for Jesus' ascension was that Pentecost might take place, that the Father and the Son might pour out the Spirit on the church to strengthen it and empower it for its earthly mission. As we all know, to witness for Christ in a corrupt world requires strength greater than our own. John Calvin said that the most important task of the church is to be the visible witness of the invisible kingdom, and for that we need the Holy Spirit."
#4. The Ministry of the High Priest. "We have a great High Priest who offered a sacrifice for us on the cross once and for all—His own blood. That portion of His priestly ministry is finished. But His priestly work for us goes on as He intercedes for us. … Today, Jesus is in heaven, interceding for you and me, if indeed we belong to Him, and His prayers for us are equally effective. We should rejoice that He has taken up this priestly ministry on our behalf in the heavenly tabernacle."
This article originally appeared on Christianity.com. For more faith-building resources, visit
Christianity.com.