4 Social Media Pitfalls and 4 Prayers to Overcome Them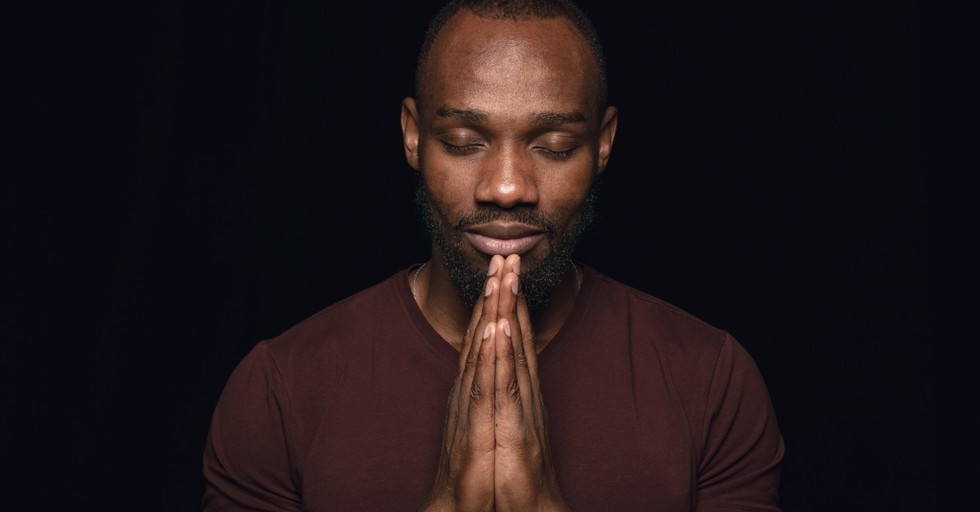 Despite its increasingly bad rap, social media is by no means all bad. When used with a healthy dose of humility and common sense, social media can be an effective way to network, stay in touch with friends and family, and keep your finger on the pulse of current events. However, when you use social media to feed your ego or malign others, you're compromising your values for the sake of "likes" and the approval of online friends over the approval of your Heavenly God.
Here are four social media pitfalls that lure Christians into acting in unChristianlike ways, and four prayers to help you avoid the stumble.