5 Declarations That Will Make Us Believe in the Power of the Spoken Word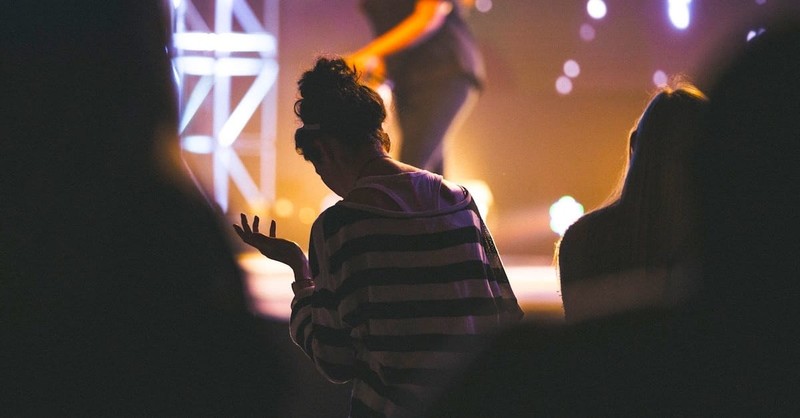 Your words are powerful! What you speak out loud often becomes cemented in your mind. That's why it's so important to speak the right words out loud! The wise writer of Proverbs wrote, "The tongue has the power of life and death"(Proverbs 18:21). Wow! When you think about that statement and mull it over in your mind, it has profound implications.
Photo courtesy: ©Thinkstock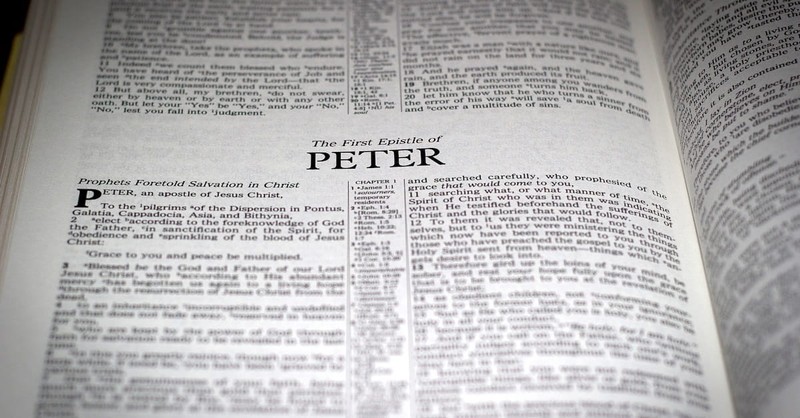 Peter's example demonstrates the power of the spoken word.
Peter, one of Jesus's closest friends, often spoke impulsively and put his foot in his mouth. One time, after Peter suggested that Jesus should not go to the cross, Jesus rebuked Peter, saying, "Get behind me Satan!" (Mark 8:31-33). Ouch! I'm sure Jesus's rebuke stung Peter's ego and caused him a great deal of sorrow. Thankfully, that's not the only statement of Peter's that's remembered in scripture.
Photo courtesy: ©Thinkstock/tracygood1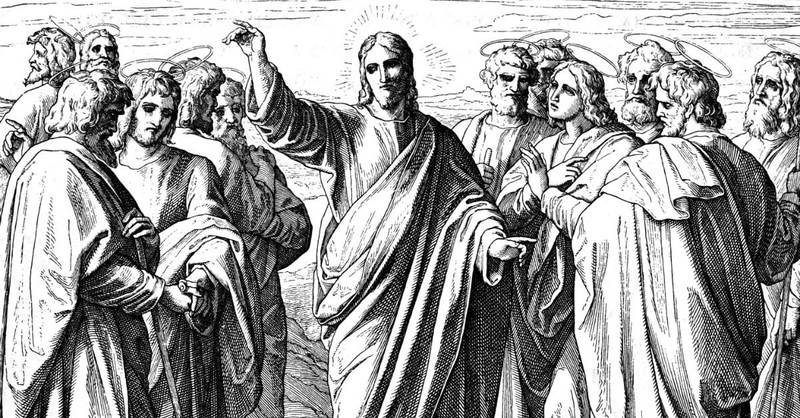 Another time...
Jesus was travelling through the region of Caesarea Philippi. Many people in that region worshipped the god Pan. As Jesus and His disciples strolled through town, Jesus asked, "Who do people say the Son of Man is?" (Matthew 16:13). The disciples answered that some thought He was a great prophet or teacher, others thought He was John the Baptist or Elijah. Then Jesus turned to His friends, looked them square in the eye, and asked, "But you, who do you say that I am?" (Matthew 16:15). Ah, such a profound question!
Photo courtesy: ©Thinkstock/tracygood1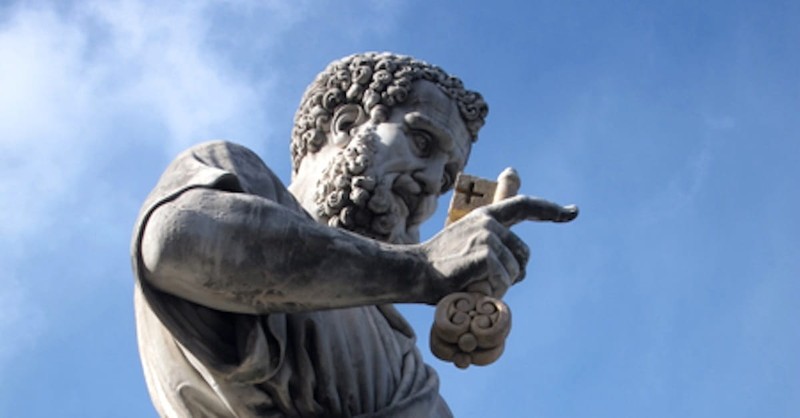 The Power in Peter's Proclamation:
Peter boldly proclaimed out loud: "You are the Christ, the Son of the living God!" This was Peter's most profound declaration, and I believe his declaration positioned him for greater anointing!
Here's the thing: your words and mine also have the power of life and death. What you speak out loud will shape your attitude and the attitudes of your spouse, children, friends, and neighbors depending on who hears you. This simple concept can be highly beneficial to your quality of life. I've been mulling these thoughts around in my mind, so I thought I would give you a few examples of positive and godly declarations that you can make this week to have that will increase how God will use you!
Photo courtesy: ©Thinkstock
5 Great Declarations of Faith
#1: God, You Are Good!
Speak it out loud whenever you're doubtful or afraid. By speaking these words out loud you make a declaration over yourself and faith rises.
 
#2: Jesus, I Trust You!
I have learned to speak this out loud whenever I am fearful or worried. It has a powerful way of changing my attitude.
 
#3: Jesus, You Are All That I Need!
When we are in seasons of deficit, this is a great reminder. At the end of the day, if I have Jesus, I have all that I need. 
Photo courtesy: ©Thinkstock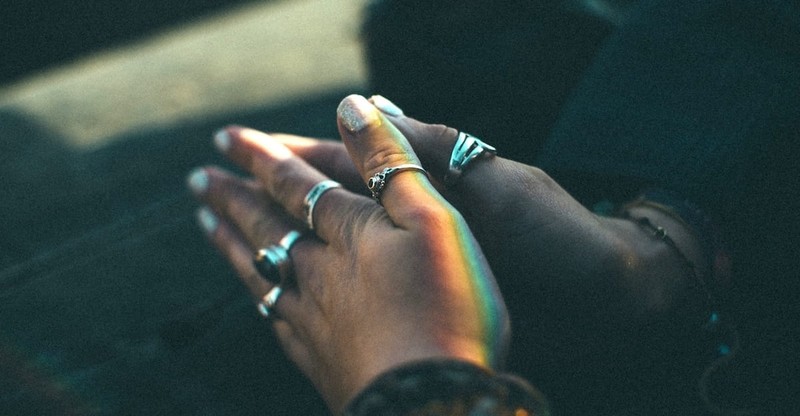 #4: Lord Jesus, You are Victorious!
The enemy of your soul and mine does not want us to believe that Jesus is victorious. When I feel like I am under attack and I notice that my attitude is slipping, I declare out loud, Lord Jesus, You are victorious and You will be victorious over my life. Help me to walk in victory today.
 
#5: Lord God, Power and Might are in Your Hand!
When you are facing a problem that feels insurmountable, declare this out loud over the situation. Praise God by faith that He has the answer and that He is bigger than whatever problem you're facing.
Photo courtesy: ©Thinkstock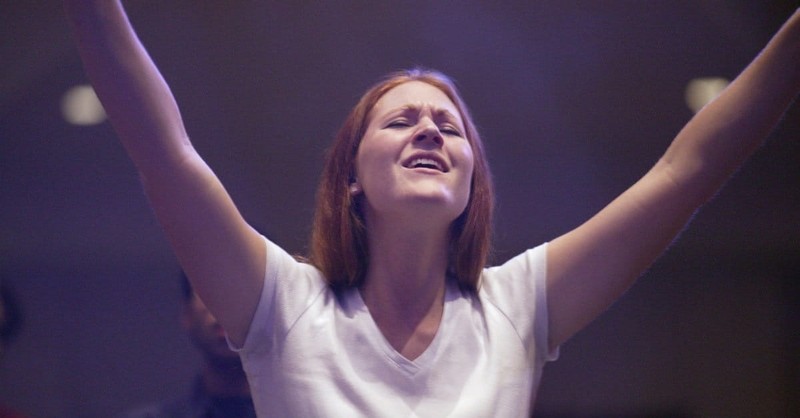 Friend, the power of your words is huge!
So why not use them for good and to uplift? Don't give in to speaking ugly words to other people or to yourself. Instead, declare what you know to be good and true over your life and over the lives of those you love. And repeat these declarations multiple times a day. I'm praying for you as you read this that this will be a week of victory for you! And you can pray for me as well, that I will speak boldly true declarations about God's goodness and love.
Becky Harling holds a degree in Biblical Literature and is a sought-after speaker and Bible teacher at women's conferences. Becky is a gifted communicator with a passion for helping women find life transformation through Jesus. She is the author of several books including Who Do You Say That I AM?, How to Listen So People Will Talk, Rewriting Your Emotional Script and The 30 Day Praise Challenge. She is host of the podcast Beyond Beautiful and can be reached at www.beckyharling.com/blog. Becky and her husband, Steve, minister throughout the world in his role as president of the global ministry, Reach Beyond. They make their home in Colorado and have four grown children and eleven grandchildren.
Photo courtesy: ©Thinkstock
---