5 Habits That Help You Feel God's Presence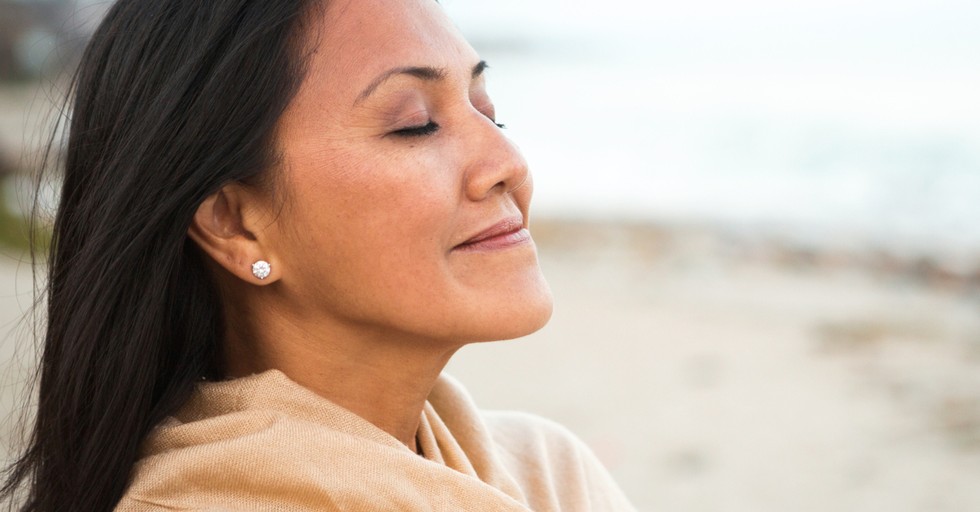 We are not immune to the pressures and hardships of life. There are times when we need to deal with the inward struggles and the storms of life that come our way.
There are things the enemy uses to attempt to block us from fellowship with God. This leads to times when we don't feel as close to Him as we would like.
These human frailties are our willful sin, pride, anger, fears, and complacency. We'll look at these five things that create a rift between us and God and how we can overcome them with heartfelt habits:
Photo Credit: ©GettyImages/digitalskillet