5 Victorious Ways to Respond When Others Attack You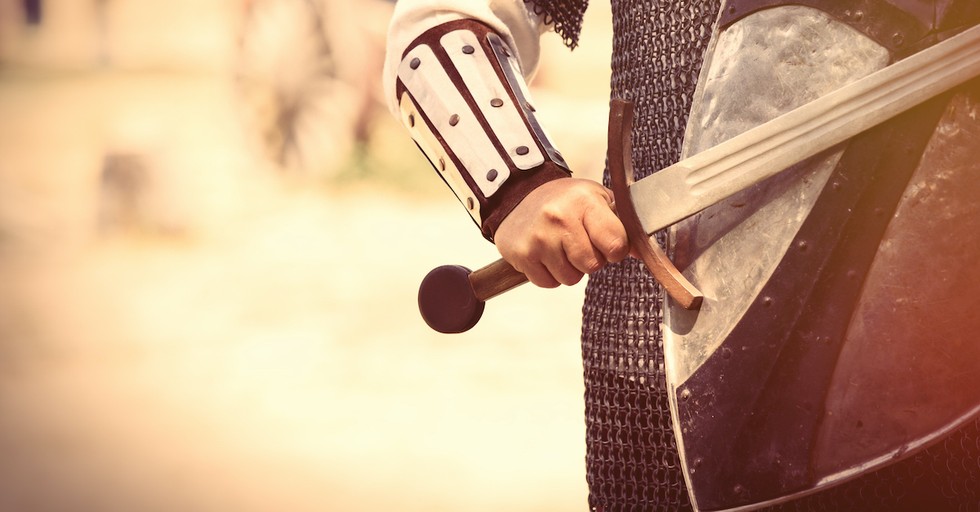 Scripture tells us that we can't simultaneously live for God and seek to please those on earth. In fact, He took this a step further, promising that if we truly seek to follow Him, others will hate us. They'll mock, misjudge and mistreat us, and on occasion, issue an all-out attack. Perhaps you know this from experience. You might even feel bombarded by hate and injustice in this current season. Maybe you're growing weary and have contemplated, more than once, simply giving up in the battle of good versus evil, love versus hate, and joy versus despair. Or maybe you're tempted to retaliate, seeking to conquer your earthly foes by surrendering to the enemy of your soul.
I imagine we've all battled both responses many times, and I'm equally certain we will do so again. It's discouraging, tiring, and painful trying to live for Jesus in a world diabolically opposed to everything He commands and represents. But we mustn't become casualties to this war raging against our souls. By God's power and grace, He calls us to rise above.
Here are 5 ways we can overcome every brutal attack we face as we actively advance against darkness with light:
Photo Credit: ©Massonstock