6 Powerful Rewards of Waiting with God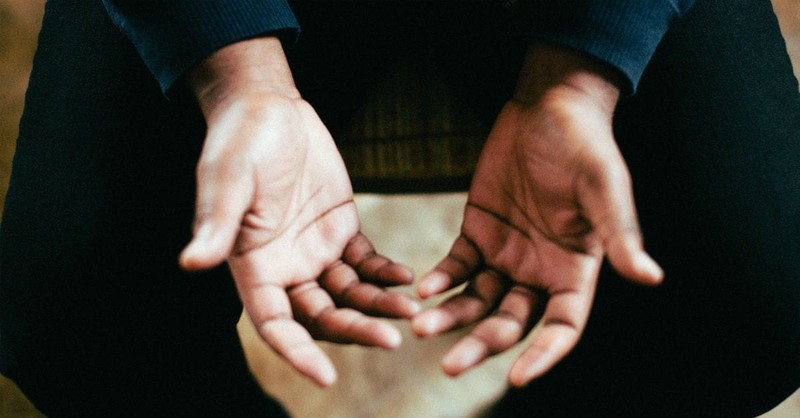 Not everything can be fixed by shortcuts, microwaves, and time-saving life hacks. Waiting can be a long and painful fact of life, and nobody gets a lifetime pass to the front of the line.
If you're waiting, it's because we all do. When I am in a season of waiting, I seem to notice the passing of time only in a negative way, like it's slipping through my fingers and I can't stop it. The children are growing taller, the leaves are changing color, the clock is ticking, the sand is slipping through the hourglass.
I often feel as if it's all getting away from me.
But God wants to do something unique in my heart and in yours, and the process gives him fertile ground to do important work in our hearts, our relationships, and our very lives while we wait for the time to come.
Waiting can be sacred space. It does not have to be passive or inactive.
Actually, it can be filled with heartfelt anticipation and deep intention, and even sprinkled with joy. Here are 6 joyful rewards of waiting with God:
Photo Credit: ©Unsplash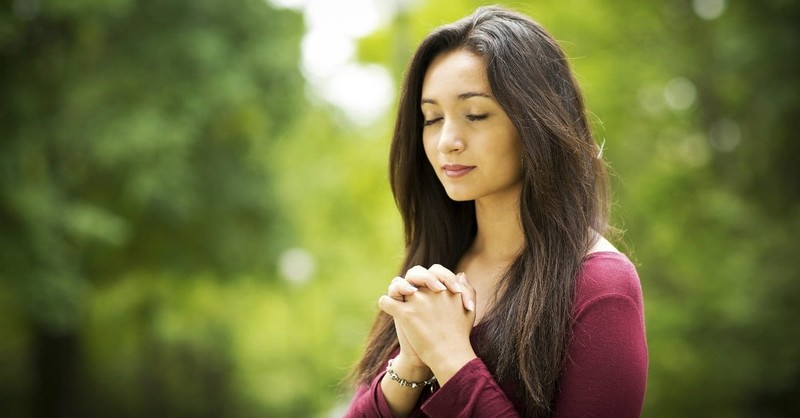 We can believe He is for us.
There is so much happening underground, long before we see the first bud break through the spring soil. And there is so much happening within a new mom, long before she knows she is pregnant. Before parents see a flickering white light on an ultrasound screen, the baby has already begun to develop a heart, brain, spinal cord, muscles, and bones.
God is at work behind the scenes, so many layers deep, in invisible ways you cannot see yet. He is for you, and he has something brewing that is for your good.
Photo Credit: ©GettyImages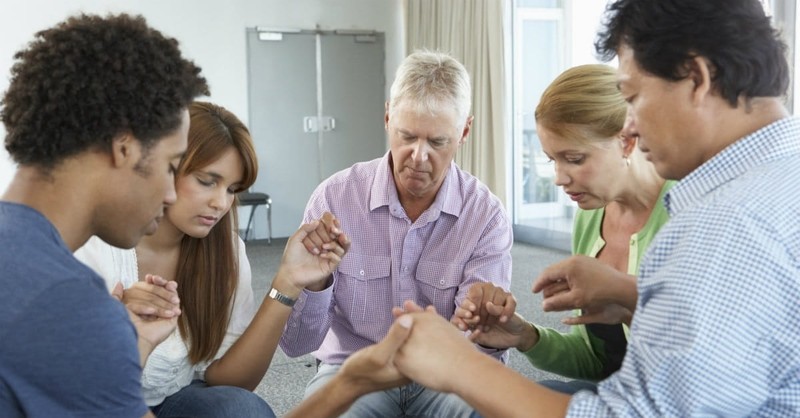 We can study and prepare in the waiting.
Waiting does not have to be wasted time, but rather a chance for you to study and prepare, to practice and learn, to find a mentor and hone your skill.
You don't have to wait to learn what you long to know, to sharpen the skills you'll need down the road. And when your turn comes after you've waited well, you can say, "Look out, world. I am ready to shine. Just. You. Wait."
Photo Credit: ©GettyImages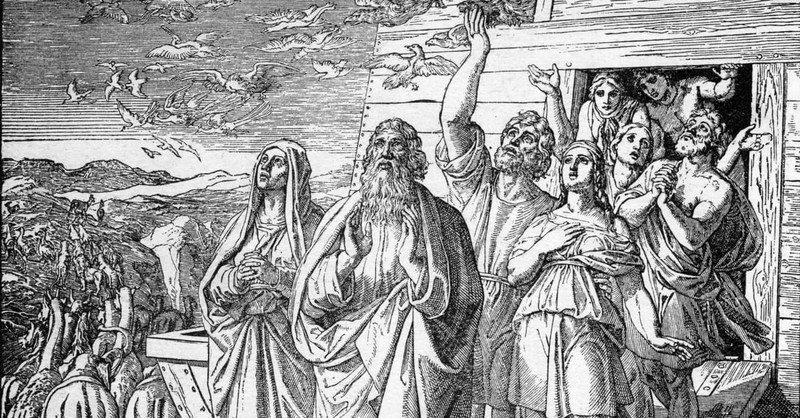 We can follow the example of God's people.
The great waiters of the Bible showed us some great ways to bide our time.
While Adam waited for Eve, he explored the garden, named the animals, and learned how to be a human being.
While Noah waited for the rain, he got busy with what he had: a lot of wood and some specific measurements.
While Job waited for answers, he felt how he felt. He asked honest questions in the face of his darkest hours.
While David waited in the cave, he wrote poems and songs.
While Paul waited in prison, he wrote letters.
And while Jesus waited for permission from his Father to begin the ministry he was sent to do, he spent every single day loving the person in front of him.
We can know that God is the same yesterday, today, and tomorrow, and he doesn't play favorites. So how he leads other people will explain how he leads us as well — and what we can do while we wait.
Photo Credit: ©Lightstock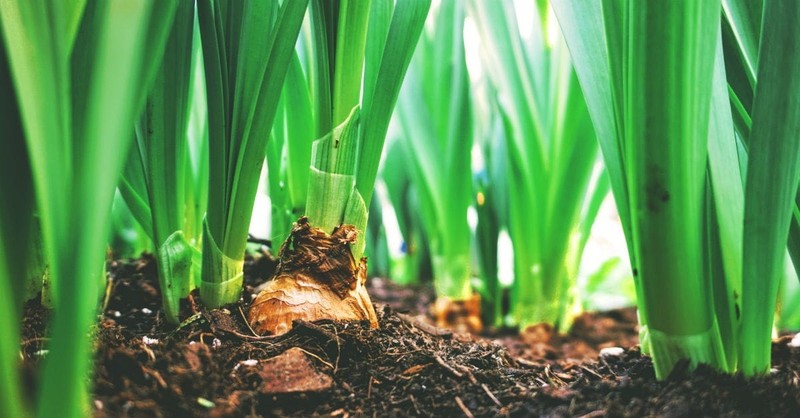 We can plant seeds as we wait.
We sow seeds each time we are honest in our conversations with the Lord. Each time we open ourselves to the vulnerability of intimacy by saying what we really mean instead of an empty platitude.
Are you so angry that you fear what you might do next? Tell him.
Are you so discouraged you don't feel you can go another day? Tell him.
Are you so weary that one more step feels as if it will break you? Tell him.
He already knows how we feel, and healing comes when we are honest about it. As we bring him our brokenness, as we choose to believe he is in this journey and he is faithful, we are planting seeds.
Photo Credit: ©Unsplash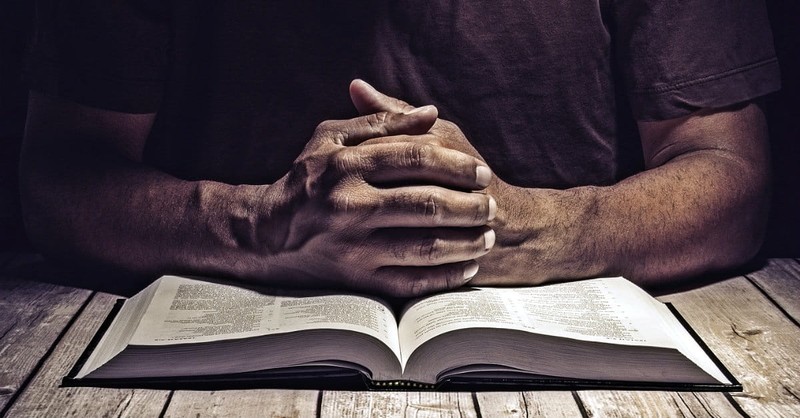 We can hold on to the promises of God.
We sow seeds when we believe the truth of the words of Scripture. We can plant it by believing them, claiming them, and holding on to them with both hands. When you are in a season so dark that you cannot see the path before you, when your tears are so thick, you feel as if you may drown, you can sow seeds by claiming one verse at a time.
These are some of the truths that I held on to in my darkest hours:
This I know: God is on my side! – Psalm 56:9
My heart is confident in you, O God; my heart is confident. No wonder I can sing your praises! – Psalm 57:7
You came near when I called you, and you said, "Do not fear." – Lamentations 3:57
Let my soul be at rest again, for the Lord has been good to me. – Psalm 116:7
For I know the one in whom I trust. – 2 Timothy 1:12
Photo Credit: ©GettyImages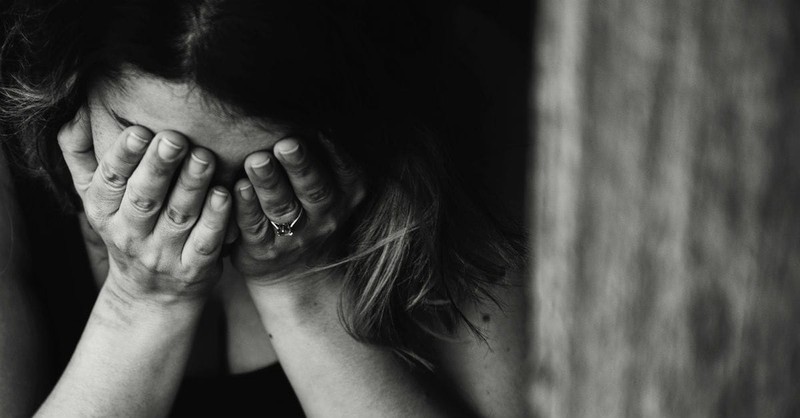 When we wait with God, we can give him our tears.
You may have a hurt that will never, ever be healed in this lifetime, and I will never minimize the longing that feels as if it could break you in two before this life is through. Don't hide your tears. While you are in the darkness, while you are waiting, plant seeds with your tears. Be honest with the Lord. Let them pour. Let them go. Trust the Lord to keep them, just as he promised.
When we give him our tears, not a single one is wasted. He will restore you. He is faithful. His loving-kindness will never end. He is for you. And he is on your side.
There is always work to be done in the waiting. Sometimes the work is hands-on and physical, and other times it is a solitary journey of soul-searching. Sometimes the work is a discipline of noticing, a practice of being alert and aware. Sometimes it is about being patient, loving, and present.
But when we choose to surrender to the moment, when we seek to believe this moment is part of a larger story, and when we embrace the ache of the longing, the wait is never worthless.
Don't let this time of waiting be wasted. Sow your seeds.
Photo Credit: ©Pexels
---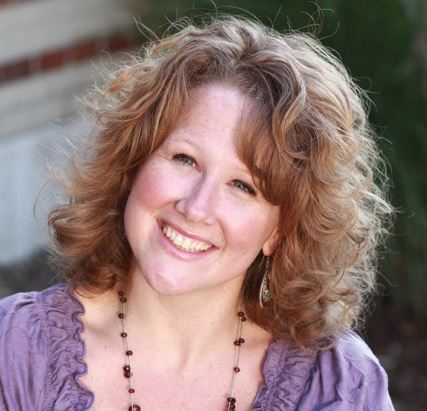 Tricia Lott Williford is a remarried widow, writer, teacher, reader, thinker, and author of four books including Just. You. Wait.Thousands of people join her each morning for a cup of coffee as they sign online to read today's funny, poignant stories that capture the fleeting moments of life. Tricia lives near Denver, Colorado, with her husband and two sons, and right this moment she is probably doodling in the margins of an overdue library book. You can get to know Tricia through her daily posts at tricialottwilliford.com.
---