7 Bible Figures Who Struggled with Depression
Debbie McDaniel

Crosswalk.com Contributing Writer

2017

5 Jun

COMMENTS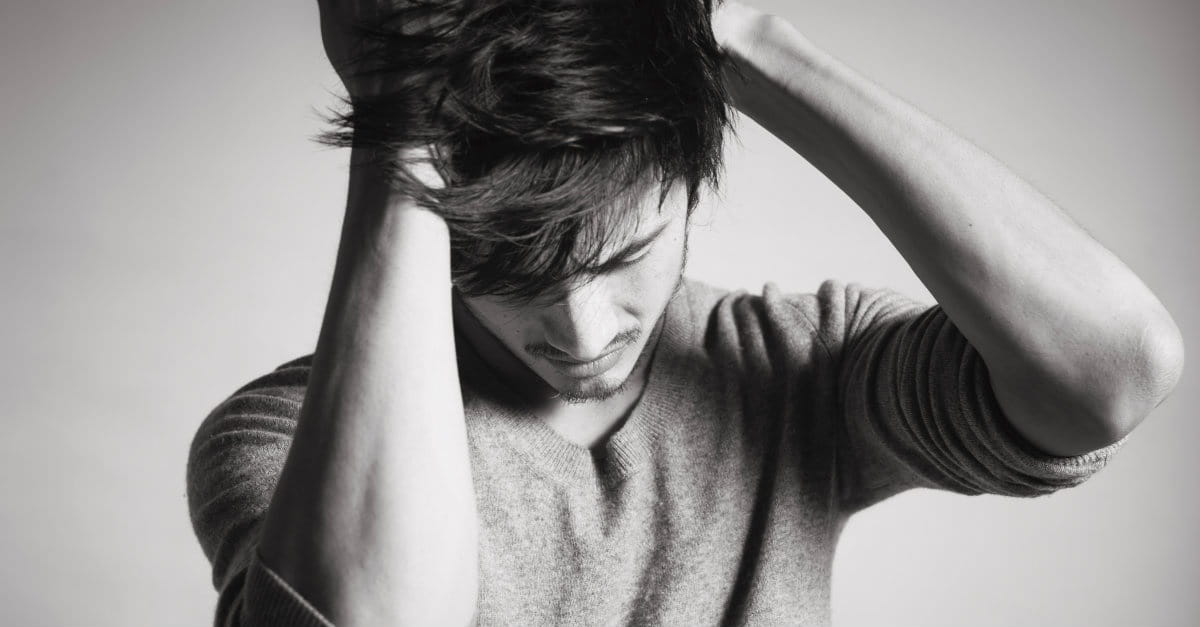 We rub shoulders every day with people who are desperate, hurting, and lonely. We may not even be aware of the dark road they travel. Sometimes we notice, but often we don't. Maybe we're too busy, preoccupied, or overwhelmed ourselves. To be honest, many days, we might be those people, the desperate, the hurting, the lonely.
Just needing someone to notice.  
To slow down.  
To take time.
To care.
But we don't have to stay stuck there. There's hope.
Though Job maintained his faithfulness to God throughout his life, he still struggled deeply through the trenches of pain:
We can be assured, that in whatever we face, Jesus understands our weakness and suffering, our greatest times of temptation and despair, because he too traveled that road, yet without sin.
In the garden, through the night, Jesus prayed, all alone, calling out to His Father, asking Him for another way:
He was there in the good days and in the dark days too. He didn't condemn them for their questions and pain. He didn't tell them to just tough it out. He reached down to their deepest pit of suffering, and lifted them out. 
He cared.
He showed compassion. He offered mercy. He brought hope. He instilled purpose. He gave victory. 
And He still works in the same way today.
Our world desperately need joy-givers, hope-bringers, those in our lives who will help us remember what real grace is and where lasting help is found.
The greatest truth is this, we have a Savior who understands our pain, who knows about every weakness and hurt, and reaches out with compassion and hope. 
He is Healer. Redeemer. Restorer. And friend. 
He will never waste the seasons of suffering we face, but will use it, in some way, to bring good, to instill purpose, to help others, and to make us stronger. 
Depression is a common, yet very treatable condition that affects many people in our world. Yet statistics tell us that only about one-third of those who are depressed actually receive treatment. This is unfortunate since 80-90% of those who do seek treatment often report feeling better within just a few weeks. It's also known that depression is the linked cause for over two-thirds of suicides reported each year. 
Help is available. Don't feel the need to try to hide your pain, or struggle through on your own. Talk to a friend or counselor. Seek out professional treatment and care.
If you find yourself in dark places today, know that you're not alone. Not ever. God knows your way, is with you always, and has good still in store.