7 Telling Symptoms of the Prideful Heart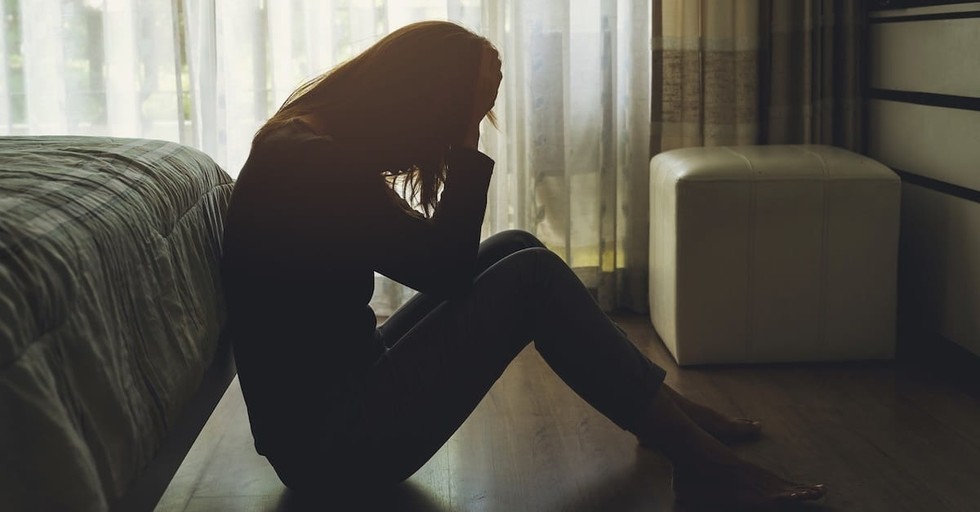 Pride is universal—something we all deal with, as ancient as Adam and as relevant as the morning news. Yet we don't always see our own pride, which weaves like weeds around our lives.
Oh, we see it in the obvious ways, but we can be blind to its deceptive, subversive way in our hearts. We know the disease, but we don't recognize the symptoms. And that's why we need the insight of our spiritual Great Physician to reveal symptoms of pride and rescue us from it.
Here are seven symptoms of pride I've been seeing in God's Word as his Spirit works in my own life:
Photo courtesy: ©Thinkstock/kitzcorner