7 Ways God Uses Waiting to Prepare You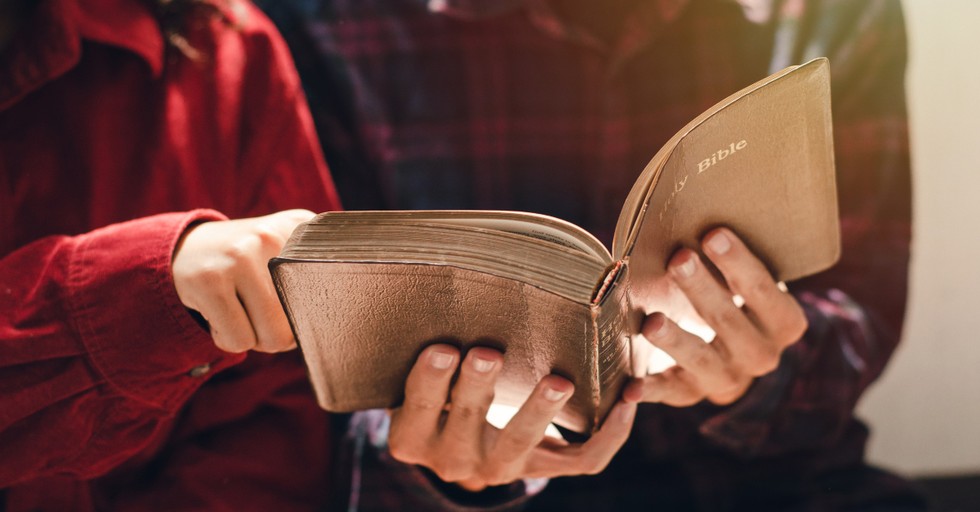 Have you ever found yourself in a waiting season? A time where you're waiting for change, hoping for something new, or counting down the days?
There are so many circumstances that become waiting seasons: hoping to get married or pregnant (or counting the days until your wedding or birth of a child), waiting to graduate, looking for a job, or even praying for relief from a hard season of life.
The good news is, God wants to use those seasons to prepare you for the things you're waiting for, as well as things you don't even know are coming.
I've recently found myself in a waiting season that is bringing with it a lot of impending changes. We bought a new house, and we're preparing to move for the first time in 12 years. It will be the first time my kids have ever moved. We'll be living in a new neighborhood, my kids will be going to a new school, and my husband will be starting a new job.
But as of right now, we are just waiting for it all to happen. Waiting for our new house to finish being built, waiting for my husband to finish out his current job, and waiting for a new school year to start.
All the impending changes in my life have stirred up some anxiety in my soul.
And as I've sought God about it, I've sensed that He is wanting to use this waiting time to prepare me for the changes coming my way. The changes in my life are good, but they are all new to me; and I know I need God's help to walk strong in this next season.
Here are seven ways that God uses waiting seasons to prepare you for your next season:
Photo Credit: ©Getty/Sakorn Sukkasemsakorn