About Face to Face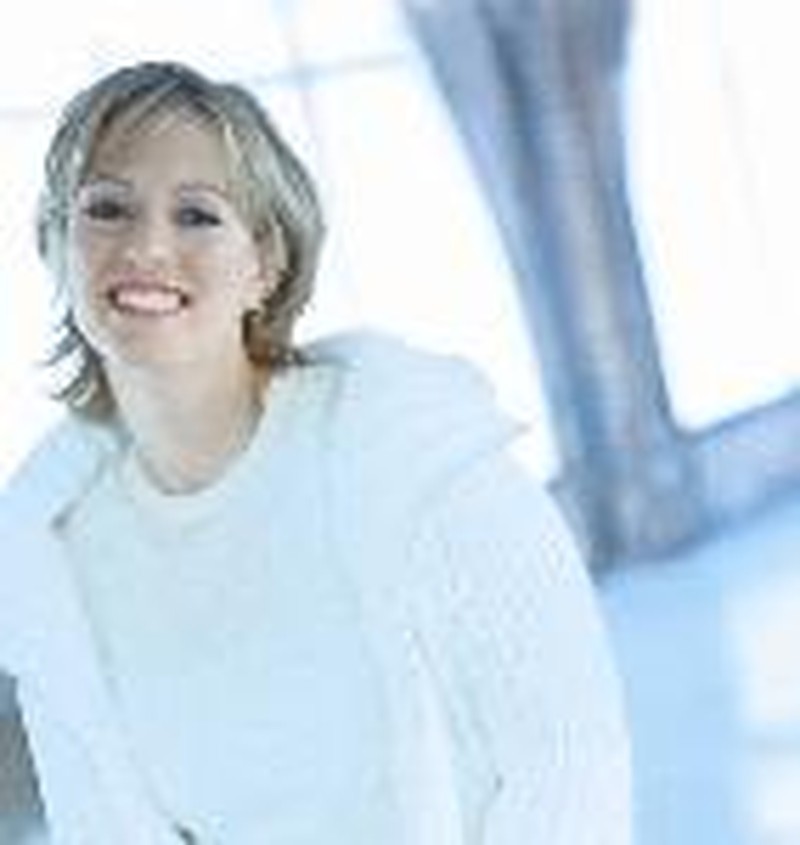 With such a deep desire to minister through music, the process of recording her national debut, Face To Face, has been a dream come true for Cindy Diane.  Produced by Tom Brooks (WOW Worship, Ron Kenoly, T.D. Jakes) Face To Face is a combination of new selections and fresh takes on steadfast favorites.

The album's first Inspirational single, the worshipful "Be Unto Your Name," is a duet with acclaimed singer/songwriter Fernando Ortega.  Another highlight of Face To Face features the signature voice of Cindy Morgan on a beautiful reinterpretation of "God Of Wonders." 
From the upbeat pop of "Come Walk With Me" and "Simple Declaration" to the intimate melodies of "You Are Worthy" and "Hungry," Cindy Diane proves that she is a seasoned worship leader whose powerful, yet delicate vocals seamlessly weave themes of love and encouragement together with reverent moments of praise and worship.
In addition, a stellar line-up of musicians have contributed their talents to Face To Face, including such names as Abraham Laboriel, Sr. (Barbra Streisand, Elton John), Abraham Laboriel, Jr. (Paul McCartney, Natalie Cole), Vinnie Colaiuta (Celine Dion, Sting), and Sheila E. (Mariah Carey, Lionel Richie), among others. 

Tommy Funderburk, a sought-after studio singer in Los Angeles and former member of The Front, also lends his powerhouse vocals to the soulful "Love Will Open Your Eyes." 
Cindy Diane's second single "Walk With Me" reached the Top 20 in 2003 according to Christian Radio Weekly's national Adult Contemporary charts.

"Simple Declaration" will be released in early 2004.

Purchase Face to Face at  Cindy's online store.