4 Battle Cry Scriptures to Memorize in Seasons of Depression
Melissa Fuller

Contributing Writer

2020

2 Nov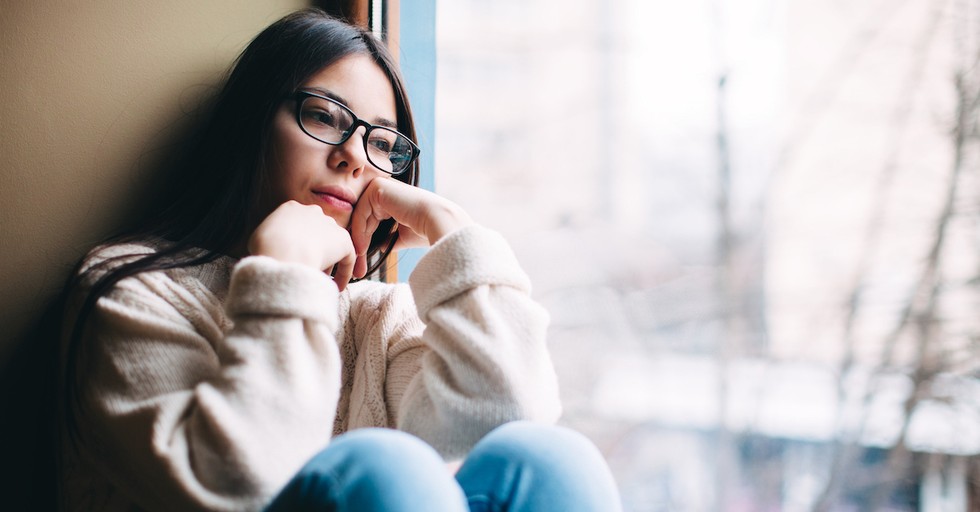 I had my first experience with depression at 22. I had no idea how to manage it, navigate it, or even talk about it.
It felt like my world was crashing down. It felt hopeless and dark. Since then I've experienced seasons where depression was triggered by circumstances and depression when everything in life was going well. I've experienced seasons when depression was brought on by severe anxiety and fear of the future.
We will all experience seasons in our lives like these, and if not personally, someone we love will likely walk through a season of depression. Whether it is depression from grief or loss, anxiety as a result of a global pandemic, or a mental illness that always seems to loom under the surface, there is little we can do to plan for these seasons.
They often hit unexpectedly and quickly, leaving us broken and in need of encouragement and hope.
Though various things have helped me walk through different seasons (counseling, therapy, medication, etc.) one thing that has always helped was the truth and comfort of God's Word.
Even on days when opening my Bible seemed impossible, when turning to the Lord the last thing I wanted to do, the truth of God's Word and the comfort He provides always offered encouragement and healing.
When I find myself in a dark season, I do my best to meditate on these passages day after day. I've even, by His grace, found myself sharing these passages and the hope and truth they offer with those in my life experiencing depression and other mental illnesses.
No matter the circumstances surrounding me, God's Word is constant, offering hope and encouragement each day. There are 4 passages I always turn to in seasons of depression.
Photo Credit: ©GettyImages/max-kegfire