Be Encouraged by These Top 5 Billy Graham Sermons and Responses to Crisis
Brent Rinehart

www.apparentstuff.com

2020

30 Mar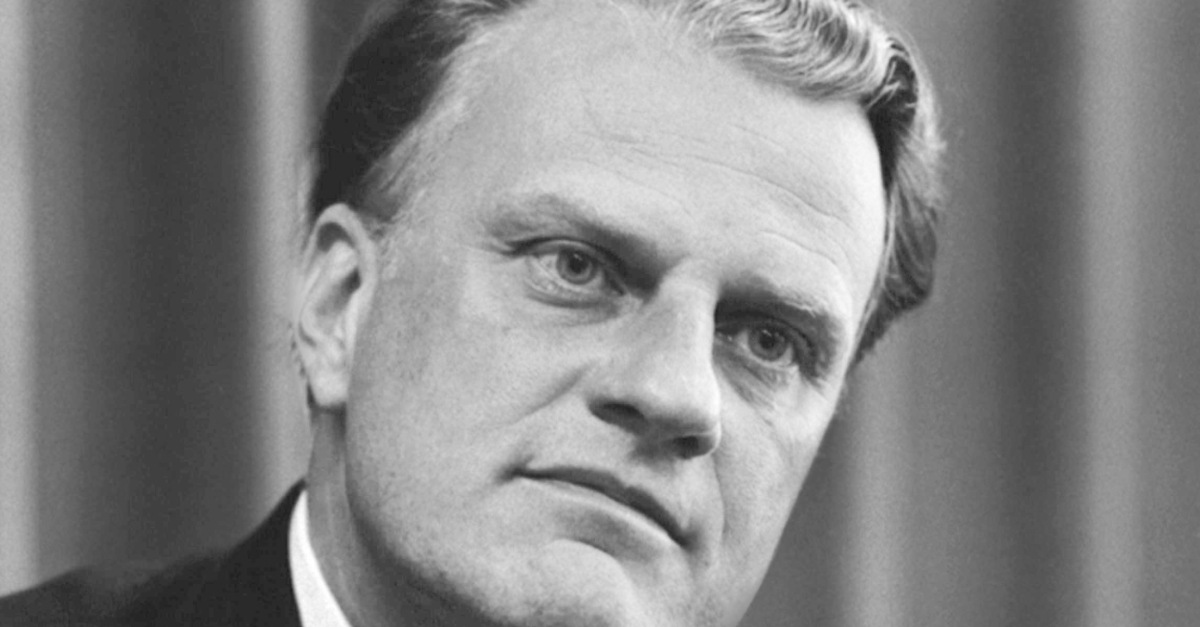 Throughout the past century, when America went through tumultuous times, it could continually turn to the calming voice of Reverend Billy Graham. "America's Pastor," as he came to be known, was always there to give people hope and to remind them of God's love.
I remember watching Billy Graham sermons on television. In 1996, as a young teen, I attended his crusade in Charlotte. I was amazed at the stream of people answering the call to follow Christ at the end of the event, walking down the aisles all over the stadium to the tune of "Just As I Am."
Years later, life came full circle when I had the privilege of serving in a public relations role for his organization during the latter years of his life. In my time working for the Billy Graham Evangelistic Association, I was struck by how consistent and Gospel-focused he was throughout his 60+ year ministry.
Also, he had a God-given ability to communicate and connect with everyone so easily, regardless of their faith background.
During moments of national crisis, people from every walk of life could always look to Billy Graham sermons, interviews and articles to find comfort. Graham was sought by leaders and media reporters alike, asked to give calming words to soothe the hurting public.
He always pointed to Christ and preached from God's Word. Though he's gone on to heaven, we still have access to the same hopeful content, thanks to the thousands of Billy Graham sermons available on video, audio and online.
His words from yesterday can still speak to us today. If you are facing difficult days, take heart, and be reminded of these Billy Graham sermons and responses to some of our nation's biggest crises below.
Photo Credit: ©Wikimedia Commons