20 Beautiful Baptism Gifts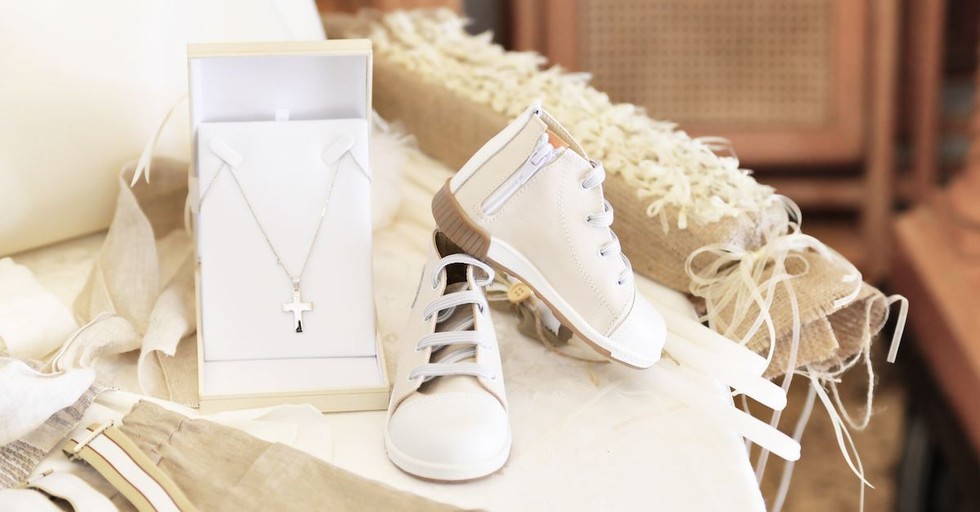 I love spring. The sun is shining, the grass is green, and everything feels new. We are heading into the season of graduations, weddings, and baptisms. Spring is a beautiful time for baptisms because everything is regenerated, fresh, and renewed.
Choosing a baptism gift can be hard since there are all age ranges when it comes to baptisms. Sometimes it's a baby getting baptized and other times it could be a teenager or adult. Do you need some ideas for baptism gifts for all ages? These gifts are perfect for parents, children, and adults on their special day.
Personalize your baptism gift with one of these inspiring Bible Verses about Baptism!