4 Beautiful Things That Can Happen When Life Doesn't Go How We Planned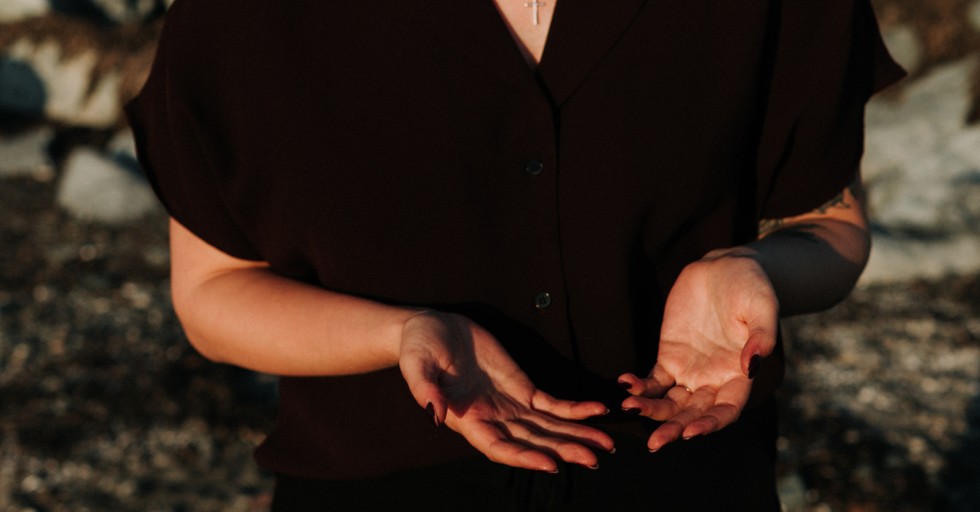 "This is not how my life was supposed to go." Every person has had this thought at least once in their life.
We have a plan of what we think our life will look like, but life throws us a curveball that changes everything--divorce, infidelity, loss of a job, struggles with your kids, serious health issues, infertility, bankruptcy, addiction, death of a loved one--the list goes on.
Circumstances like these leave us feeling like we've been punched in the gut and wondering how we go on from here.
How do you survive and pick up the pieces of your life when a dream or plan has died? It's a normal part of the human experience to struggle with letting go of what was and to move forward to the unknown, which is why God is there to encourage and remind us that He is with us through all the pain, uncertainty, and struggle, and that He will lead us through to the other side.
You go before me and follow me. You place your hand of blessing on my head. Psalm 139:5 NLT
Don't be afraid, for I am with you. Don't be discouraged, for I am your God. I will strengthen you and help you. I will hold you up with my victorious right hand. Isaiah 41:10 NLT
And we know that God causes everything to work together for the good of those who love God and are called according to his purpose for them. Romans 8:28
Here are few ways God can use times of unexpected changes in our lives for our good:
Photo Credit: ©Unsplash/Priscilla Du Preez