Come Ye Thankful People, Come
Lucy Neeley Adams

2006

10 Nov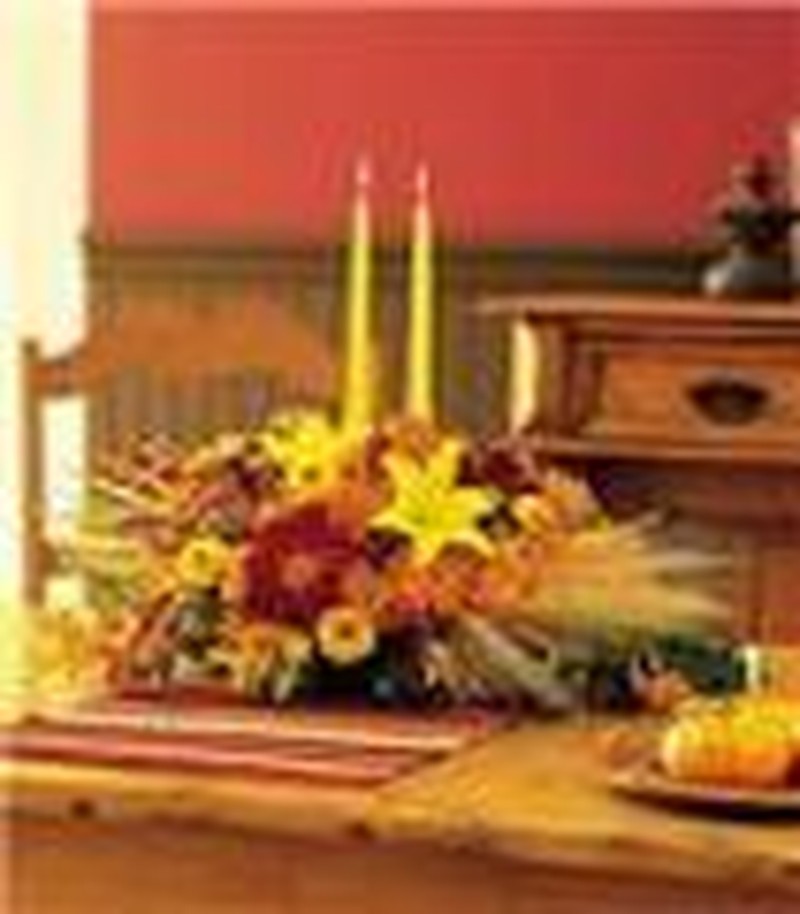 Henry Alford and Come Ye Thankful People, Come
When Henry Alford was only sixteen years old, he wrote a statement of faith in the front of his Bible: "I do this day, in the presence of God and my own soul, renew my covenant with God and solemnly determine henceforth to become His, and to do His work as far as in me lies."
Alford was born in London, England, on Oct. 7, 1810.  He was nurtured by Christian parents and greatly influenced by a grandfather and father who were Anglican clergyman. Their example guided him into a personal commitment to Jesus Christ.
Upon graduation from Trinity College, Cambridge, he began his public ministry in London as theologian, poet and musician. The statement of faith written in his Bible when he was a young man of sixteen was joyfully fulfilled during his life of service.
Dr. Alford was eventually appointed Dean of Canterbury Cathedral, known as the "mother-church" of England. That prestigious position gave him a place where he could resist the high church movement of the Anglican Church. His death in 1871 at age sixty-one left a void in the hearts of many people whom God had touched through his ministry.  But the world was also left with one of its most memorable hymns of thanksgiving in beautiful words that he composed: "Come Ye Thankful People, Come."
It was written to celebrate the beautiful days of harvest festival in the English countryside.
Lyrics of Come Ye Thankful People, Come
The glory of creation is breathtaking and everyone is invited to join the festivities in loving response to a faithful God:
"Come ye thankful people, come,
Raise the song of harvest home.
All is safely gathered in,
Ere the winter storms begin.

God our Maker doth provide 
for our wants to be supplied; 
come to God's own temple, come, 
raise the song of harvest home."
A thankful heart is pleasing to God. Since the beginning of America's history, governors and presidents have declared the necessity of a special day to give thanks. But a specific day was not officially set until 1941, when Congress voted that each fourth Thursday in November would be an official holiday of Thanksgiving.
Let us rejoice and sing praises. Psalms 100 proclaims, "Make a joyful noise to the Lord all ye lands... Enter His gates with thanksgiving."
O God, we enter into a covenant of praise and thanksgiving for the glories of our Lord and Savior Jesus, Christ. There is no greater praise we can offer than the thankfulness that He has come into our hearts. As Christians, we feast on that First Love. All other blessings are dim in comparison. From that relationship flow the blessings of earthly love. In the powerful  name of Jesus, we pray, Amen.
---
Lucy Adams is the author of 52 Hymn Story Devotions. She may be reached for comment at lucya424@aol.com. Visit her at 52hymns.com.