Discovered! A Page from an Old Testament Yearbook...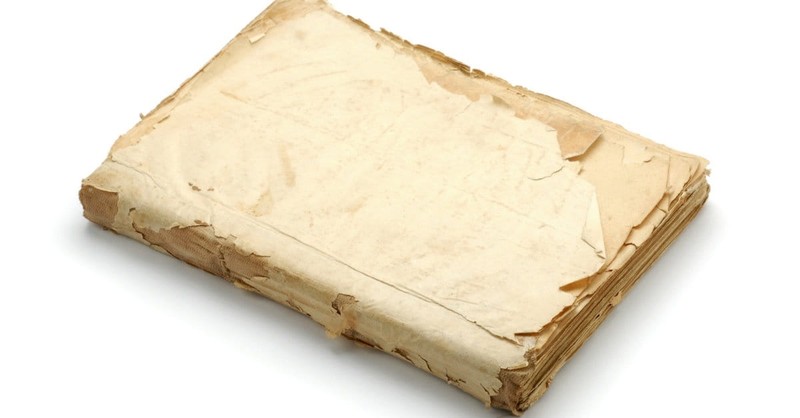 Okay, so it doesn't rate up there in theological or historical significance like the Dead Sea Scrolls, but this page we recently unearthed from an ancient (and remarkably well-preserved) copy of an Old Testament Yearbook is still good for a laugh or two at the personalities of some of our favorite biblical characters...

Coming soon: We reveal the New Testament Yearbook!
Artwork by Edward Batkins
Publication date: June 14, 2012
Embed this image on your site: