Dugard Kidnapping Unveils the 'Spirit of Bondage'
Dick Staub

Religion News Service

2009

11 Sep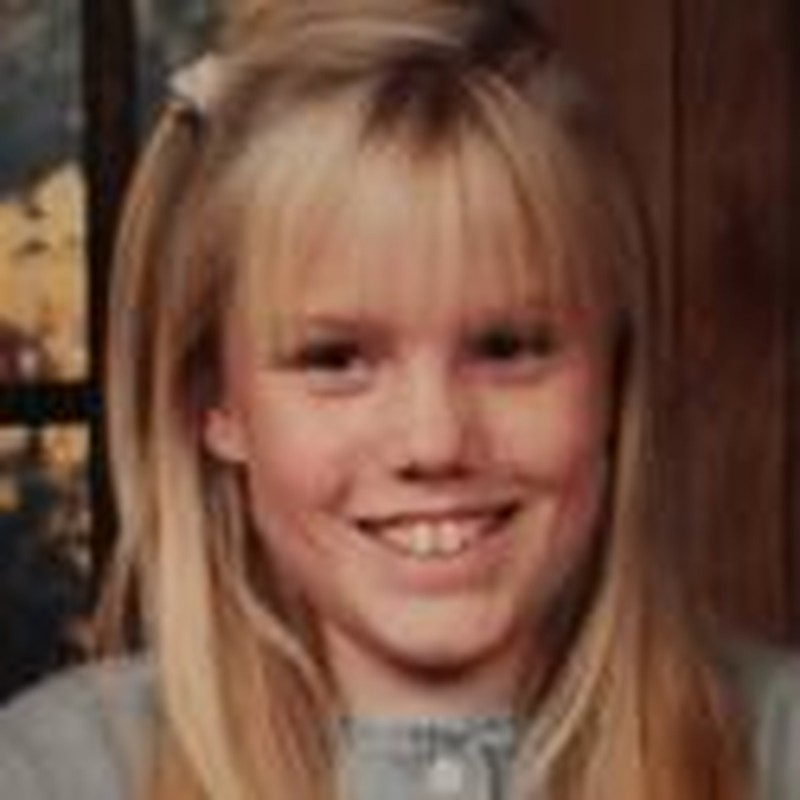 Why didn't she escape?
In 1991, 11-year-old Jaycee Lee Dugard was kidnapped by Phillip Garrido at a school bus stop near her home in South Lake Tahoe, Calif.
For the next 18 years, she was held captive in a concealed area behind her abductor's home in Antioch, Calif., about 180 miles away.
There, in a squalid concealed cluster of makeshift tents, Garrido fathered Dugard's two daughters, Starlet and Angel, now 11 and 15.
Garrido and his wife, Nancy, were arrested and charged with Dugard's kidnapping, rape, and imprisonment.
The story raises numerous questions. Garrido was sentenced to 50 years in prison in 1976 for kidnapping and raping another woman. How did he get out of prison in 1988, after serving only 11 years? Why wasn't he stopped? Why didn't someone notice Dugard earlier?
But the most common question that inevitably arises in tragic stories like this is why didn't Dugard escape? The question itself is distasteful, for it seems to imply the victim is the villain -- and that is not my intent. Still, the question is an important one, not just for Dugard, but for you and me (more on that in a minute).
We now know Dugard was allowed contact with the public. She did graphic layout work for Garrido's printing business and interacted with customers. In 1993, a violation of Garrido's parole conditions sent him back to prison for four months, leaving a 13-year-old Dugard in the care of Garrido's wife. A neighbor reports that she saw Nancy Garrido and Dugard shopping together in a local supermarket earlier this year. There must have been opportunities to break free, but she didn't.
It seems inexplicable that Dugard could be drawn into a binding, compassionate relationship with her kidnapper -- a sexual abuser and irrational, misguided religious fanatic -- but it seems (at least on some level) that she was.
By now we are all familiar with Stockholm syndrome, a psychological shift that occurs in captives who become loyal to their captors. The term was coined in 1973, when two Swedish bank robbers held four Stockholm bank employees hostage at gunpoint in a vault. When the victims were released, they hugged and kissed their captors and defended them in court. A year later, Patty Hearst was kidnapped by the Symbionese Liberation Army, and joined their cause, even participating in armed robbery of a bank. She, too, had Stockholm syndrome.
It seems the seductive grip of a manipulative oppressor can be strong indeed, and that's where the story turns to you and me. The phenomenon of spiritual bondage is universal, and it's a recurrent theme in all the world's religions.
People will use many metaphors to describe our prior condition: they describe it is as if we are asleep, or blind, or born physically but needing to be "born again" spiritually, or in bondage and needing to be "saved."
Most of us can relate to the inexplicable hold of some negative behavior in our own life. The student procrastinates, the shopper hopelessly in debt spends more, the overweight person eats too much, the rich man accumulates more while ignoring the needs of the poor, the alcoholic takes another drink, the politician violates his conscience, the hothead loses his temper.
What we often fail to realize is own our bondage to these behaviors.
This is what the Apostle Paul meant when he said, "the Scripture declares that the whole world is a prisoner of sin."
This bondage is the condition Jesus specifically addressed when he declared, "The Spirit of the Lord is on me, because he has anointed me to preach good news to the poor. He has sent me to proclaim freedom for the prisoners and recovery of sight for the blind, to release the oppressed."
Once we are aware of our own entrapment by the seductive dark side, it's not so inexplicable that a frightened young girl is held in captivity by an emotionally entangled relationship with her despicable captor.
In Star Wars, Princess Leia calls out from a hologram, "Help me, Obi-Wan Kenobi. You're my only hope." Jaycee Lee Dugard, too, finally cried out, "Help me" to a parole officer, and her bondage was broken.
Whatever the dark forces that hold us captive, we should not be lulled into acceptance; we must break our loyalty to anything that seeks to do us harm. We are all captives to something, and we all need to break free.
Dick Staub is the author of The Culturally Savvy Christian and the host of The Kindlings Muse (www.thekindlings.com). His blog can be read at www.dickstaub.com).
Copyright 2009 Religion News Service, used with permission.
Original publication date: September 11, 2009