Extroverts: Here Are 3 Ways You Can Challenge Yourselves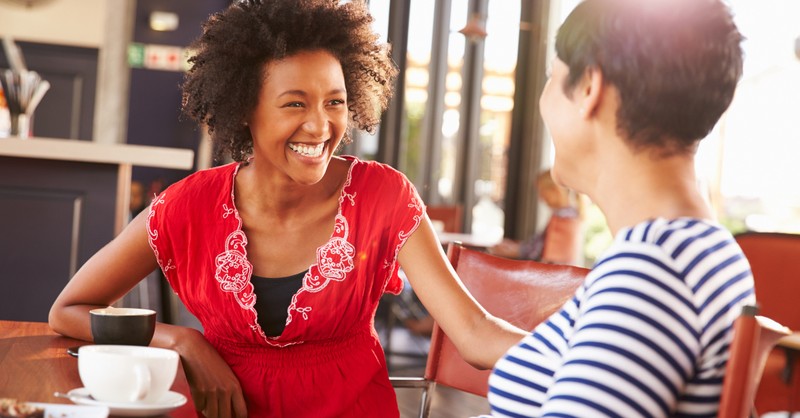 As an introvert, I love my extroverted friends and can see so many ways that their personalities, as an opposite of mine, give them unique strengths to engage with others for Christ. My extroverted friends are usually more comfortable striking up a conversation with someone new or shy, getting the conversation in a Bible study flowing, and leading different groups and ministries within the church.
After all, 1 Corinthians 12:12 reminds us that we are all separate parts of the same body; we all have different skills, talents and passions that we can use to grow the Body of Christ. If we were all the same, the Church wouldn't have the same strength, and wouldn't be as effective at reaching out to the world.
All that being said, as an introvert myself, it seems like every week there's a new article going around about how introverts can challenge ourselves to be more social, more outgoing, more confidant. But there are far fewer resources encouraging extroverts.
We all have our strengths, both introverts and extroverts, and we both have our weaknesses. Sometimes, we need to challenge ourselves to lean into those weaknesses, to find ways to overcome or embrace them. So, my extroverted brothers and sisters, here are three ways that you can challenge yourselves in your faith journey, and grow to embrace the silence and solitude.
Photo credit: ©Getty Images/monkeybusinessimages
---