Faith and Reason
R.C. Sproul

Renewing Your Mind

2010

19 Jul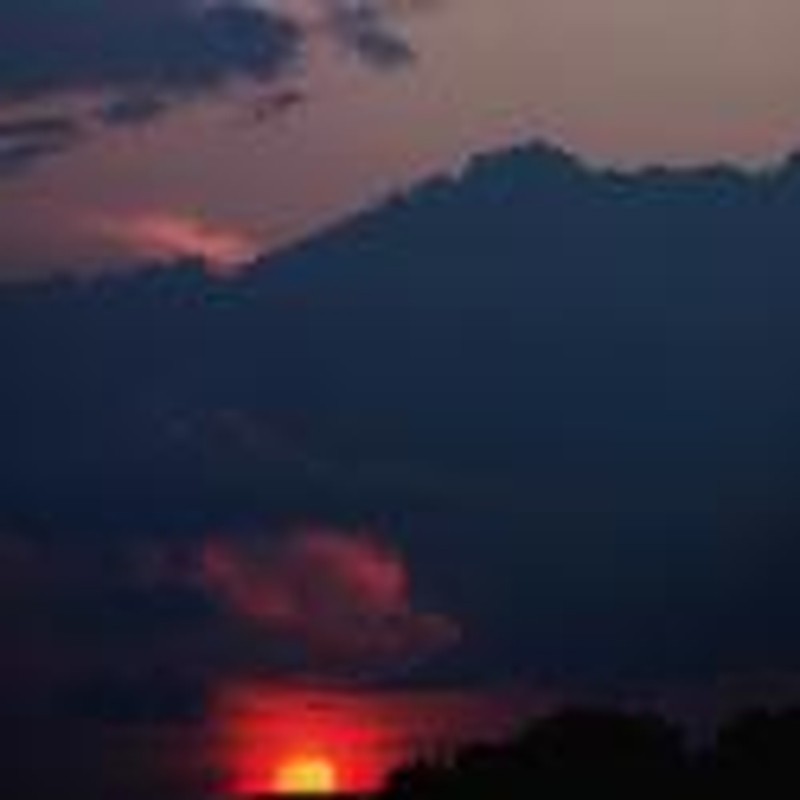 In this postmodern culture we have witnessed a fascinating revival of ancient Gnosticism. The Gnostics of antiquity were called by that name because they asserted that they had a superior type of knowledge that surpassed the insights found even in the apostles of the New Testament. They maintained that the insights of the apostles were limited by the natural limitations suffered by human beings tied to rationality. True knowledge, according to these heretics, was found not through reason or sense perception, but through a highly developed mystical intuition. In like manner, in this postmodern world we've seen a wide spread rejection of rationality. This rejection of rationality has infiltrated the church with a vengeance. We see frequent attempts to remove the Christian faith from all considerations of rationality. It is being argued today that biblical revelation is only intelligible by intuition or by a particularly sensitive poetic imagination. This carries with it the idea that biblical revelation is unintelligible through reason.
For good cause, the church in recent centuries has had to reject rationalism in its many faceted forms. There is no monolithic philosophy of rationalism; rather, rationalism wears various faces. On the one hand, we think of rationalism as distinct from empiricism with respect to how we come to know what we know. Second, Enlightenment rationalism contrasts reason not with sense perception but with revelation, arguing that revelation is unreasonable and the only truth that can be known is that which can be known by natural reason. The third and most complex form of rationalism is Hegelian rationalism, which defines reason with a capital R, and reality is the unfolding in space and time of ultimate reason. None of these philosophies represents historic Christianity. Christianity is not based on rationalism. However, the rejection of rationalism in the modern church often carries with it the rejection of rationality. This rejection is itself irrational. When we reject humanism, we don't reject being human. If we reject existentialism, we don't reject existence. So, if we reject an "ism" attached to reason, it does not mean that we are to reject reason itself.
Any discussion of faith and reason has to ask the question, "What is faith?" The biblical answer, according to the author of Hebrews, is that faith is the substance of things hoped for, the evidence of things not seen (11:1). The author goes on to say that by faith we understand that the world was formed by the Word of God. The first thing we notice in this assertion is that faith is something that is substantial, not ephemeral. Secondly, faith represents a type of evidence. It is the evidence of the unseen. At the heart of the concept of New Testament faith is the idea of trust, namely, that faith involves placing one's trust in something. In this regard all human creatures are subject to depending at one point or another on faith. I am not an expert in medicine, so I must give a certain trust to the diagnoses offered to me by experts in the field. That trust may be provisional until I find that it is not based in substance or evidence. But in the meantime, to trust what we do not see is not necessarily a matter of being irrational. Without reason, the content of biblical faith would be unintelligible and meaningless. So we say that biblical faith is not the same as reason, but that faith is rational and reasonable. The first assertion that faith is rational means that faith is intelligible. It is not absurd or illogical. If biblical revelation were absurd and irrational, it would be utterly unintelligible and meaningless. The content of the Bible cannot pierce the soul of a sentient creature without first going through the mind. It was Augustine who declared that faith without evidence is credulity. At this point we understand that though faith is rational, it is also reasonable. Biblical faith does not call people to crucify their intellect or take irrational leaps of faith into the darkness with the hope that Christ will catch us. Rather we are called to leap out of the darkness and into the light.
When the Scriptures say that faith is the evidence of things not seen, what are we to understand that to mean? The example given is that by faith we understand the world was formed by the Word of God. None of us was an eyewitness of the action of God in creation. Yet we trust that the universe has come into being by the act of God's divine work of creation because we have come on reasonable grounds to believe that God's Word is trustworthy. Because we are convinced that God's Word is trustworthy and that that conviction is a reasonable conviction, we can trust God's Word even for those things that we cannot see. John Calvin also argued the point that true faith is not believing against evidence. Rather, true faith involves trusting in the evidence that God has amply provided in and through His Word. That faith is not without what Calvin called evidences; rather, it is a faith that surrenders to or acquiesces to the evidences.
We must be on our guard and vigilant at every moment against the intrusion of irrationality coming from existential philosophy, neo-orthodox theology, and the resurgence of mysticism set forth in neo-Gnosticism. What is at stake is the coherence and intelligibility of God's divine work.
Dr. R.C. Sproul is founder and president of Ligonier Ministries, and he is author of the books Defending Your Faith and Reason to Believe.