Following at Jesus' Feet: a Recipe for Perfect Rest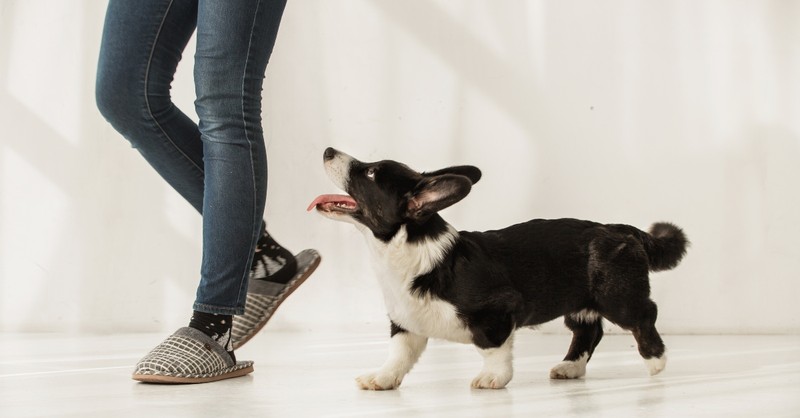 "I will extol the LORD at all times; his praise will always be on my lips" (Psalm 34:1).
When we read the Psalms, or even look at the writings of Paul or many other Bible heroes, it seems like these followers of God did nothing but worship, night and day. It is encouraging for us to read about the ways their faith helped them through trials, but their devotion can also feel intimidating. You may find yourself asking "could I ever be that faithful, that joyful to worship the Lord?"
To "pray without ceasing" as 1 Thessalonians tells us, can quickly start to feel like a chore. Our lives are busy, and to add "be more faithful" to the list encourages stress, not peace. However, when our thoughts start to drift in this direction, I would argue that we have entirely the wrong mindset. God doesn't give us these verses to shame us, and having our whole lives focused on praise is honestly not an unrealistic expectation for believers. This goal is something we all can achieve, even with busy careers, young children, travel plans and endless piles of dishes.
To understand this a bit better, let's look at an earthly example. Hopefully this helps reframe your mindset when it comes to focusing your life on Christ.
Photo credit: ©Getty Images/KristinaKibler
---