God Can Turn Your Mistakes into Miracles
Bayless Conley

Pastor, Cottonwood Christian Center

Published

Jan 27, 2006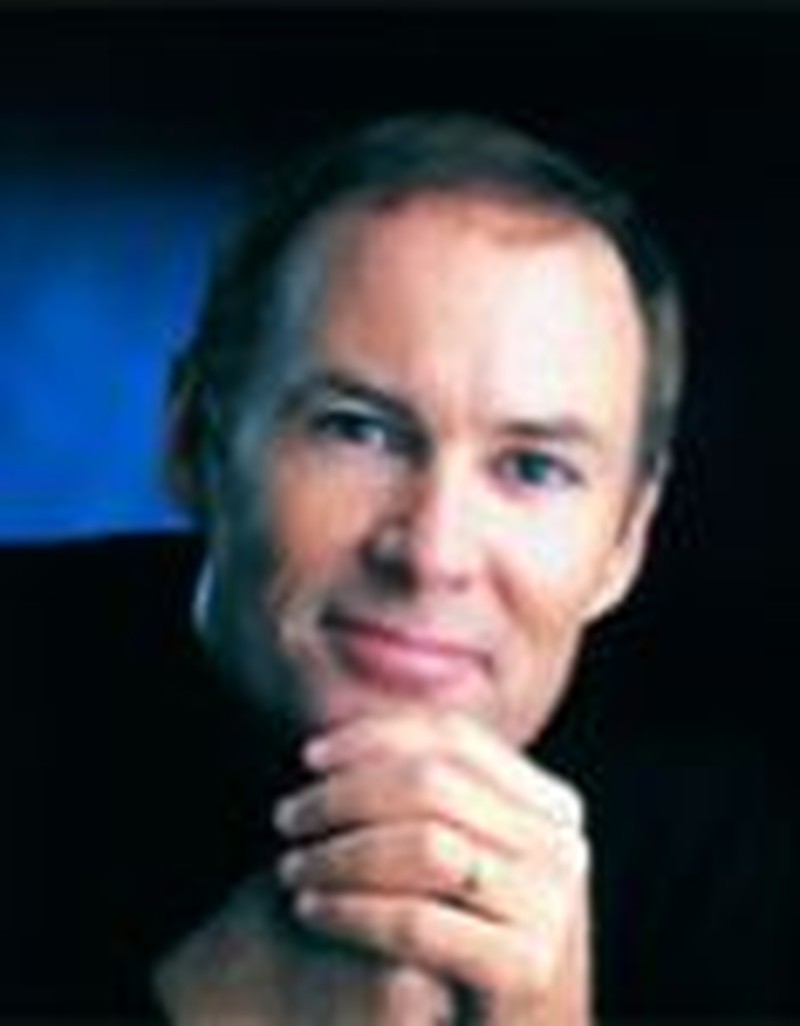 We all make mistakes. In fact, no one is immune. But at times it can feel like we are trapped. The solutions for our problems can sometimes seem worse than the problems themselves
And though those mistakes can lead to circumstances and troubles that seem very grim, I want to bring you a word of encouragement today.  In the midst of your trouble, God understands...and He can turn your mistakes into miracles.
Perhaps you have done the wrong thing...you've made some wrong choices...you've done what you knew you shouldn't do...and now you're suffering the consequences of those mistakes. 
Regardless of any mistake you have made...or tragedy that has come into your life...if you will turn to God, He is prepared to take your mistake, your awful circumstance, and turn it into a miracle. 
A great example of how God can work in a miraculous way is recorded in the Old Testament. It is the story of Joseph (see Genesis 37-47).
Joseph's brothers hated him and threw him into a pit. Then they sold him as a slave, and he was taken to a foreign country. People lied about him, and as a result, he was thrown into prison.
Many bad things happened to Joseph. But God took care of him through it all.  And in the end he became the prime minister over all of Egypt. The Lord took all the tragedy in Joseph's life and turned it into a fantastic miracle that not only blessed Joseph but ended up saving the lives of his family and countless others in the land of Egypt and throughout the known world.
God has not changed. He can do the same thing for you. Regardless of the circumstance you're in, with God on your side, you can't lose.
The apostle Paul speaks about this in a marvelous New Testament verse. This verse speaks of God's ability to turn situations around.  Romans 8:28:
And we know that all things work together for good to those who love God, to those who are the called according to His purpose.
All things includes your failures, your mistakes, and even the attacks of the devil.  If you'll pray (as the preceding verses tell us)...if you'll love God and endeavor to do what He wants you to do...if you'll walk in His purposes, He can and will turn things around for you.
Later in Romans 8, verse 31, Paul goes on to say, What then shall we say to these things? If God is for us, who can be against us? Is God for you? Yes, He is.
As Paul then says in verses 32-39:  


He who did not spare His own Son, but delivered Him up for us all, how shall He not with Him also freely give us all things?  Who shall bring a charge against God's elect?  It is God who justifies. Who is he who condemns? It is Christ who died, and furthermore is also risen, who is even at the right hand of God, who also makes intercession for us.
Who shall separate us from the love of Christ?  Shall tribulation [that means your troubles and trials], or distress, or persecution, or famine, or nakedness, or peril, or sword?  As it is written: "For Your sake we are killed all day long; we are accounted as sheep for the slaughter."
Yet in all these things we are more than conquerors through Him who loved us.  For I am persuaded that neither death nor life, nor angels nor principalities nor powers [those are the same words Paul uses for demon spirits in Ephesians 6], nor things present nor things to come, nor height nor depth, nor any other created thing, shall be able to separate us from the love of God which is in Christ Jesus our Lord.
These verses declare that there are only two things you need in order to succeed.  One, you must be convinced that God can turn anything you can imagine-any problem, any trial, any situation that came about because of your own mistake or somebody else's mistake, anything-into a miracle.
And two, you must be completely convinced and persuaded that God loves you unconditionally.  My friend, no matter what life may have thrown your way, you can be more than a conqueror through Him who loves you.

Bayless Conley pastors Cottonwood Christian Center, a thriving church located in Orange County, California. His television program, Answers with Bayless Conley, airs on television in over 100 nations worldwide.Visit his Web site at www.answersbc.org. To order your copy of the "How to Pray" booklet, visit  www.oneplace.com