Help Your Church Bring Peace to Hurting People During War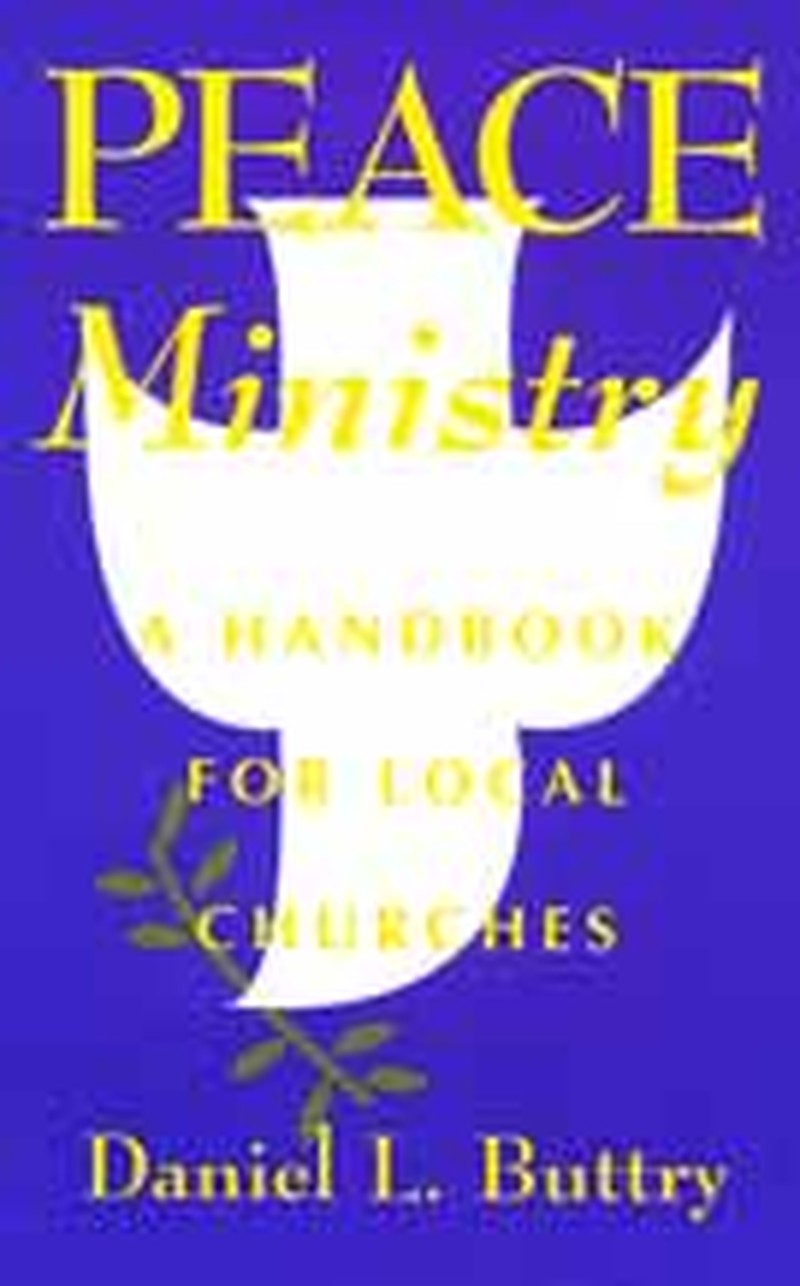 Our current war against terrorism has created turmoil for many people. While our nation engages in this conflict to pursue justice, local congregations can do much to help bring peace to hurting people. Jesus said, "Blessed are the peacemakers, for they will be called sons of God" (Matthew 5:9). Even in the midst of a battle necessary to fight evil, Christians can work for reconciliation and share God's peace with others wounded by war's effects.
Here are some ways you can help your church develop a peacemaking ministry:
Provide forums through which people can process the issues raised by the war. Focus sermons and Bible studies on ethical issues related to the conflict, and encourage discussion on them. Invite guest speakers to present their thoughts on the war and take questions from the audience. Realize that although the views people express may differ substantially, if they respect and fully listen to each other, they can engage in meaningful dialogue that will help them process the issues. Pray together for the Holy Spirit to give each person in your congregation wisdom and knowledge about how to respond to each issue the war raises in his or her life.
Hold prayer services dedicated to dealing with the war. Call for a time of fasting before the services for those who would like to do so. Pray for all the people involved in the war - not just those fighting on our side. Pray for our allies and enemies alike, and military and civilians alike. Pray for God's will to manifest in the conflict, bringing about reconciliation.
Offer classes or presentations that explain the views of the people against whom our nation is fighting. This will give people the information they need to understand why we're fighting and to pray specifically for ways to build bridges of trust and end the conflict.
Provide pastoral care to people in the congregation and the larger community. Give them opportunities to express their emotions and seek healing through counseling or small groups. Send letters to encourage military personnel from the church or community who are fighting overseas. Print the names of the personnel in the church's bulletin so people can pray for them by name.
Pursue an advocacy project related to the war if God leads your congregation to do so. For example, your local church or whole denomination may draft a resolution to send to Congress and the president expressing certain points. Church members may also contact the media, such as by sending letters to the editor of local publications.

Adapted from Peace Ministry: A Handbook for Local Churches, copyright 1995 by Daniel L. Buttry. Published by Judson Press, Valley Forge, Pa., 1-800-4-JUDSON.
Daniel L. Buttry, a former pastor, is director of the Peace Program, National Ministries, American Baptist Churches in the U.S.A.
How has the current war on terrorism caused turmoil in your life? What are some ways you can help your church reach out to others who are hurting, bringing peace into their lives in the midst of this conflict? Visit Live It's forum to respond, or read what others have to say. Just click on the link below.