7 Helpful Tips for When You Can't 'Not Be Anxious'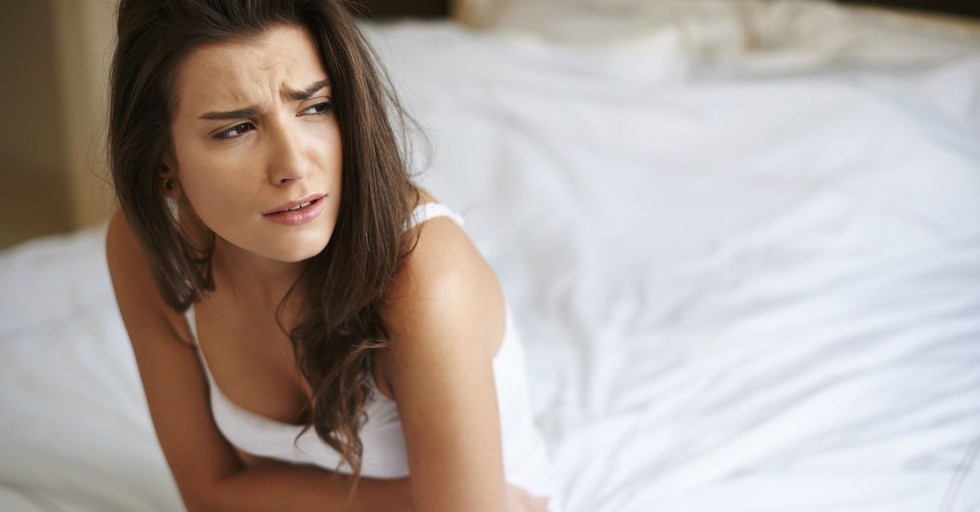 "Do not be anxious about anything" Paul tells us in Philippians 4:6. Sounds easy until the moment hits like a train and every ounce of peace disappears from your mind. How are Christians commanded to not care or not have concern of things? What does really expect us to do in times of trial, confusion and unrest?
Levels of anxiety peaked when PTSD settled in. Every nerve seemed ready to burst out of my skin at any moment. I couldn't settle the sensation down. Friends attempted encouragement through words, prayer, and scripture. I tried much of the same. No matter how many soothing moments I experienced, the effects didn't stick.
While truth impacted my soul, I still felt jumpy. Worship music ministered comfort to my heart, and I believed God was working through it all— but my body didn't get the memo. Have you ever felt like this?
It's easy to feel like you've failed as a Christian when Christian deeds don't instantly make everything better. For some reason, people like me believe the right path will get us to the outcomes we want. As a result, we place expectations on ourselves and God that aren't realistic. When our carefully chosen plans don't result in full and lasting relief, defeat clings.
Choices are important, but they aren't the full picture. Unattended trauma resides in bodies unaware. Stressful and painful incidents accumulate.
Sometimes, even though you know Philippians 4:6; you can't "not be anxious.' What then? Here are seven helpful tips on how you can live without being anxious:
Photo Credit: © GettyImages/gpointstudio