How to Fall in Love with God for the Rest of Your Life
Alisha Headley

iBelieve Contributing Writer

2020

2 Oct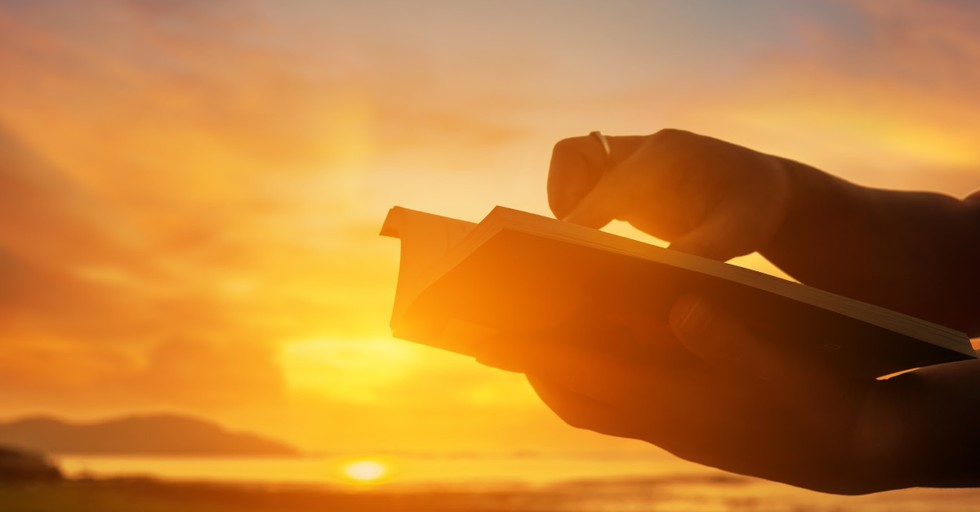 Most of my life, I've known about who God is.
I was taught all the popular stories in the Bible about Him. I would sing all the Sunday school songs week after week. I even attended a private Christian school the majority of my life where we often quoted scripture from memory as we were required to memorize a large amount of it.
I was full of head knowledge, but what I came to find out when I got older and life started throwing curveballs my way, is that I didn't lean on God, nor depend on Him. My head knowledge I had was just that: head knowledge.
I never allowed what I learned about God to go from my head and sink into the depths of my heart. My heart did not cry out to Him for His loves to rescue me, guide me, and protect me. Rather, my heart was full of all sorts of misplaced affections instead of the fullness of love for God.
Let's talk about 5 ways to turn your head knowledge into heart knowledge, and be in love with God for the rest of your life.
Photo Credit: ©Getty Images/Arkira