How to Make Better Decisions in 2019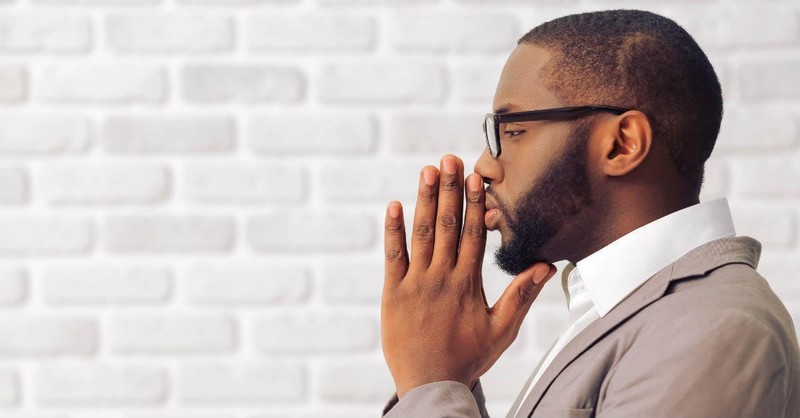 "I pray and talk to God, but I must be doing something wrong. I can't seem to make wise decisions, and I have trouble knowing what God wants me to do in various situations."
Can you relate to this thought process? We can find ourselves stuck in holding patterns because we can't decide what to do. I am reminded of former British prime minister Margaret Thatcher's comment about decision-making: "Standing in the middle of the road is very dangerous; you get knocked down by the traffic from both sides."
So how to decide what's best? Let's take a closer look:
Photo Credit: ©Thinkstock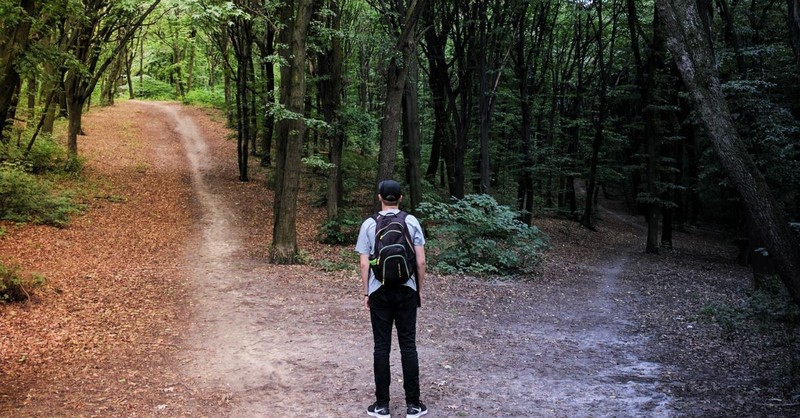 Your Best Decisions Reflect Your Values
Think of every decision as a big decision. Oh, I don't mean whether to have a hamburger or a hot dog at the ball park; but most decisions reflect, in one way or another, our unseen values. If I am a Christian, my every decision should be a Christian decision—what entertainment I'll enjoy, how I'll invest an extra hundred bucks, what I'll do on my day off. These are all big decisions because they reflect my desire to glorify God in everything I do and say.
"Every time you make a choice," said C. S. Lewis, "you are turning the central part of you, the part that chooses, into something a little different than it was before. And taking your life as a whole, with all of your innumerable decisions, you are slowly turning the central thing either into a heavenly creature, or into a hellish creature by simply making the decisions that you make."
Learn to consider every decision as an opportunity to honor God by keeping your unseen, biblical values as the underpinning for all life's choices.
Photo Credit: ©Unsplash/Vladislav Babienko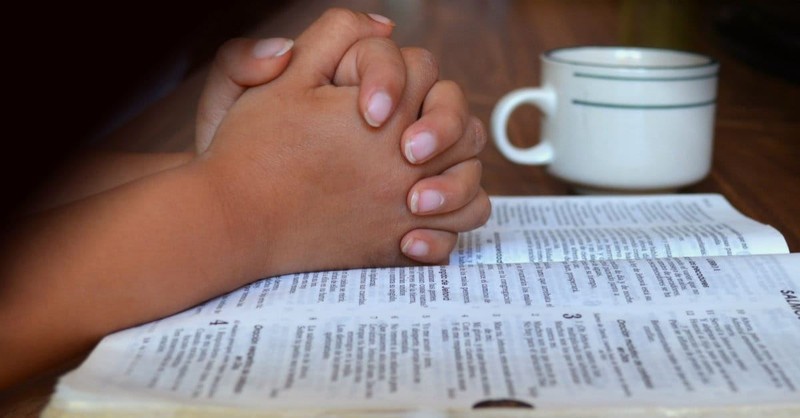 Your Best Decisions are Birthed in an Atmosphere of Prayer
Big decisions are birthed in an atmosphere of prayer—and I don't mean muttering a quick prayer just before a decision is made. I'm talking about living in an atmosphere of prayer so that our hearts are constantly pondering the choices that represent God's will for our lives. Very often, God's Holy Spirit uses prayer to bring conviction or new ideas.
Big-decision thinking recognizes God as a partner in the decision-making process, and prayer is our way of acknowledging our Heavenly Father in all our ways. Prayer is our way of asking God for His proffered wisdom, given liberally and willingly to those who ask for it. Prayer is the incubator of our best ideas and the source of our freshest creativity. Prayer is our lifeline to finding and fulfilling God's perfect will in all we say and do.
Think back to Israel's first king—King Saul. When Saul was faced with a crisis, he invariably made the wrong decision. Why? He was alert, intelligent, and charismatic, but he lacked internal character and intimacy with the Lord. He didn't make His decisions in prayer or with a view toward God's glory. His successor, King David, was just the opposite, earnestly seeking God and inquiring of the Lord before every decision.
Photo Credit: ©Thinkstock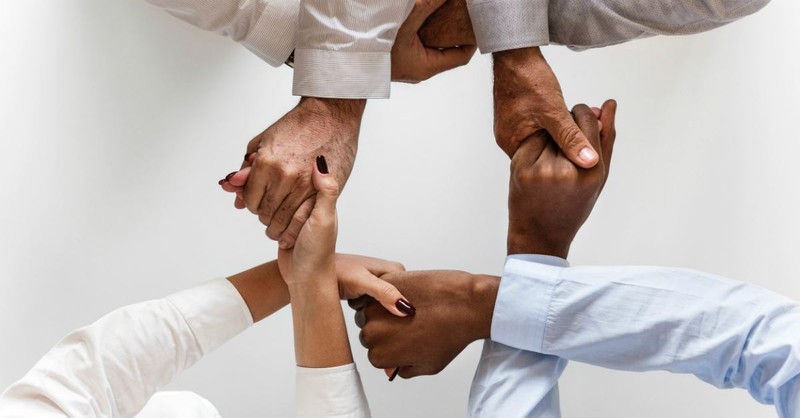 Your Best Decisions Heed Wisdom from Others
We also need the wisdom of those we trust. The book of Proverbs repeatedly reminds us to seek godly counsel before deciding what to do.
Photo Credit: ©Pexels/Rawpixel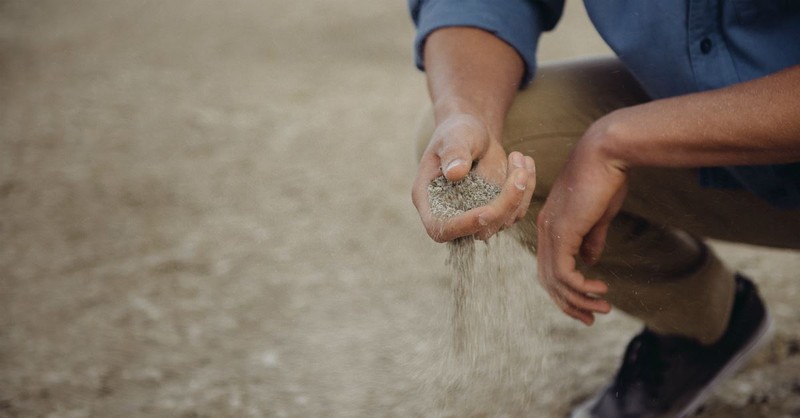 Your Best Decisions Take Time
Speaking of Proverbs, it teaches us another lesson about big-decision thinking: Whenever possible, take your time so you can mull over issues long enough to understand them. Proverbs 14:8 says, "The wisdom of the prudent is to understand his way."And Proverbs 14:15 says, "The simple believe anything, but the prudent give thought to their steps" (NIV). Proverbs 13:16 adds, "A wise man thinks ahead; a fool doesn't"(TLB).
Peter Drucker, founder of the Drucker Institute and esteemed leadership guru, wrote that effective executives are not overly impressed by speed in decision-making. In one of his books on leadership, Ted Engstrom advised: "Don't make snap decisions. The spur-of-the-moment decisions are merely guesses…Before announcing a decision, it's best to take a little time, sleep on it first. God may have other plans."
Photo Credit: ©Unsplash/Forrest Cavale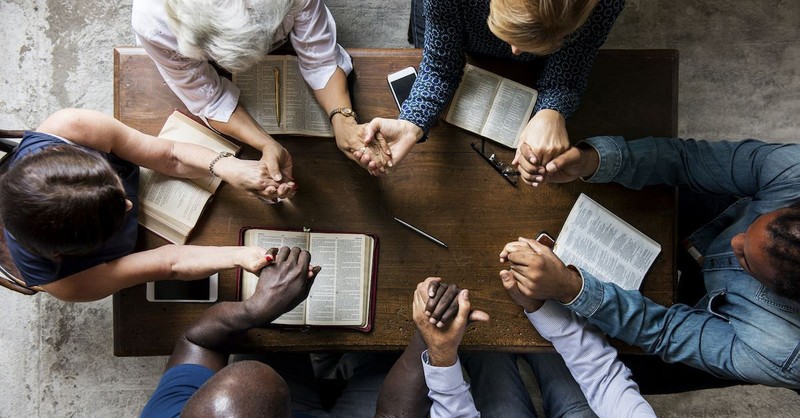 Your Best Decisions Are Committed to God
Finally, big decisions must be committed to God. You and I have a lot of decisions to make every day. We're fallible people, and we'll make mistakes along the way.
But when we earnestly base our decisions on our unseen values, pray over them, make them thoughtfully, base them on wise counsel, and commit them to God, He can bless them. If we make a wrong decision, He knows how to correct our paths or redeem our mistakes.
At this critical moment in history, the Lord needs men and women who know how to make wise choices, who are growing more mature day by day, and who can then commit their decision to the Lord and press on.
Think big, be decisive, and partner with God for every choice you make.
Find more practical biblical wisdom for every day of 2019 when you sign up for Dr. David Jeremiah's daily email devotionals.
Dr. David Jeremiah is the founder of Turning Point Radio and Television Ministries and senior pastor of Shadow Mountain Community Church. He is a sought-after conference speaker for organizations around the country. He frequently speaks at Cedarville College, Dallas Theological Seminary, Moody Bible Institute, Billy Graham Training Center, Phil Waldrep's Senior Adult Celebrations, National Quartet Convention and numerous NFL, NBA and Baseball chapels. Dr. Jeremiah's commitment is to teach the whole Word of God. His passion for people and his desire to reach the lost are evident in the way he communicates Bible truths and his ability to get right to the important issues. Dr. Jeremiah continues to be excited to see what God is going to do in broadcast ministry around the world through the Ministries of Turning Point.
Photo Credit: ©Thinkstock/Rawpixel
---