How to Query God
John Piper

Desiring God

2005

27 May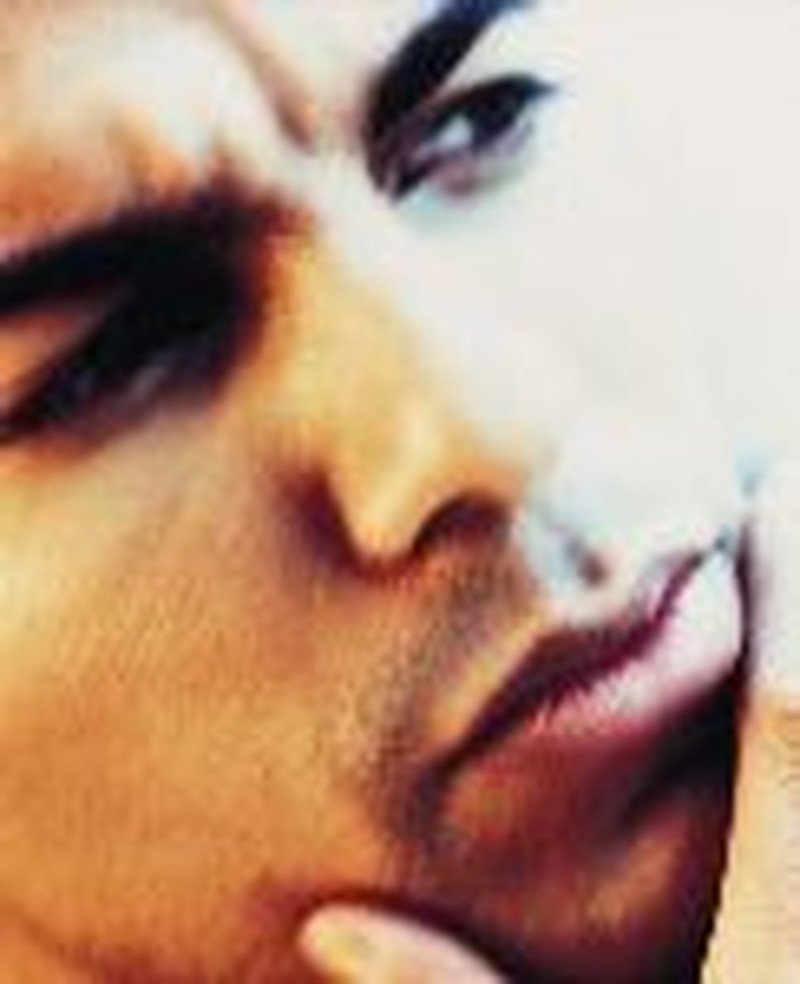 Thoughts on Romans 9:20: You will say to me then, "Why does he still find fault? For who can resist his will?" 20 But who are you, O man, to answer back to God? Will what is molded say to its molder, "Why have you made me like this?"
Clearly Paul was displeased with this response to his teaching about God. Does this mean that it's always wrong to ask questions in response to Biblical teaching? I don't think so.
Paul had said some controversial things. Peter admitted that Paul was sometimes hard to understand: "There are some things in them that are hard to understand, which the ignorant and unstable twist to their own destruction, as they do the other Scriptures" (2 Peter 3:16). Paul had said that God "has mercy on whom he wills and hardens whom he wills" (Romans 9:18). The point was: his will decides finally whether we are hard-hearted or not. "Before they were born or do anything good or evil" God had mercy on Jacob and gave Esau over to hardness (Romans 9:11-13).
Someone hears this and objects in verse 19, "Why does he still find fault? For who can resist his will?" To this Paul responds, "You, a mere human being, have no right to answer back to God."
The word "answer back" (antapokrinomenos) occurs one other time in the New Testament, namely, in Luke 14:5-6. Jesus is showing the lawyers that it is lawful to heal on the Sabbath. He said to them, "'Which of you, having a son or an ox that has fallen into a well on a Sabbath day, will not immediately pull him out?' And they could not answer back (antapokrithenai) to these things."
In what sense could they not "answer back"? They could not show him wrong. They could not legitimately criticize him. They could not truly contradict what he said. So the word "answer back" probably carries the meaning: "answer back with a view to criticizing or disagreeing or correcting."
That, I think, is what displeased Paul in Romans 9:20. This leaves open the possibility that a different kind of question would be acceptable, namely, a humble, teachable question that wants to understand more if possible, but not rebuke or condemn or criticize what has been said.
For example, in Luke 1:31 the angel Gabriel comes to the virgin Mary and says, "Behold, you will conceive in your womb and bear a son, and you shall name Him Jesus." Mary is astounded and baffled. Virgins don't have sons. She could have scoffed and argued. But instead she said, "How will this be, since I am a virgin?" (Luke 1:34). She did not say it can't happen; she asked, "How?"
Contrast this with Gabriel's visit to Zechariah, the father of John the Baptist. The angel comes and tells him, "Your wife Elizabeth will bear you a son, and you shall call his name John" (Luke 1:13). But Zechariah knew that "Elizabeth was barren and advanced in years" (Luke 1:7). Different from Mary, his skepticism gave rise to a different question. He said, "How shall I know this?" Not: "How will you do this?" But: "How can I know you'll do it?"
Gabriel did not like this answer. He said, "I am Gabriel, who stands in the presence of God, and I was sent to speak to you and to bring you this good news. And behold, you will be silent and unable to speak until the day that these things take place, because you did not believe my words, which will be fulfilled in their time" (Luke 1:19-20).
So I conclude that humble, teachable questions about how and why God does what he does are acceptable to God. To Mary God gave a very helpful answer, "The Holy Spirit will come upon you, and the power of the Most High will overshadow you" (Luke 1:35). This did not remove the mystery, but it helped.
I can't remove the mystery from Romans 9. But there may be more to understand than we have seen and I do not want to discourage you from pressing further up and further in to the heart and mind of God.
Wanting to be teachable with you,
Pastor John

---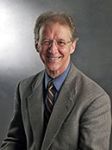 John Piper has been the Pastor for Preaching at Bethlehem   Baptist Church in Minneapolis, Minnesota, since 1980. He has authored numerous best-selling books, including The Passion of Jesus Christ, Don't Waste Your Life and Desiring God. You will find 25 years of online sermons, articles, and other God-centered resources from the ministry of John Piper at  www.desiringGod.org. He also has a daily radio program, called "Desiring God," which can be accessed online at  www.desiringGod.org/radio.



Visit the Desiring God  online store to find all Audio Resources 40 percent Off.