If God Wills Disease Why Should We Try to Eradicate It?
John Piper

Desiring God Ministries

Published

Mar 28, 2006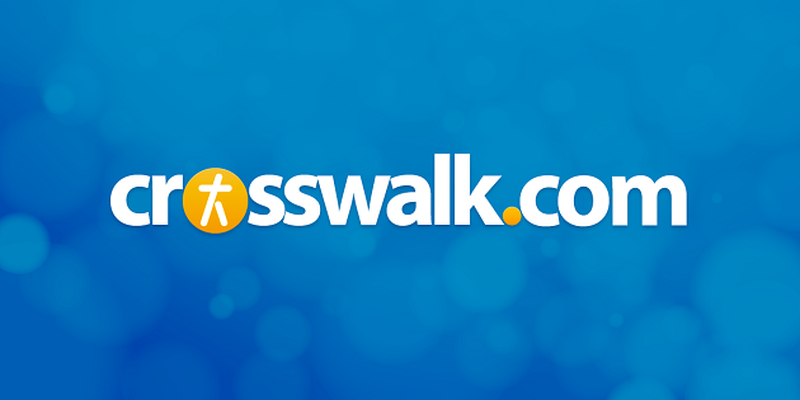 This question arises from the biblical teaching that all things are ultimately under God's control. "My counsel shall stand, and I will accomplish all my purpose" (Isaiah 46:10). "Whatever the LORD pleases, he does, in heaven and on earth, in the seas and all deeps" (Psalm 135:6). "He does according to his will among the host of heaven and among the inhabitants of the earth; and none can stay his hand or say to him, 'What have you done?'" (Daniel 4:35). "[He] works all things according to the counsel of his will" (Ephesians 1:11).
This means that God governs all calamity and all disease. Satan is real and has a hand in it, but he is not ultimate and can do nothing but what God permits (Job 1:12-2:10). And God does not permit things willy-nilly. He permits things for a reason. There is infinite wisdom in all he does and all he permits. So what he permits is part of his plan just as much as what he does more directly.
Therefore this raises the question: If God wills disease why should we try to eradicate it? This is a crucial question for me because I have heard Christians say recently that believing in the sovereignty of God hinders Christians from working hard to eradicate diseases like malaria and tuberculosis and cancer and AIDS. They think the logic goes like this: If God sovereignly wills all things, including malaria, then we would be striving against God to invest millions of dollars to find a way to wipe it out.
That is not the logic the Bible teaches. And it is not what Calvinists have historically believed. In fact, lovers of God's sovereignty have been among the most aggressive scientists who have helped subdue creation and bring it under the dominion of man for his good—just like Psalm 8:6 says, "You have given him [man] dominion over the works of your hands; you have put all things under his feet."
The logic of the Bible says: Act according to God's "will of command," not according to his "will of decree." God's "will of decree" is whatever comes to pass. "If the Lord wills, we will live and do this or that" (James 4:15). God's "will of decree" ordained that his Son be betrayed (Luke 22:22), ridiculed (Isaiah 53:3), mocked (Luke 18:32), flogged (Matthew 20:19), forsaken (Matthew 26:31), pierced (John 19:37), and killed (Mark 9:31). But the Bible teaches us plainly that we should not betray, ridicule, mock, flog, forsake, pierce, or kill innocent people. That is God's "will of command." We do not look at the death of Jesus, clearly willed by God, and conclude that killing Jesus is good and that we should join the mockers.
In the same way, we do not look at the devastation of malaria or AIDS and conclude that we should join the ranks of the indifferent. No. "Love your neighbor" is God's will of command (Matthew 22:39). "Do unto others as you would have them do unto you" is God's will of command (Matthew 7:12). "If your enemy is hungry, feed him" is God's will of command (Romans 12:20). The disasters that God ordains are not aimed at paralyzing his people with indifference, but mobilizing them with compassion.
When Paul taught that the creation was subjected to futility (Romans 8:20), he also taught that this subjection was "in hope that the creation itself will be set free from its bondage to decay and obtain the freedom of the glory of the children of God" (v. 21). There is no reason that Christians should not embrace this futility-lifting calling now. God will complete it in the age to come. But it is a good thing to conquer as much disease and suffering now in the name of Christ as we can.
In fact, I would wave the banner right now and call some of you to enter vocations of research that may be the means of undoing some of the great diseases of the world. This is not fighting against God. God is as much in charge of the research as he is of the disease. You can be an instrument in his hand. This may be the time appointed for the triumph that he wills to bring over the disease that he ordained. Don't try to read the mind of God from his mysterious decrees of calamity. Do what he says. And what he says is: "Do good to everyone" (Galatians 6:10).
---
John Piper has been the Pastor for Preaching at Bethlehem Baptist Church in Minneapolis, Minnesota, since 1980. He has authored numerous best-selling books, including The Passion of Jesus Christ, Don't Waste Your Life and Desiring God. You will find 25 years of online sermons, articles and other God-centered resources from the ministry of John Piper at www.desiringgod.org. He also has a daily radio program, called "Desiring God," which can be accessed online at www.desiringGod.org/radio.