6 Lies about God That Are Holding You Back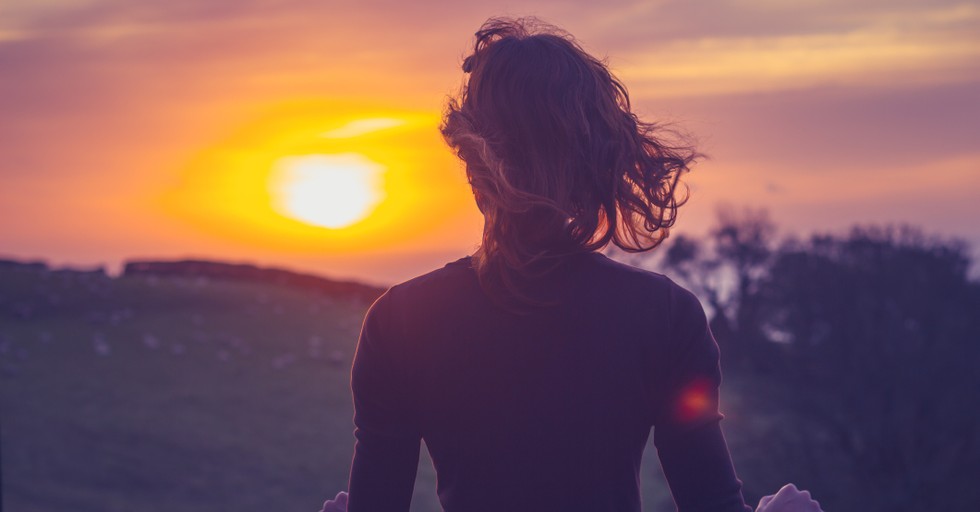 Have you reached a point in life where you feel God is holding you back? Maybe you just don't think He's helping you in any way to move forward.
If you grew up in a religious home that stressed rules rather than a relationship with God, it's possible you associate your faith with a dysfunctional childhood or legalistic rules and restrictions. Perhaps now you feel it's time to spring ahead unhindered without God getting in your way.
Or, maybe you believe God is punishing you or withholding something from you because of what you've done or failed to do with your life. Perhaps He's not answering your prayers or granting your repeated requests and you feel that is holding you back.
God is not a religion or a set of rules. Nor is He waiting to hammer you or continuing to hold you back. He's the One whose Word says His precious thoughts about you outnumber the sand (Psalm 139:17-18).
And if you blame God that you aren't getting further in life because He wants you miserable ever after, you won't find any Scriptural support for that opinion or mindset. Rather, He is the God who is able to do "immeasurably more than all we can ask or think, according to His power that works within us" (Ephesians 3:20).
Lest you believe God wants to hinder your life and make you miserable, here are six lies about how God is holding you back and the biblical truth that shatters them:
Photo Credit: ©GettyImages/lolostock