Listening Well to Love Well - iBelieve Christian Devotional for Women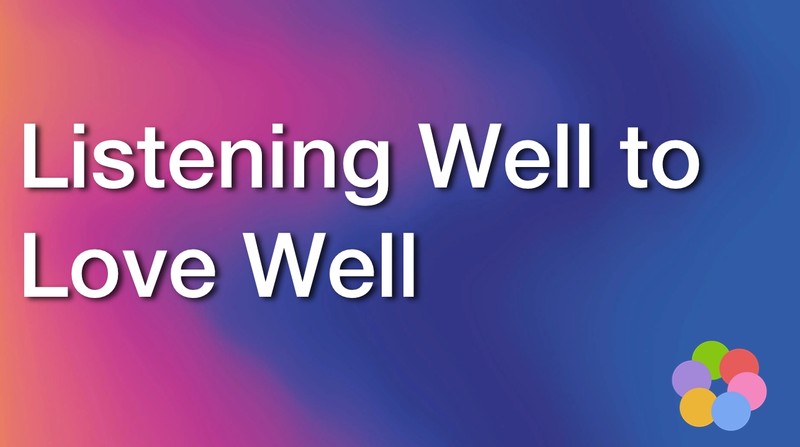 It seems like there is a lot of talking happening these days, with little listening. As believers, we are called to listen well so we can love well. Let's remember to seek the voice we need to hear most of all, and that is God's voice for each of us.
May we also respond to his call for listening so we can be examples of love in this crazy world of divisiveness.
Subscribe and click the 🔔 for notifications of the latest prayer and devotionals videos!
For more interaction with the women of iBelieve, join our community on Facebook
You can follow Jolene here: https://www.instagram.com/thejoleneu/?hl=en