One Trick of the Enemy That Is Trapping Too Many Christians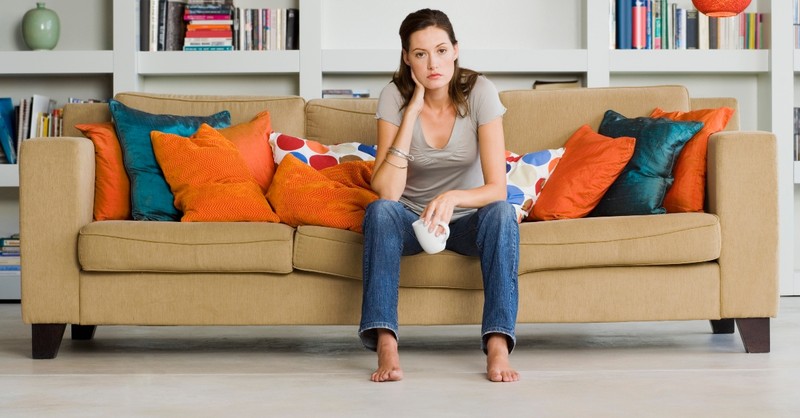 Most people who are believers are fully aware that we are immersed in a spiritual battle with the enemy we know as Satan. You are probably very familiar with Ephesians 6:12.
"For our struggle is not against flesh and blood, but against the rulers, against the authorities, against the powers of this dark world and against the spiritual forces of evil in the heavenly realms."
Somehow amid this struggle it seems like many Christians are becoming victims of one of the schemes of Satan. It feels like this one trick of the enemy is trapping more Christians than ever before. That trick is distraction.
Photo credit: ©Getty Images/Jupiterimages
---