Pray for Simplicity this Advent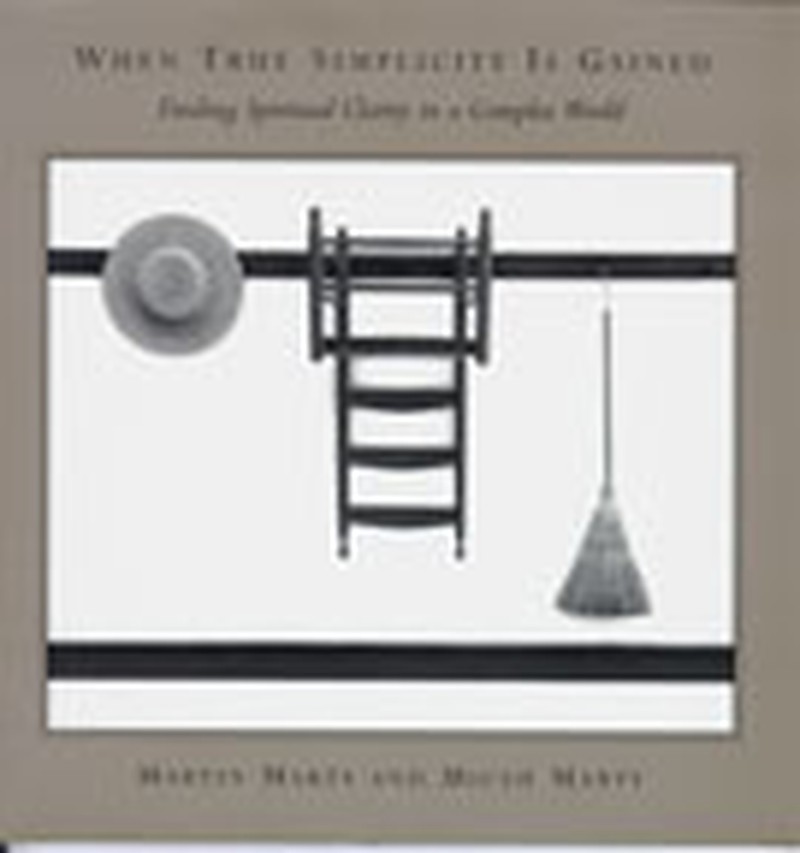 The beauty and power of Advent often gets lost amid the bustling activity that fills the Christmas season. But it doesn't have to be that way. If you seek a simpler lifestyle during Advent, you'll discover a host of surprise gifts that simplicity will help you receive and enjoy. Those gifts are more valuable than the most prized Christmas present under any tree, because they're gifts that will enrich your spirit.
Here are some ways you can pray during Advent for simplicity and all that it entails:
Pray for attentiveness to what truly matters, without being distracted by trivial things.

 

Pray for opportunities to learn something new regularly.

 

Pray for discernment of how God would like you to set your priorities and the ability to focus on them consistently to fulfill His purposes in your life.

 

Pray for the grace to be able to rest, become aware of God's presence, and enjoy it.

 

Pray for strong relationships with other people in the bond of loving community.

 

Pray for peace in all situations, no matter what the circumstances.

 

Pray for an enlivened imagination that helps you contribute to the world in creative ways.

 

Pray for freedom from all that burdens you - past mistakes, fears, destructive habits, hurts other people have inflicted, and more.

 

Pray for joy and a sense of humor.

 

Pray for confidence in God's love for you and trust in His power to work things out for the best in your life.

 

Pray for a clear mind and the ability to clearly communicate what you value to others.

 

Pray for purity so you can grow as a person and encounter God more fully.

 

Pray for openness to the Holy Spirit's guidance.

 

Pray for a genuine awareness of God's grace in your life and the humility to extend grace to others.

 

Pray for a passion to pursue justice.
Adapted from When True Simplicity is Gained: Finding Spiritual Clarity in a Complex World, copyright 1998 by Martin E. Marty. Published by William B. Eerdmans Publishing Company, Grand Rapids, Mich., www.eerdmans.com, 1-800-253-7521.
Martin E. Marty is the author of more than 50 books. Recipient of the National Humanities Medal, he is an ordained minister who taught at the University of Chicago for 35 years.
Do you find yourself caught up in the frantic pace of the Christmas season so much that you don't have much time or energy left to observe Advent? If you've been able to live a simple lifestyle during Advent, how does that make Advent more meaningful for you? Visit Live It's forum to respond, or read what others have to say. Just click on the link below.
---
Let go of the busyness and stress of the holiday season and open your heart and mind to peace by experiencing the joy of Jesus' birth as you use 12 Advent Prayers! Finding quiet time during the holidays will help you reflect on the reason for Christmas and preparing our hearts to celebrate Christ's birth. Let us know in the comments how you are preparing your heart!