Preparing for Battle: 20 Bible Verses to Help You Face Life's Hardest Moments
Kelly Balarie

Author of Battle Ready: Train your Mind to Conquer Challenges, Defeat Doubt and Live Victoriously

2018

19 Jul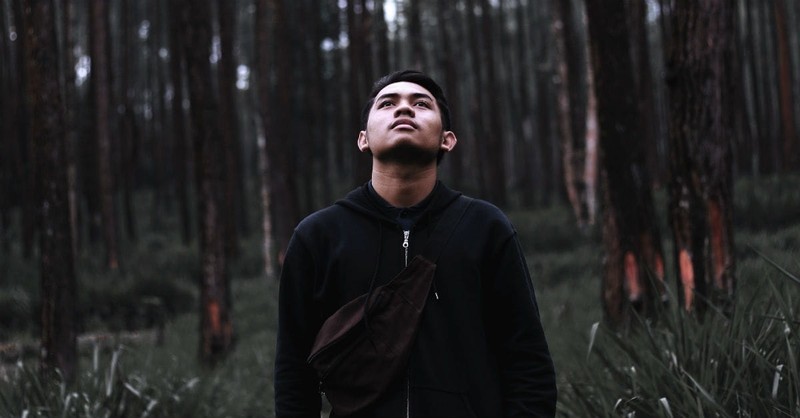 Ever noticed, if you wait for a battle to hit, you're too late. If you wait until you're in the heat of an argument with someone, you usually have a hard time responding kindly. If you get that phone call late at night, without preparing, you find yourself in panic-mode. If you end up in the hospital next to your child's bed because of a catastrophe, you tend to freak out. If we don't know how to handle things, our emotions usually handle us.
Or, at least this is what usually happened with me.
I've discovered there is a way to prepare for the seemingly unpreparable moments. One specific and very effective way to do this is by storing God's Word in our mind. This way, when we don't know what to think, we can quickly remind ourselves:
1. How God thinks.
2. What God is prone to do.
3. How we can trust God.
4. How He sees us.
5. Who is in charge.
Getting to these 5 points in the heat of battle is getting back to the reality of truth, rather than relying on assumptions and wild reactions.
"Then you will know the truth, and the truth will set you free." John 8:32
Let's take a moment and commit a few of these verses to memory.
How?
Photo Credit: Unsplash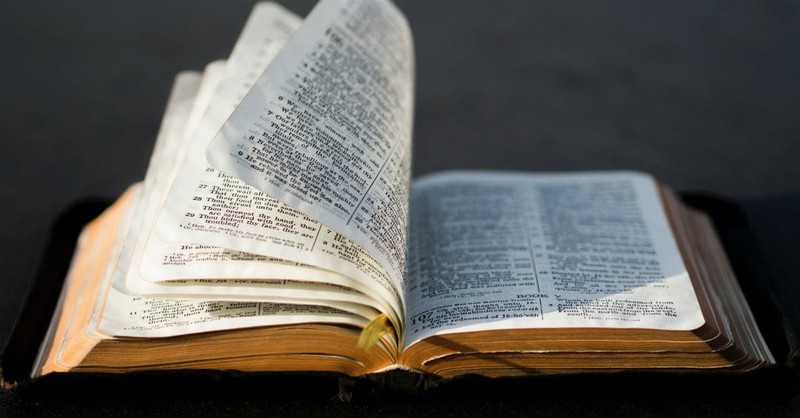 Here are 10 ways to remember God's Word:
1. Print out the verses and hang them by your sink.
2. Circle one a day and dwell on it throughout your day.
3. Write a note to a friend using one of these verses.
4. Make one a screensaver on your phone.
5. Write a few of them on a piece of paper. Then, fold it up and put it in your wallet.
6. Draw the verse. Color it. 
7. Pray the verse out loud. Talk to God about it.
8. Record a couple of these on your phone. Listen to them when you get afraid.
9. Make a song up. Be like David and sing scripture.
10. Ask God to help you commit them to memory.
Photo Credit: Unsplash/Aaron Burden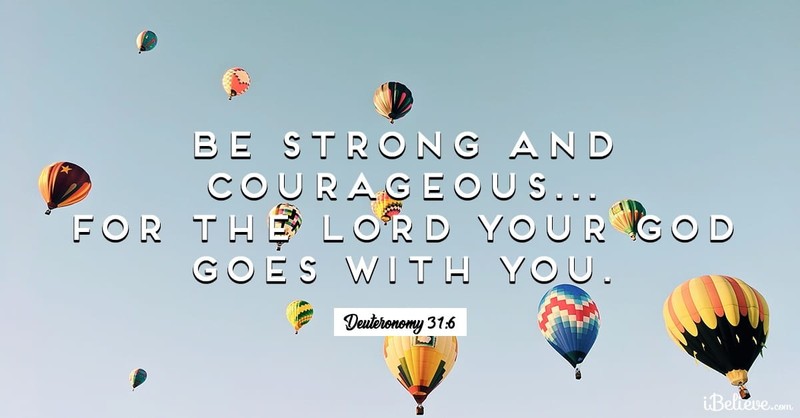 20 Bible Verses for Those in The Heat of Battle
"You will not need to fight in this battle. Stand firm, hold your position, and see the salvation of the Lord on your behalf, O Judah and Jerusalem.' Do not be afraid and do not be dismayed. Tomorrow go out against them, and the Lord will be with you." (2 Chronicles 20:17) 
"Though an army besiege me, my heart will not fear; though war break out against me, even then I will be confident." (Psalm 27:3)
"Be strong and courageous. Do not be afraid or terrified because of them, for the LORD your God goes with you; he will never leave you nor forsake you." (Deuteronomy 31:6)
Design Credit: Rachel Dawson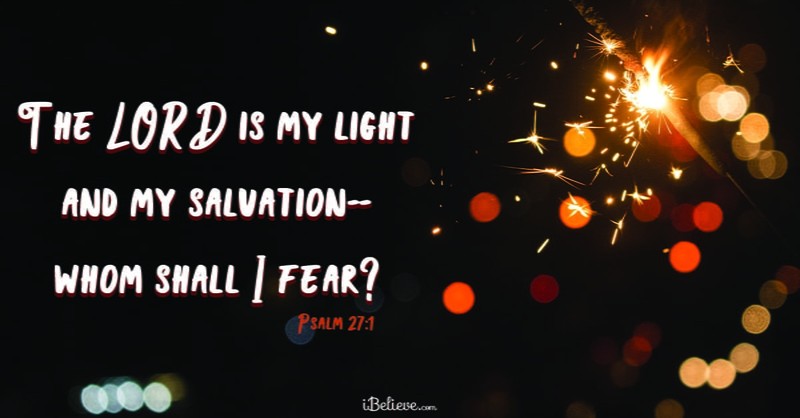 What Scripture Says About Preparing for Battle
"The LORD is my light and my salvation-- whom shall I fear? The LORD is the stronghold of my life-- of whom shall I be afraid?" (Psalm 27:1)
"Have I not commanded you? Be strong and courageous! Do not tremble or be dismayed, for the Lord your God is with you wherever you go." (Joshua 1:9)
"You armed me with strength for battle; you humbled my adversaries before me." (Psalm 18:39)
"The thief comes only to steal and kill and destroy; I have come that they may have life, and have it to the full." (John 10:10)
Design Credit: Rachel Dawson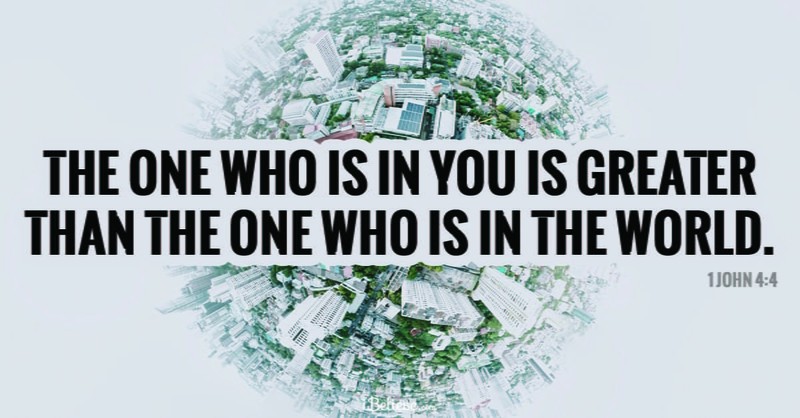 Spiritual Battle Preparation in the Bible
"Be strong, and let us fight bravely for our people and the cities of our God. The LORD will do what is good in his sight." (2 Samuel 10:12)
"...The one who is in you is greater than the one who is in the world." (1 John 4:4)
"Be alert and of sober mind. Your enemy the devil prowls around like a roaring lion looking for someone to devour. Resist him, standing firm in the faith, because you know that the family of believers throughout the world is undergoing the same kind of sufferings." (1 Peter 5:8-9)
Design Credit: Rachel Dawson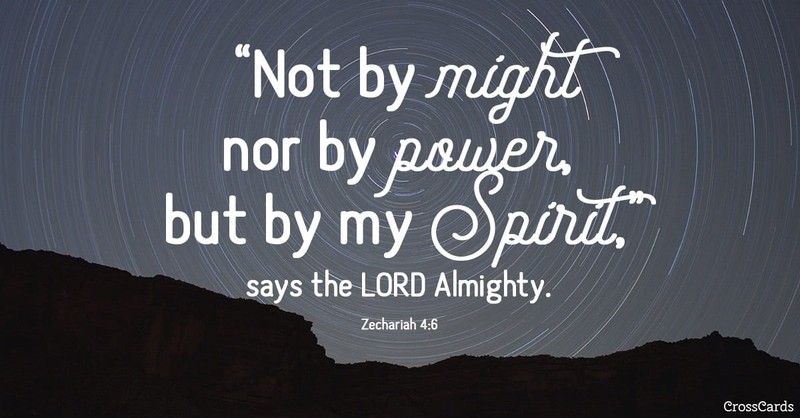 Victory Assured in Scripture
"'Not by might nor by power, but by my Spirit,' says the LORD Almighty." (Zechariah 4:6)
"No weapon forged against you will prevail, and you will refute every tongue that accuses you. This is the heritage of the servants of the LORD, and this is their vindication from me," declares the LORD" (Isaiah 54:17)
"I have given you authority to trample on snakes and scorpions and to overcome all the power of the enemy; nothing will harm you." (Luke10:19)
Design Credit: Rachel Dawson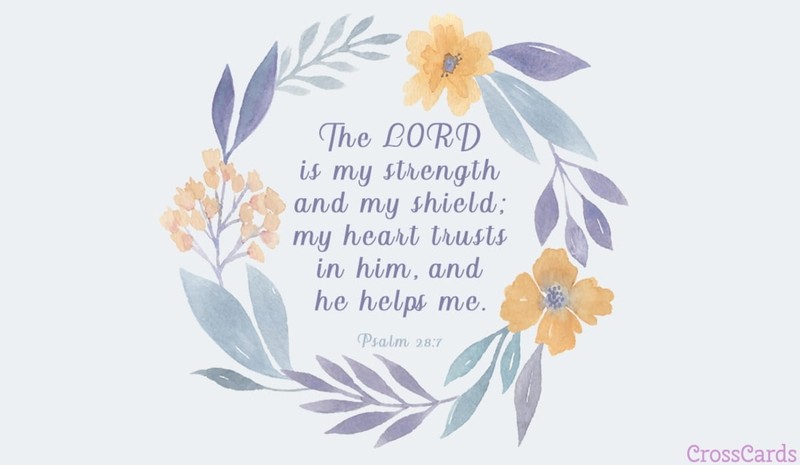 Where to Draw Strength for the Battle
"The LORD will march out like a champion, like a warrior he will stir up his zeal; with a shout he will raise the battle cry and will triumph over his enemies." (Isaiah 42:13)
"What, then, shall we say in response to these things? If God is for us, who can be against us?" (Romans 8:31)
"In all these things, we are more than conquerors through Him who loved us." (Romans 8:37)
"The LORD is my strength and my shield; My heart trusts in Him, and I am helped; Therefore my heart exults, And with my song I shall thank Him." (Psalm 28:7)
Design Credit: Rachel Dawson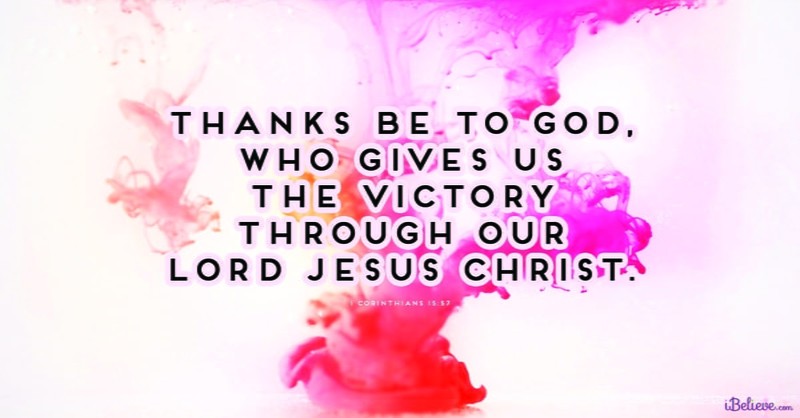 What the Bible Says About Victory Over the Battle
"But thanks be to God, who gives us the victory through our Lord Jesus Christ." (1 Corinthains 15:57)
"The LORD is a warrior; The LORD is His name." (Exodus 15:3)
"But the Lord is faithful, and he will strengthen you and protect you from the evil one." (2 Thessalonians 3:3)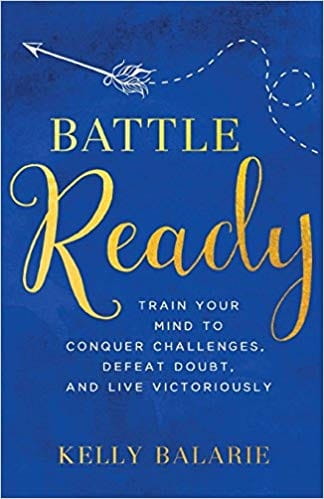 Kelly Balarie is the author of the new book Battle Ready: Train your Mind to Conquer Challenges, Defeat Doubt and Live Victoriously. Beyond this, Kelly is an author and national speaker on a mission to encourage others not to give up. Through times of extreme testing, Kelly's discovered peace-bringing wisdom, truth, and techniques that help women live full-hearted, even when life feels downright empty. Kelly believes there is hope for every woman, every battle and in every circumstance. She shares this hope on her blog, www.purposefulfaith.com, and on many writing publications such as Relevant, Crosswalk, and Today's Christian Woman. Kelly's work has been featured on The Today Show, 700 Club Interactive, Moody Radio and other television and radio broadcasts. Learn more about Kelly at www.iambattleready.com 
Design Credit: Rachel Dawson
Book Image Credit: Amazon
---